Optimize the Complete Product Service Lifecycle from Planning to Maintenance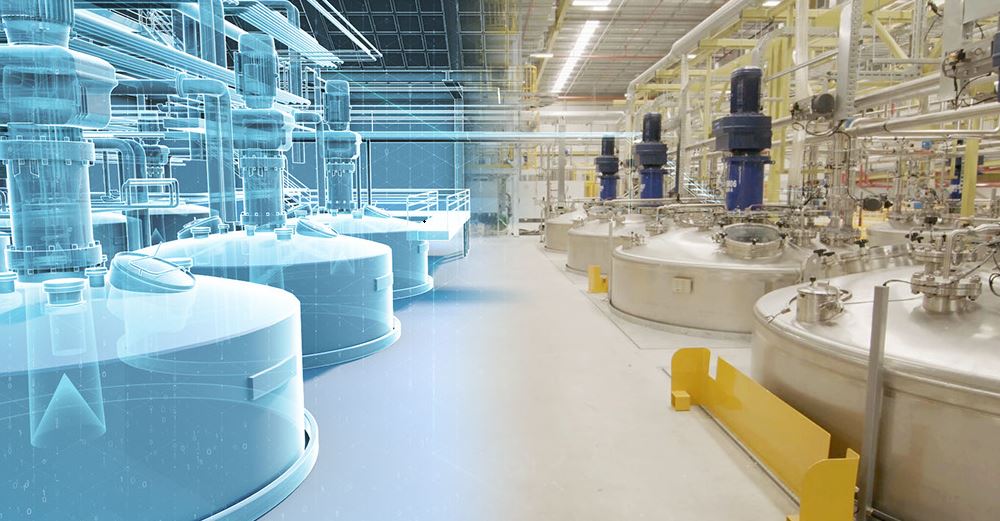 Learn more about a closed-loop product service lifecycle, driven by Siemens Teamcenter Service Lifecycle Management and IBM Maximo.
Struggling to efficiently reconcile your latest product design requirements with ongoing configuration changes of your fielded assets? Are you looking to close the gap between design, product service and aftermarket / product support? To achieve the best possible outcomes, it's critical to maintain an accurate representation of both the product digital twin, and its physical counterpart – the physical structure of the asset in its current configuration. By implementing a comprehensive digital twin strategy, you can bridge the gap between design to service planning to aftermarket / product support.
Attend the Siemens Service Lifecycle Management virtual seminar: Service Digital Twin – to see how Teamcenter Service Lifecycle Management and IBM Maximo solutions together enable continuous validation to optimize the complete product service lifecycle. You'll hear from Siemens and IBM solution experts on the importance of optimizing the product service lifecycle with a closed-loop strategy.
Siemens and IBM have entered into an alliance that delivers uniform and centralized BOM management across the enterprise, supporting a holistic asset maintenance process. Learn more about asset maintenance and the integration between Teamcenter Service Lifecycle Management and IBM Maximo – bridging together the Service BOM and execution.
Continue to learn about Service Lifecycle Management by catching the entire virtual seminar series.
More Service Lifecycle Management Learning Opportunities
Explore Service Lifecycle Management at your own pace with a free, 30-day software trial
Read the CIMdata Commentary on Service Lifecycle Management
Listen to the podcast on the Importance of Service Lifecycle Management
This article first appeared on the Siemens Digital Industries Software blog at https://blogs.sw.siemens.com/service-lifecycle-management/2022/03/28/optimize-the-complete-product-service-lifecycle-from-planning-to-maintenance/