Products
Achieve Your Product Serviceability Goals with Service Lifecycle Management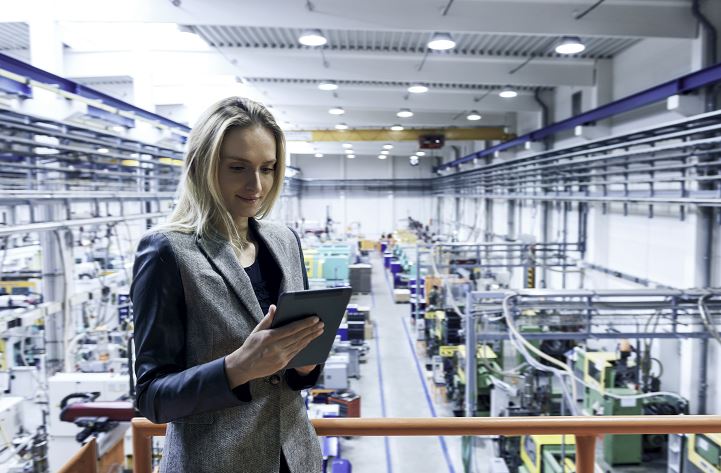 Do you have the ability to track the physical structure of your assets – not only what the Engineering BOM or Manufacturing BOM says should be there, but what is installed? See how product serviceability can be improved with the right service lifecycle management solution, integrating service planning with service execution.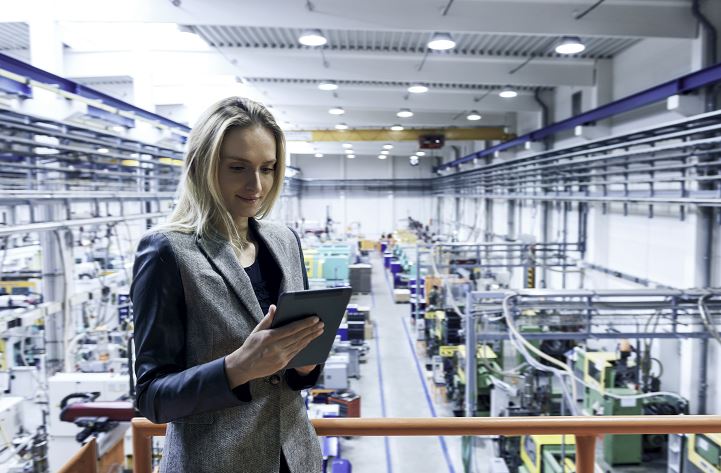 Service Integration Approaches to Improve Product Serviceability
What can you do to increase your service revenue potential, and reduce risk of service inefficiencies and asset downtime? As mentioned in the integration strategies for service engineering article, there are key connection points that help satisfy the needs of efficient and cost-effective product serviceability. Look for service engineering solutions that provide complete visibility into your physical asset configurations. This will ensure that your service technicians have the rights skills, the right parts, and the right instructions to perform asset maintenance effectively.
A successful service integration strategy should leverage service lifecycle management solutions delivered on a product lifecycle management (PLM) backbone enabling workflow, visualization, configuration, change and BOM management, and other core PLM capabilities. Teamcenter Service Lifecycle Management, connects service related information throughout the product lifecycle, and allows it to flow freely to the other integrated solutions, upstream and downstream.
Learn More About an Integrated Approach to Service Engineering
The key to efficient and optimized service lifecycle management is the ability to know what is currently installed on the asset in the field. This physical structure should align the various BOM items to provide an accurate representation to the field technicians. Catch the virtual seminar, Improve product serviceability through integration of service planning and service execution, to learn how to lift your service outcomes to the next level with the right service lifecycle management solution.
Try Teamcenter Service Lifecycle Management now for free with a 30-day trial. No setup or configuration required.
Catch the virtual Service Lifecycle Management seminar series to learn how to turn product complexity into a competitive advantage.
Listen to the podcast on The Importance of Service Lifecycle Management.
This article first appeared on the Siemens Digital Industries Software blog at https://blogs.sw.siemens.com/service-lifecycle-management/2022/02/17/achieve-your-product-serviceability-goals-with-service-lifecycle-management/