Profitable Product Service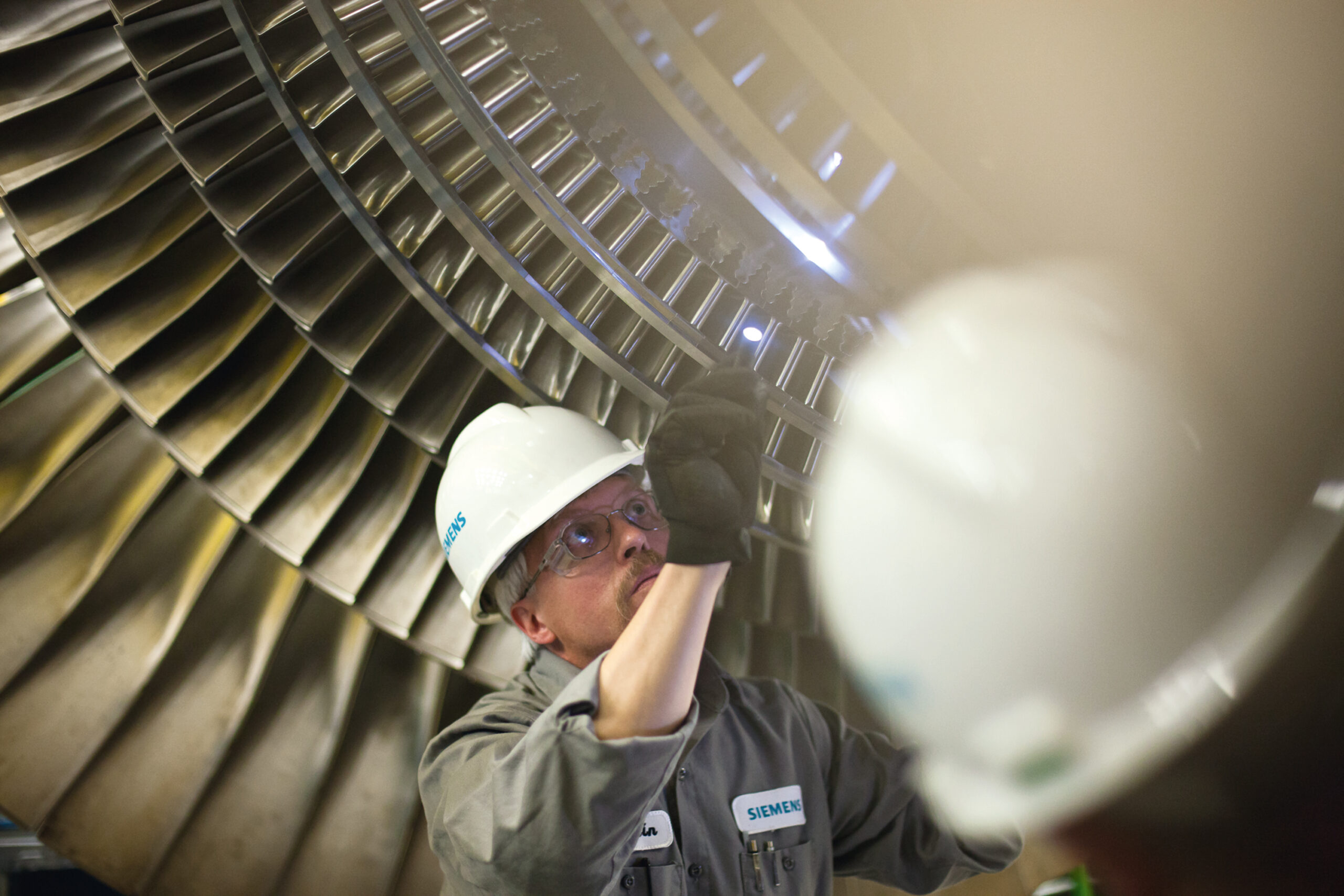 Do you have a clear understanding of your product service requirements? Ready to move your service initiatives to the next level? Read on to learn more.
Service Lifecycle Management throughout the product service value chain
Delivering effective and profitable product service continues to be a challenge for manufacturers today, and many are seeking a new paradigm to reach a significantly higher level of service delivery.
A modern service lifecycle management (SLM) solution can enable a company to more effectively drive service planning, improve design for serviceability and sustainability, and optimize asset in-service use and operations.
To achieve SLM goals, industry leaders are applying product lifecycle management (PLM) concepts and techniques to the planning, design, production, and operation of long-life assets.
Teamcenter Service Lifecycle Management strategy
The Siemens approach to service lifecycle management focuses on delivering a comprehensive Digital Twin that accurately manages physical asset configuration details and provides capabilities to properly contextualize all required data. Based on a product lifecycle management (PLM) backbone, asset configurations are linked and continually validated against product specifications to ensure quality and compliance. This allows for maximum reuse of all available asset data, whether it's utilization, analytical models, service requirements, instructions, etc., to have full traceability and history across the various stakeholders.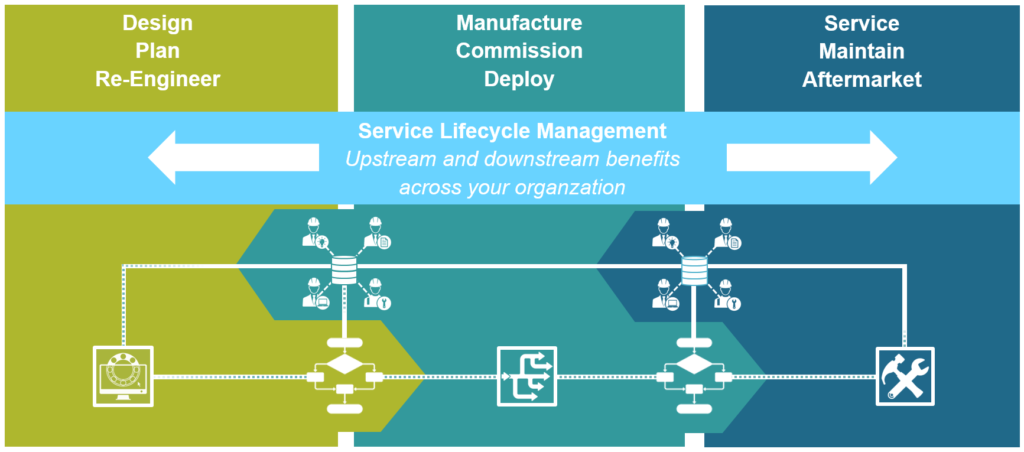 Delivering effective and profitable product service is now within your reach!
Catch the virtual Service Lifecycle Management seminar series to learn how to turn product complexity into a competitive advantage. In this eight-part series we will focus on challenges you may be facing in the service lifecycle domain, and how Siemens software, including solutions for integrated service BOM management, service planning and execution, physical asset management and configuration, compliance, and closed-loop EAM integration can help you address them.
Watch the series kickoff Digital Twin – Your One Stop Shop For Service Engineering Needs.
Learn More
Visit our website to explore possibilities around Service Lifecycle Management.
This article first appeared on the Siemens Digital Industries Software blog at https://blogs.sw.siemens.com/service-lifecycle-management/2021/10/18/profitable-product-service/