Polarion now Supports SAFe® 5.0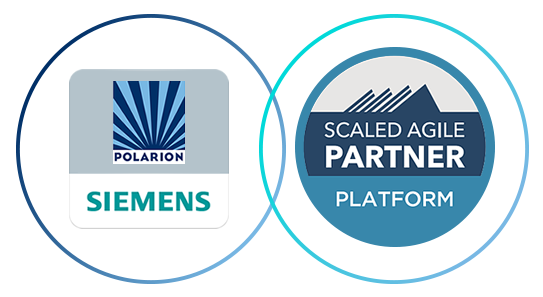 The Scaled Agile Framework® (SAFe) is an online knowledge base of proven, integrated principles, practices, and competencies to implement Lean, Agile, and DevOps at scale.
Since its introduction in 2005 as the world's first 100%, browser-based ALM enterprise solution Polarion has always aimed to facilitate seamless collaboration across disparate teams.
As time went by and the enterprises got bigger, we understood that Agile could not be executed on just the team level. The idea of a Lean-Agile Mindset was introduced which affected all levels of Lean Enterprises.
Polarion got its support for SAFe 4.0 in 4/2016. Since then the template has been improved and adjusted for SAFe 4.5, 4.6, and now 5.0. If you want to learn more about the changes in SAFe 5.0, read this article on the official website.
The following video will help you get a basic understanding of the principles and competencies SAFe is built on that are required for Business Agility:
The SAFe 'Big Picture'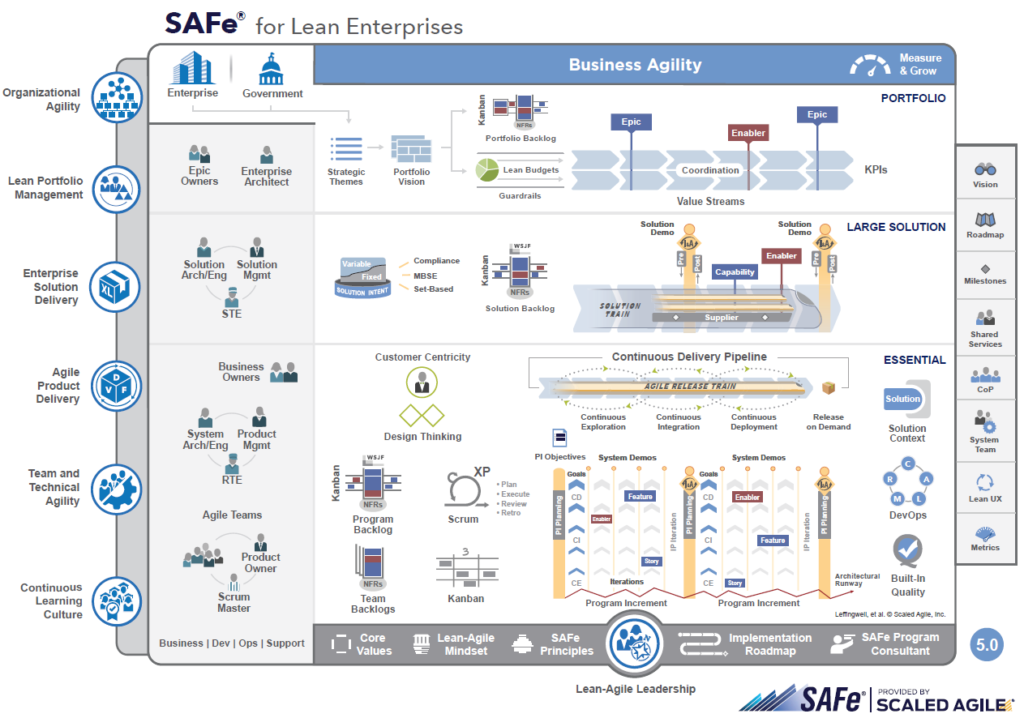 Seven Core Competencies of a Lean Enterprise
SAFe 5.0 is built around the Seven Core Competencies of a Lean Enterprise. These competencies include major re-writes to the original five competencies introduced in SAFe 4.6, along with two entirely new competencies (Organizational Agility and Continuous Learning Culture). The competencies are the primary lens for understanding and implementing SAFe, as illustrated in the "Big Picture" infographic. Each Lean Enterprise competency is a set of related knowledge, skills, and behaviors, which together enable enterprises to achieve business agility by delivering the best quality and value in the shortest sustainable lead time. Each competency is summarized below.
The Lean-Agile Leadership competency describes how Lean-Agile Leaders drive and sustain organizational change by empowering individuals and teams to reach their highest potential. They do this by leading by example, adopting a Lean-Agile mindset, and leading the change to a new way of working. The result is more engaged employees, increased productivity and innovation, and successful organizational change.
The Continuous Learning Culture competency describes a set of values and practices that encourage individuals—and the enterprise as a whole—to continually increase knowledge, competence, performance, and innovation. This is achieved by becoming a learning organization, committing to relentless improvement, and promoting a culture of innovation.
The Team and Technical Agility competency describes the critical skills and Lean-Agile principles and practices that high-performing Agile teams and Teams of Agile teams use to create high-quality solutions for their customers. The result is increased productivity, better quality, faster time-to-market, and predictable delivery of value.
The Agile Product Delivery competency is a customer-centric approach to defining, building, and releasing a continuous flow of valuable products and services to customers and users. This enables the organization to provide solutions that delight customers, lower development costs, reduce risk, and outmaneuver the competition.
The Enterprise Solution Delivery competency describes how to apply Lean-Agile principles and practices to the specification, development, deployment, operation, and evolution of the world's largest and most sophisticated software applications, networks, and cyber-physical systems.
The Lean Portfolio Management competency aligns strategy and execution by applying Lean and systems thinking approaches to strategy and investment funding, Agile portfolio operations, and governance. These collaborations give the enterprise the ability to align strategy to execution, to meet existing commitments reliably, and to better enable innovation.
The Organizational Agility competency describes how Lean-thinking people and Agile teams optimize their business processes, evolve strategy with clear and decisive new commitments, and quickly adapt the organization as needed to capitalize on new opportunities.
Notable SAFe Customers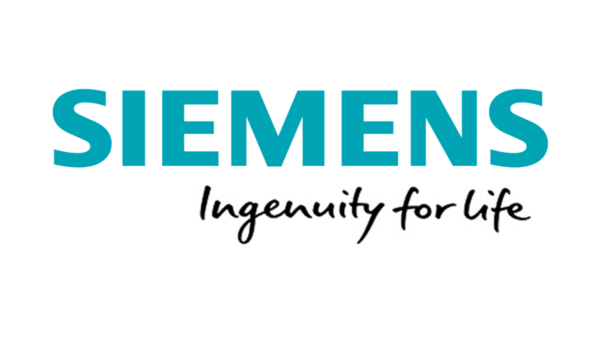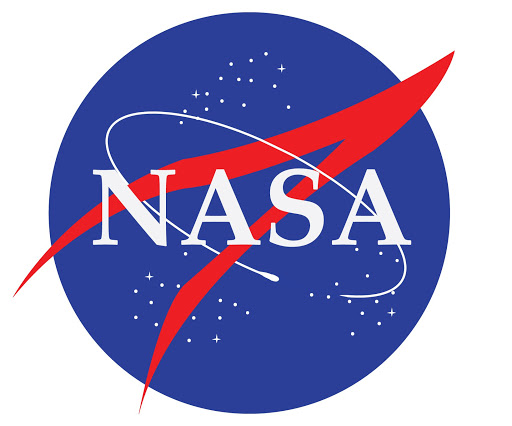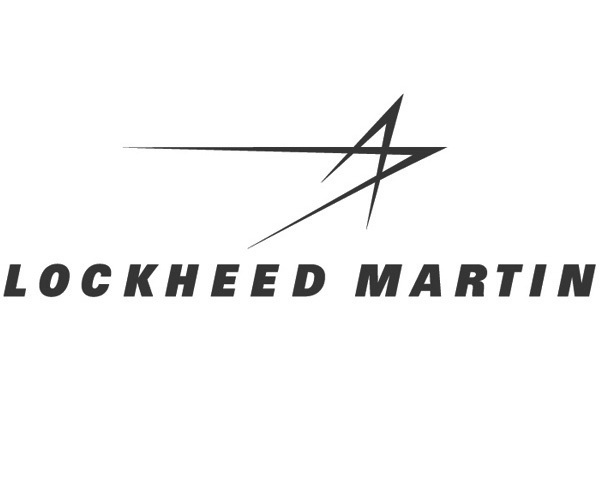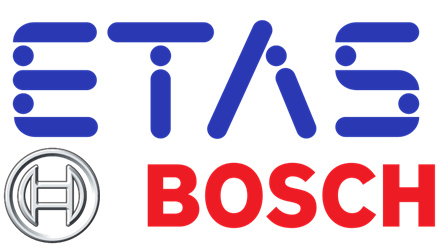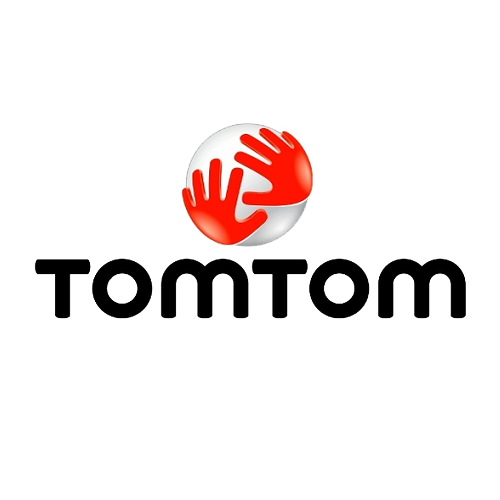 Note: The referenced customers are using SAFe® methodology from Scaled Agile, Inc. using a tool of their choice.
Scaled Agile Framework Template

Business Agility requires a tool that provides a way to work together across an entire structure towards a set of common goals. For us at Siemens, Polarion is that tool.

We partnered up with Scaled Agile, Inc. to help users visualize, manage, and execute Lean-Agile work and as an official Platform Partner our goal is to support enterprise-wide collaboration, quality management, and business intelligence using Polarion.

To reach our goal we developed the Polarion Scaled Agile Framework Template which is now available with support for SAFe 5.0.

 

 
Polarion's SAFe implementation eliminates the following businesses challenges:
How to scale Agile across your organization with thousands of developers and hundreds of teams
How to ensure team results are integrated, verified and validated by all stakeholders
How to plan product portfolio initiatives, manage dependencies and milestones
How to release on demand while developing on cadence
How to succeed through audits
How to develop embedded systems merged with physical processes
For more information on Polarion in combination with SAFe visit our Product Page.Product Page
For hands-on experience with the SAFe Template take the free Test Drive today.Test Drive
On behalf of everyone on the Polarion Product Management Team,
Regards,
Petr Šibík
About Scaled Agile, Inc.
Scaled Agile, Inc.'s mission is to help enterprises achieve the capabilities, culture, and business benefits that the successful implementation of scaled Lean and Agile practices can provide. To achieve this, Scaled Agile provides consulting, training, certification, and process tooling based on the Scaled Agile Framework, a proven, publicly-facing knowledge base of effective practices for agile adoption at enterprise scale. Visit the Scaled Agile Framework Homepage for more details.
SAFe and Scaled Agile Framework are registered trademarks of Scaled Agile, Inc.
This article first appeared on the Siemens Digital Industries Software blog at https://blogs.sw.siemens.com/polarion/polarion-now-supports-safe-5-0/