Don't Miss The Polarion Experience At Realize LIVE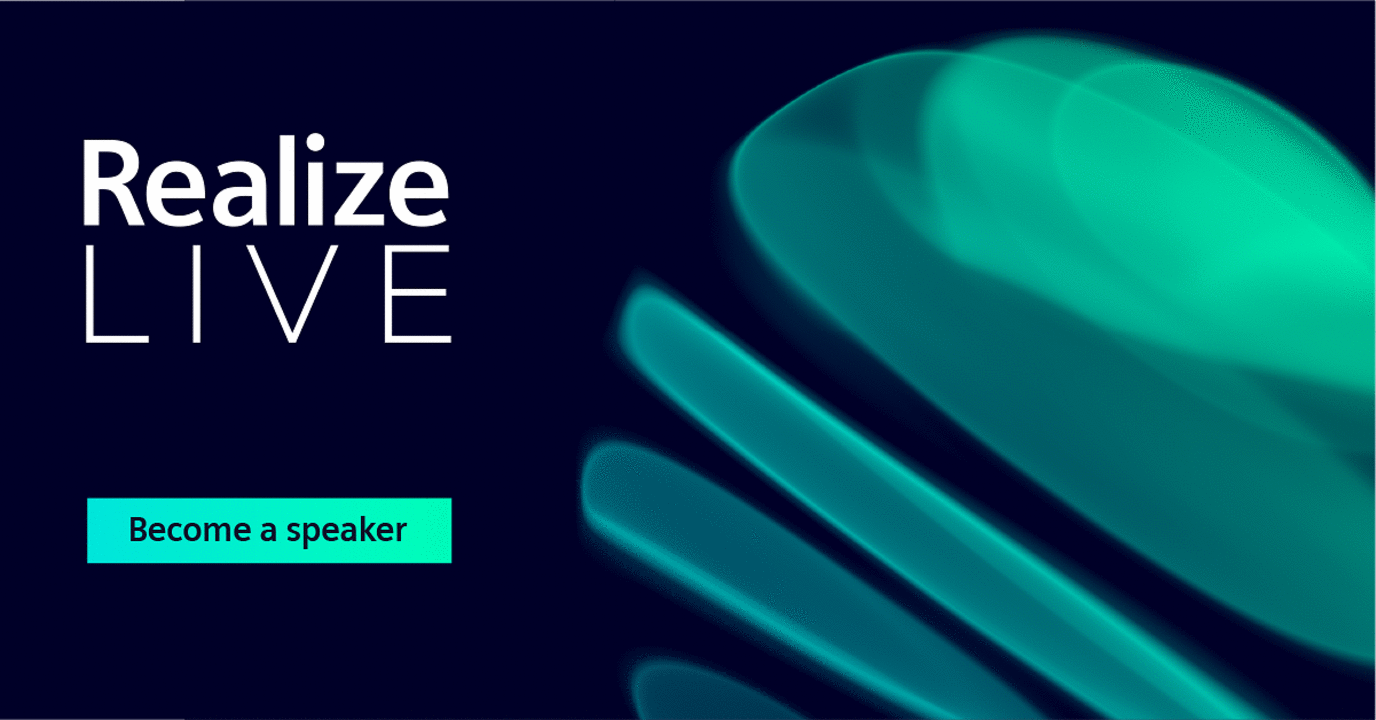 Don't miss out
Join us on the Polarion Experience, May 9th – 11th for the three-day Polarion track at Realize LIVE Americas In Las Vegas, where you'll discover how a human-centered, digitally-powered approach to innovation will enable you to make the world a better place — and better your business, too.
What to expect from the Polarion Experience @ Realize LIVE?
Within the Polarion experience, sessions are designed to share new techniques and best practices. You can expect sessions to share practical knowledge from not only Siemens experts, but from partners and customers.
Agenda
Monday 9th
Mechatronics Product Development – Brian Thornton & Mike Baloh
Teamcenter Battalion Adopts SAFe Cadence – Andy Burns
A New Engineering Education Paradigm – Jay Kim
Tuesday 10th
Teamcenter Keynote – Joe Bohman
A Panel Discussion On Siemens/Industry/University Collaboration – Rakesh Kapania
Polarion Strategy Update – Zdenek Fiedler/ Jean-Francois Thibeault
Wednesday 11th
ALM In The Cloud – Jean-Francois Thibeault
Securing Your Product For Life – Eyal Traitel
The Power of Polarion For Project Management – Jay Butler
Orchestrate Controls Engineering For Efficiency, Quality And Safety – Michael Baloh, Brian Thornton
What's New Polarion 22 R1 – Radek Krotil / Jean-Francois Thibeault
Thursday 12th
Securing The Enterprise From Software Threats and Vulnerabilities – Tom Behrens, Kevin Sweeny
Polarion Chip To City Concepts for Semiconductor And Electronics Organizations – Trey Reeser
Don't Miss Out!
To learn more the sessions check out the detailed Polarion agenda, and register today! We'll see you in Las Vegas on May 9th.
This article first appeared on the Siemens Digital Industries Software blog at https://blogs.sw.siemens.com/polarion/dont-miss-the-polarion-experience-at-realize-live/