Fix the Mask: A Simple and Efficient Solution to a Global Need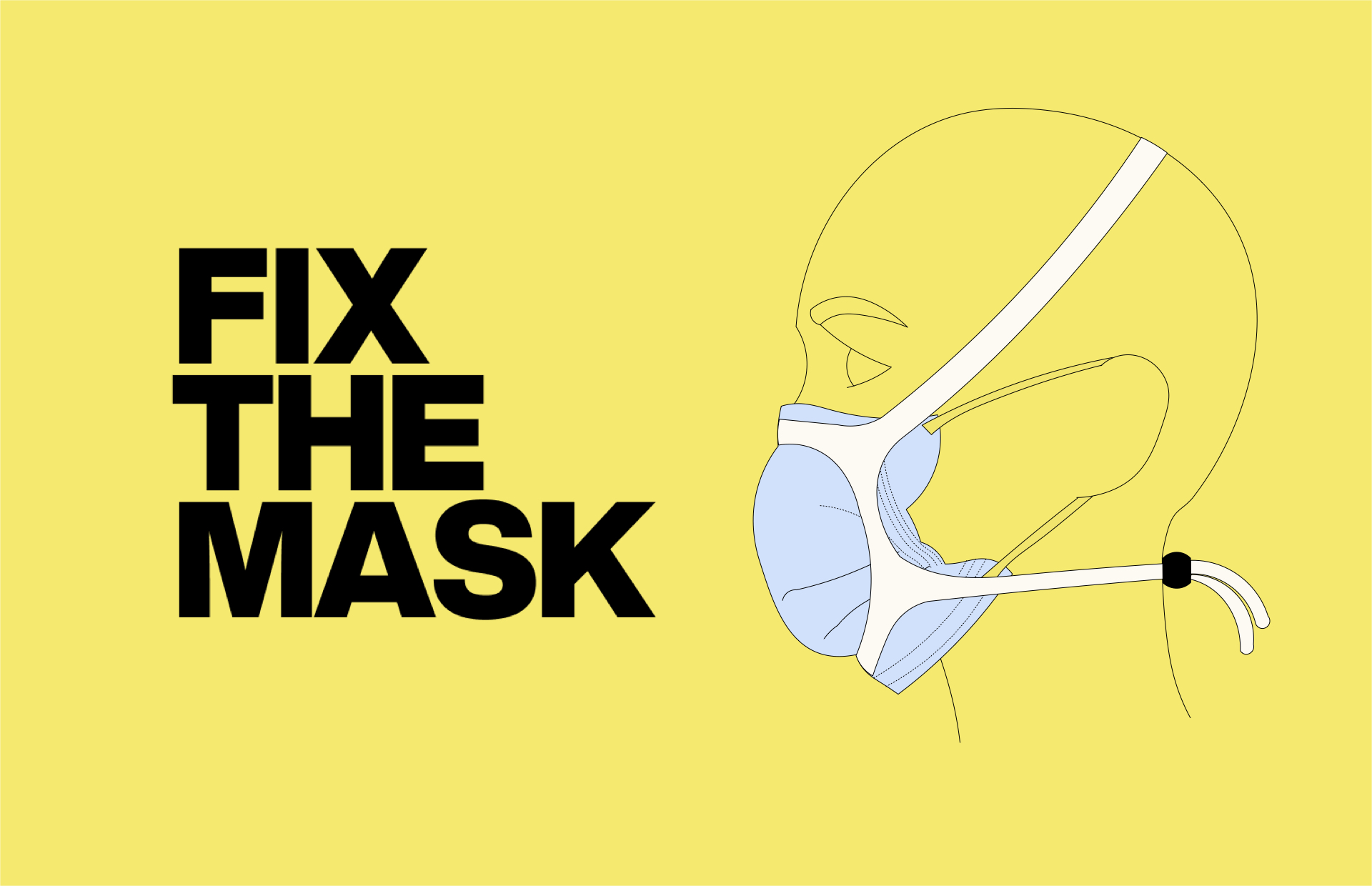 There are startups born during this challenging time. Many of them were built to support our community to fight against the pandemic. Today's episode of Startups: Digitalization to Realization features Fix the Mask Co-Founder & Inventor Sabrina Paseman. As a part of Siemens Startups program, Sabrina and the Fix the Mask team have been tirelessly working to supply better masks in the fight against COVID-19.
As the current pandemic spread globally, one prominent issue was the shortage of protection equipment, especially the worldwide need for efficient masks that could ensure all individuals' safety. The demand rapidly outpaced the supply of N95 masks, so solutions needed to be found.
Providing a safer mask came to Sabrina and Megan as an idea when having their family members are front line workers. Two Ex-Apple employees decided to team up to use their skills to solve the mask shortage problem start with the rubber bands.
From an idea in March, they came up with a way to adjust the regular surgical masks to fit the safety requirements an N95 mask did. They ended up creating an even better product that ensures more excellent protection against aerosolized viruses. The best part of all of this is that their solution is so simple that anyone around the globe can replicate that.
Listen to the first episode of Startups: Digitalization to Realization podcast to learn more about this innovative concept, its impact on the health industry, and the role Siemens played in helping Sabrina and the Fix the Mask team to design and develop the product.
Also, you can access this podcast via: iTunes, Spotily, TuneIn, RSS, and Stitcher.
Get update from the journey of Fix the Mask: https://www.fixthemask.com/
Sabrina Paseman: Co-Founder, Co-Inventor & Mechanical Engineer @ Fix the Mask
Sabrina was previously at Apple as a Product Design Engineer. Bachelor of Science Degree in Biological Engineering and Master Degree in Mechanical Engineering from Cornell University.
Host-Chad Jackson: Chief Analyst and CEO @ Lifecycle Insights
As Chief Analyst, Chad Jackson leads Lifecycle Insights' research and thought leadership programs, attends and speaks at industry events, and reviews emerging technology solutions. As CEO, Chad defines Lifecycle Insights' vision and change initiatives. Chad's twenty-five-year career has focused on improving executives' ability to reap value from technology-led initiatives. He has surveyed thousands of manufacturers, produced hundreds of research and thought leadership publications, and presented dozens of times domestically and internationally. He imparts an influential, independent, and insightful voice on the industry's transition to smart, connected products.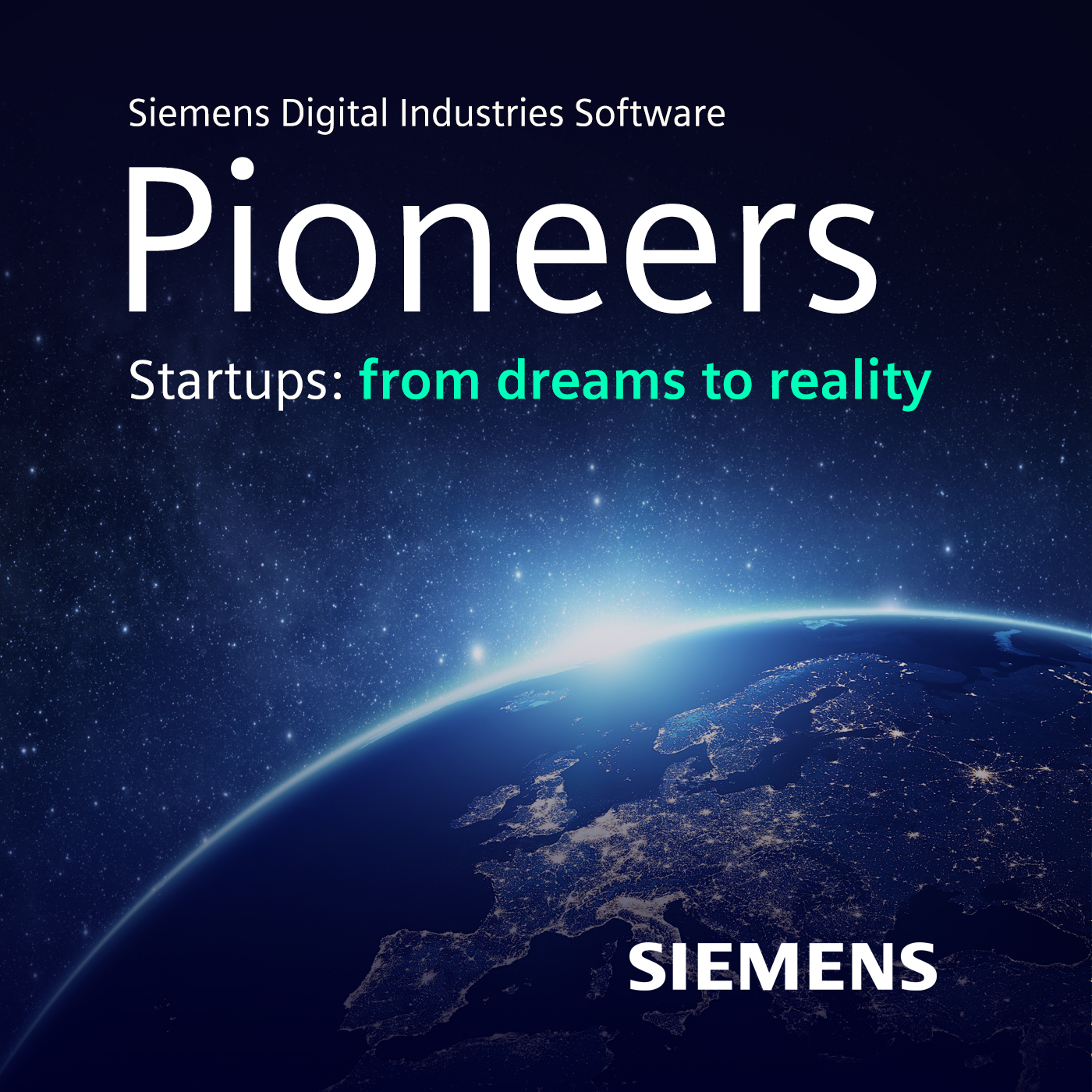 Pioneers: Startups from Dreams to Reality
Ideas alone can't change the world. It takes grit, and serious funding. In Pioneers, host Kevin Blevins sits down with startup founders to discuss the startup lifestyle- from concept to execution- and the big ideas that fuel these pioneers. From the future of farming to autonomous flight, there's no frontier too far.
Listen on:
This article first appeared on the Siemens Digital Industries Software blog at https://blogs.sw.siemens.com/podcasts/startups/startups-digitalization-to-realization-episode-1-fix-the-mask/