Podcasts
Riding to the Top: The Story of Rurok Industries with PJ Tolentino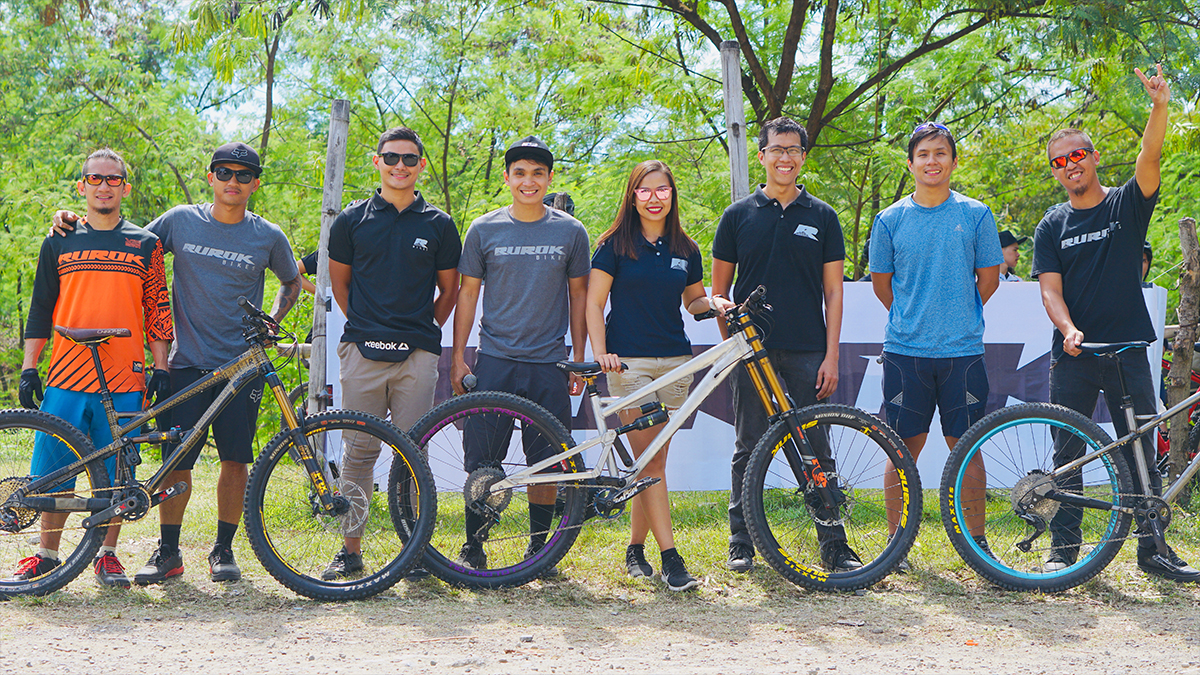 The formula for a successful business revolves around the problems it's able to solve. Recognizing pain points for potential customers is key, but the formula for how those issues are addressed is what differentiates an average product from a great one. When it came to mountain bikes, many brands in the world were building good bikes, but none of them provided the highly specialized components that some avid riders were looking for.
To really make a dent in an industry requires more than a passive interest in the product. You must have an obsession, something that really drives you towards evolution. You must want it even if you're only creating for yourself. It takes a vision to solve a problem, but it takes a visionary to solve it well. And if you build it, they will come.
These are all thoughts from our guest featured in this episode, P.J. Tolentino, Founder and head engineer at Rurok Industries. Tolentino is the textbook example of someone who transformed their passion into a career. He and his team have built a successful company by dreaming up all the ways to make mountain bikes better and then actually doing it. Their hyper-focused attention to detail has made their bikes stand out from the crowd.
In this episode, we talk about how Rurok Industries got their start and the team's unparalleled passion for the sport. Their dedication to constant innovation continues to pedal this specialized mountain bikes brand forward as they swiftly gain global brand recognition.
Siemens Startups Program: from idea to market leader with the right tools
Listen to this second episode of Startups: Digitalization to Realization to learn more about the innovation concept, PJ's enthusiasm and the role that Siemens played in helping Rurok design and produce mountain bikes.
Also, you can access this podcast via iTunes, Spotify, TuneIn, RSS, and Stitcher.
Follow Rurok on social media: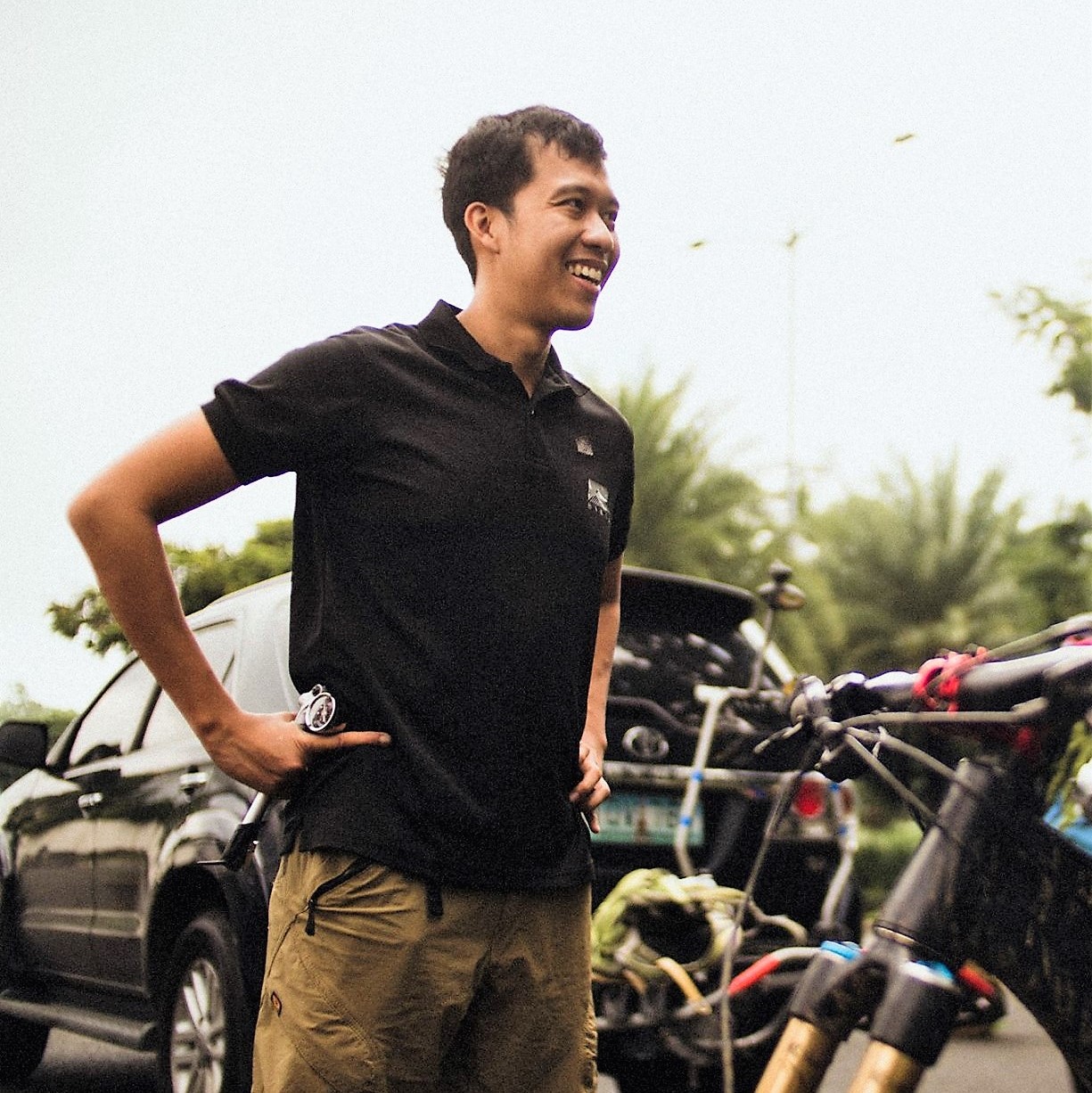 P.J. Tolentino: Founder and Head Engineer at Rurok Industries
PJ Tolentino is CTO and founder of Rurok Industries. He has a Bachelor's Degree in Electronics Engineering and a Master's Degree in Mechanical Engineering from the University of the Philippines. Prior to founding Rurok, he was a Design Engineer in the semiconductor industry. His happiness comes from turning ideas into physical objects.
Connect with P.J on: Facebook, Instagram and YouTube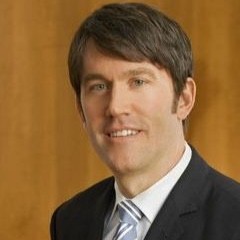 John Fox: Vice President of Marketing, Mainstream Engineering, Siemens Digital Industries Software
John Fox is Vice President of Marketing at Siemens Digital Industries Software.  With previous roles at PTC and Accenture, he has more than 20 years of experience helping companies of all sizes—including startups—develop better products faster and more efficiently with the help of technology. John has a master's degree in business administration from the Wharton School of the University of Pennsylvania, and a master's degree in electrical engineering from the University of Pennsylvania.
Connect with John Fox on: LinkedIn and Twitter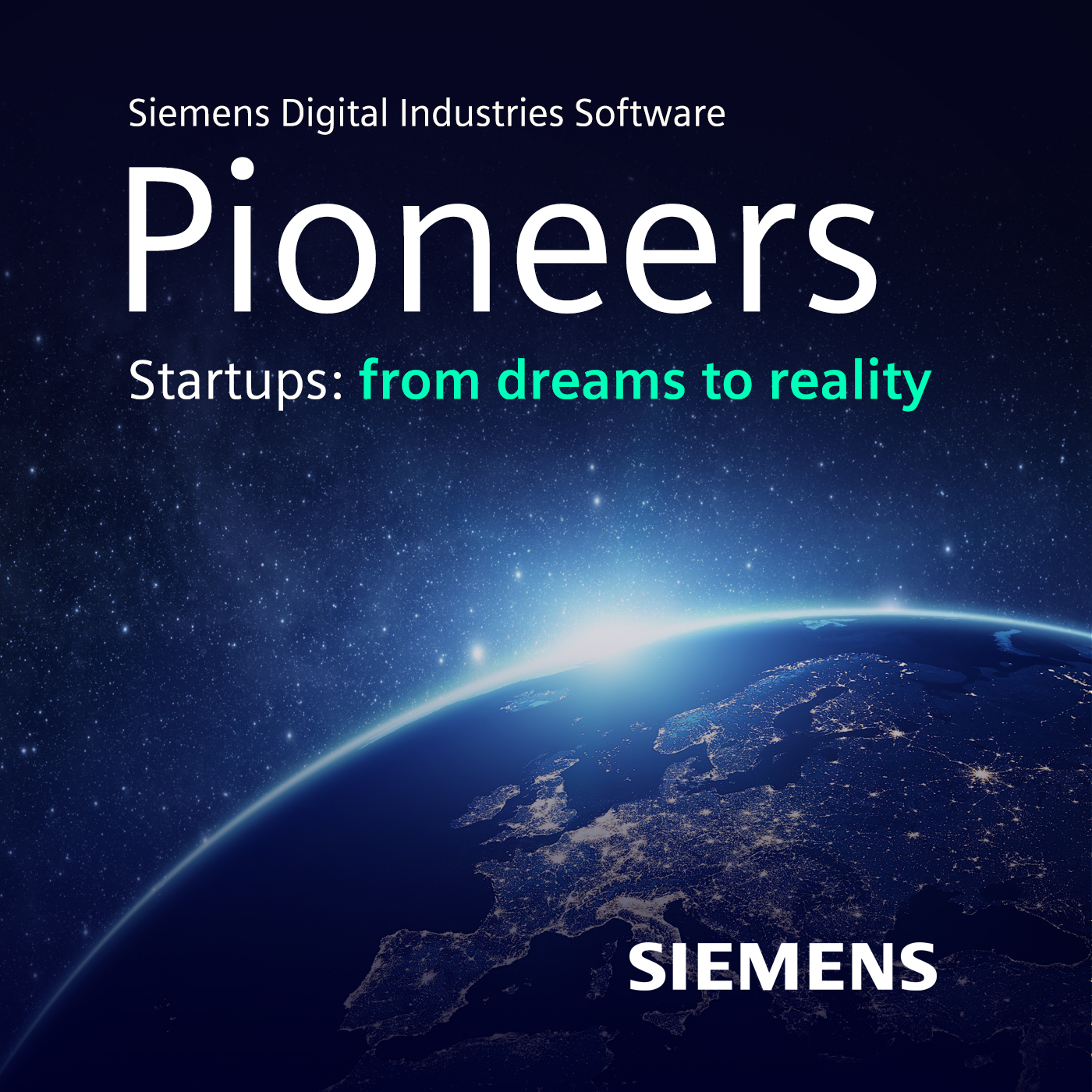 Pioneers: Startups from Dreams to Reality
Ideas alone can't change the world. It takes grit, and serious funding. In Pioneers, host Kevin Blevins sits down with startup founders to discuss the startup lifestyle- from concept to execution- and the big ideas that fuel these pioneers. From the future of farming to autonomous flight, there's no frontier too far.
Listen on:
This article first appeared on the Siemens Digital Industries Software blog at https://blogs.sw.siemens.com/podcasts/startups/riding-to-the-top-the-story-of-rurok-industries-with-pj-tolentino/