Podcasts
Revolutionizing Medical Imaging with DeepSight Technology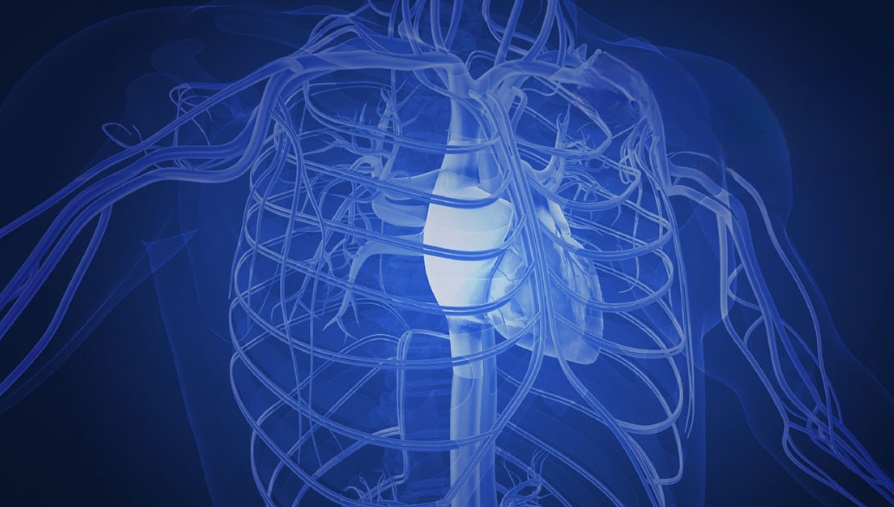 Ultrasound imaging has long been a cornerstone of medical diagnostics, helping doctors and healthcare professionals visualize internal organs, monitor the growth and development of fetuses, and guide minimally invasive procedures. However, despite their widespread use and proven efficacy, traditional ultrasound machines and medical imaging devices in general still leave a lot to be desired, particularly in complex cases.
In this month's podcast, host Kevin Blevins speaks with Josh Arnone, Senior Engineer at DeepSight Technology, a US startup company developing hardware, software, and AI technologies that vastly improve image quality and extend the depth of penetration of medical diagnostic ultrasound.
In this episode, Josh explains how DeepSight uses different technologies with superior sensing capabilities to overcome the limitations of traditional ultrasound imaging. You will learn about how Siemens tools are used at DeepSight to enable efficient mechanical engineering and surface modeling. You will also hear about other projects at DeepSight aimed at applying their sensing technology to various medical fields.
What You'll Learn in this Episode:
How DeepSight got started (8:17)
Key challenges and milestones the company has seen along the way (11:55)
How DeepSight is different from traditional ultrasound (17:06)
Software used at DeepSight (23:17)
Other projects DeepSight is currently working on besides ultrasound (25:45)
Siemens Startups Program
At Siemens, we understand the struggles of early-stage startups. Let us remove the barriers on your startup journey by helping you transform your engineering ideas into real, marketable products with industry-leading software solutions. Join the Siemens Startups Program to grow your startup to its full potential. Want to get in touch? Reach out via our lead form.
This article first appeared on the Siemens Digital Industries Software blog at https://blogs.sw.siemens.com/podcasts/startups/revolutionizing-medical-imaging-with-deepsight-technology/