Podcasts
Fueling Startup Success in Hardware Tech with ventureLAB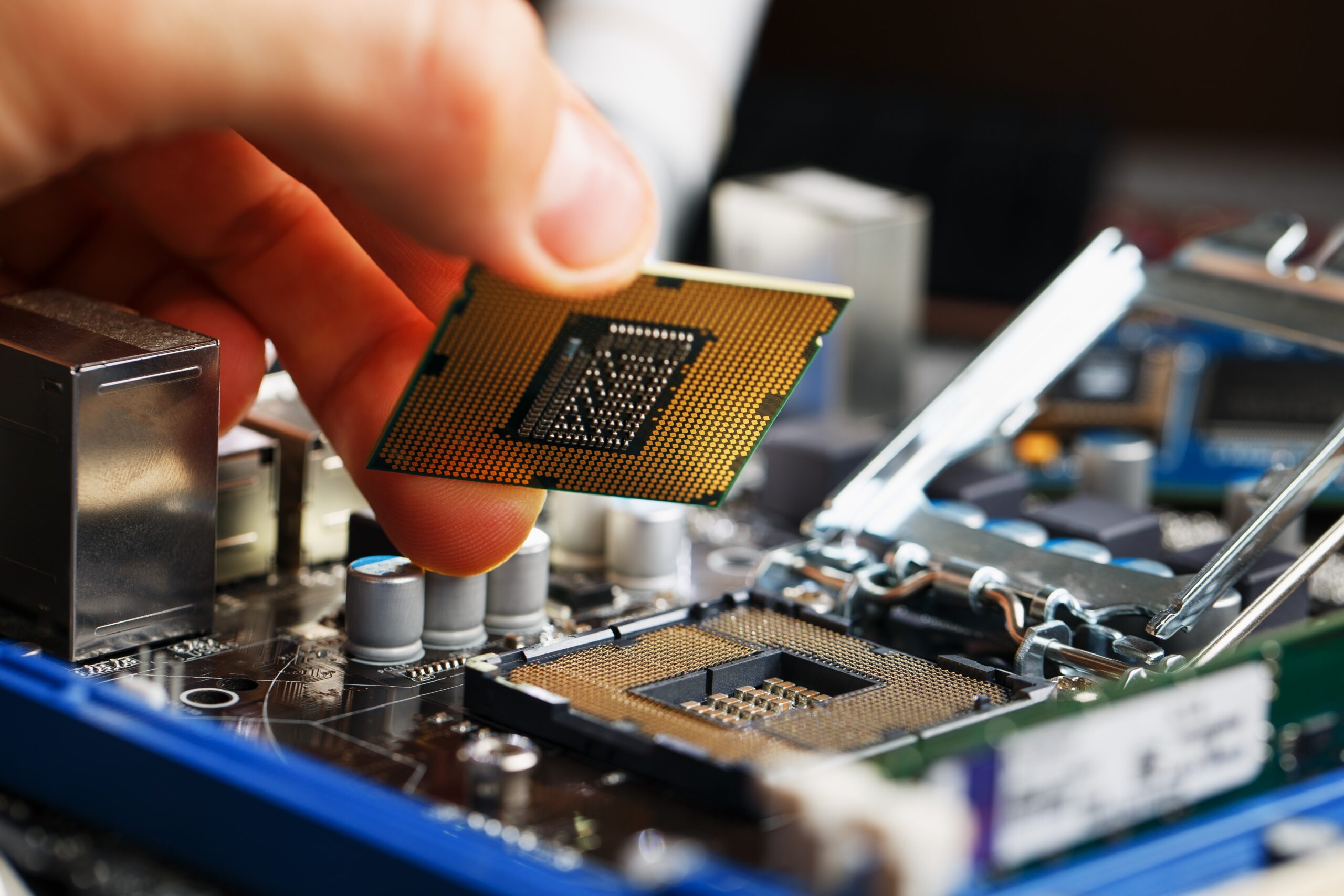 Let's say you have a fantastic, ground-breaking, world-changing startup idea. You do all the research you can, build a team, and prepare to execute, but find that in the end, it just isn't quite working out. Maybe you can't find enough investors, or you can't seem to fully flesh out your IP strategy. Where do you go for help?
Lots of folks new to the startup world find themselves in this position. Typically, while they have plenty of engineering know-how, they don't know what they don't know when it comes to building and scaling as a business, securing funding, or defining themselves in the startup space. That's where startup accelerators like ventureLAB come in.
Today, Kevin Blevins speaks with Avinash Persaud, VP, Hardware Catalyst Initiative at ventureLAB, a leading global founder community for hardware technology and enterprise software companies. ventureLAB is part of one of the biggest and most diverse tech communities in Canada. They're focused on helping startups with challenges like raising capital, talent retention, commercializing technology and IP and customer acquisition.
In this episode, you will learn about the challenges faced by hardware technology startups and the value of organizations like ventureLAB in supporting their growth. You will also get to hear more about the types of infrastructure and labs available to startups at ventureLAB, as well as what companies can expect in the first few months of working with the organization.
What You'll Learn in This Episode:
Avinash's extensive background in engineering (2:34)
The semiconductor industry and its future (13:31)
The need for more diversity in the semiconductor industry supply chain (16:14)
Why ventureLAB chose to partner with Siemens (25:11)
The screening process at ventureLAB (22:28)
What start-up companies can expect working with ventureLAB (28:20)
Siemens Startups Program
At Siemens, we understand the struggles of early-stage startups. Let us remove the barriers on your startup journey by helping you transform your engineering ideas into real, marketable products with industry-leading software solutions. Join the Siemens Startups Program to grow your startup to its full potential. Want to get in touch? Reach out via our lead form.
This article first appeared on the Siemens Digital Industries Software blog at https://blogs.sw.siemens.com/podcasts/startups/fueling-startup-success-in-hardware-tech-with-venturelab/