Big sweeping changes are hard to come by when it comes to environmental preservation. They also take a long time to settle into place. So, perhaps the real sustainability changes we're seeking are those that come in smaller packages. It's the less disruptive and more easily implemented solutions that are filling in the gaps, and those small efforts can add up quickly.
Today, I'm talking to Spencer Maynes, a Kansas City-based inventor and data scientist working to reduce energy consumption in the transportation industry. He's the CEO of Deflect, LLC, a company that's introduced a system called RoofRider, a unique product that significantly improves the aerodynamics for transportation and passenger trains. We'll also hear from the company CTO, Adrian Villar.
In this episode, you'll learn how this deflector technology helps reduce drag in the inter-car gap, and how Deflect, LLC came up with such a unique solution to a long-known fuel efficiency problem in the rail industry. We'll discuss the importance of testing and simulation, and how Siemens NX is helping throughout the design process. Finally, you'll hear about the challenges they experienced and the support they benefited from as they launched the company and the process of bringing their technology closer to market.
Join Siemens startups program to grow your startup to its full potential with the right software solution:
Siemens Startups Program: from idea to market leader with the right tools
Listen to this episode of Startups: Closing the Gap to learn how Deflect LLC is reducing resistance for the world's most efficient system of land transport.
Also, you can access this podcast via: iTunes, Spotify, TuneIn, RSS, and Stitcher.
Get updates from the journey of Deflect LLC: https://www.roofrider.net/
Read more stories on how Maya HTT is helping other organizations.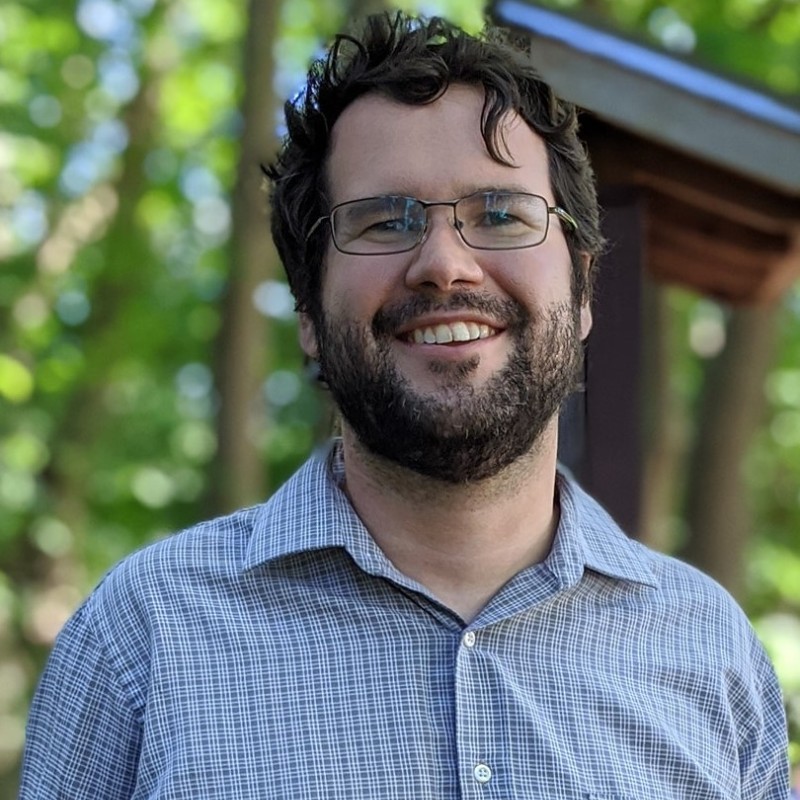 Guest- Spencer Maynes, CEO of Deflect LLC
Spencer Maynes, founder and CEO of Deflect LLC, is a co-inventor of the RoofRider. Prior to developing this aerodynamic technology he worked on data science and fuel consumption problems for Class 1 US railroads. He has an M.S. in Statistics from the University of Nebraska and strong interests in reproducible research, protecting the environment and making the world a better place.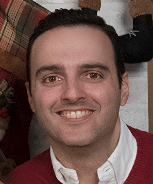 Guest- Adrian Villar Collazo, CTO of Deflect LLC
Adrian Villar Collazo, CTO of Deflect LLC and responsible for all technical aspects of the RoofRider. Before joining Deflect LLC he specialized in aerodynamics gaining experience in the realms of experimental aerodynamics, computational fluid dynamics and mechanical design while working at different Formula 1 teams and automotive companies. He has a strong interest in teaching, research and enabling green technology.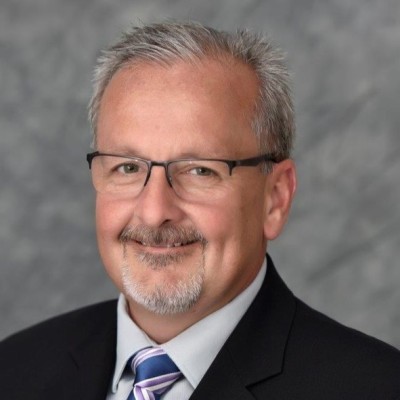 Host: Paul Musto – Portfolio Development Executive at Siemens Digital Industries Software
Paul Musto is a Portfolio Development Executive for Siemens Digital Industries Software focused on delivering design and simulation software solutions to small and medium sized businesses (SMB), including companies in the early startup stage. Prior to his current role at Siemens, Paul was Director of Marketing for the Electronic Board Systems segment at Mentor Graphics (now part of Siemens), responsible for driving product strategy, go-to-market solutions, and market development. Paul has over 30 years of electronics and software design experience. Prior to joining Mentor, Paul led a software development organization at Cadence Design Systems, responsible for Cadence's electronic engineering implementation tools. Throughout his career, Paul has extensive experience serving in various technical, product marketing, and business development roles. Paul holds a B.S.E.E. from Worcester Polytechnic Institute in Worcester, MA.