Podcasts
Closing the Gap: Aerodynamics and Environmental Impact with Deflect, LLC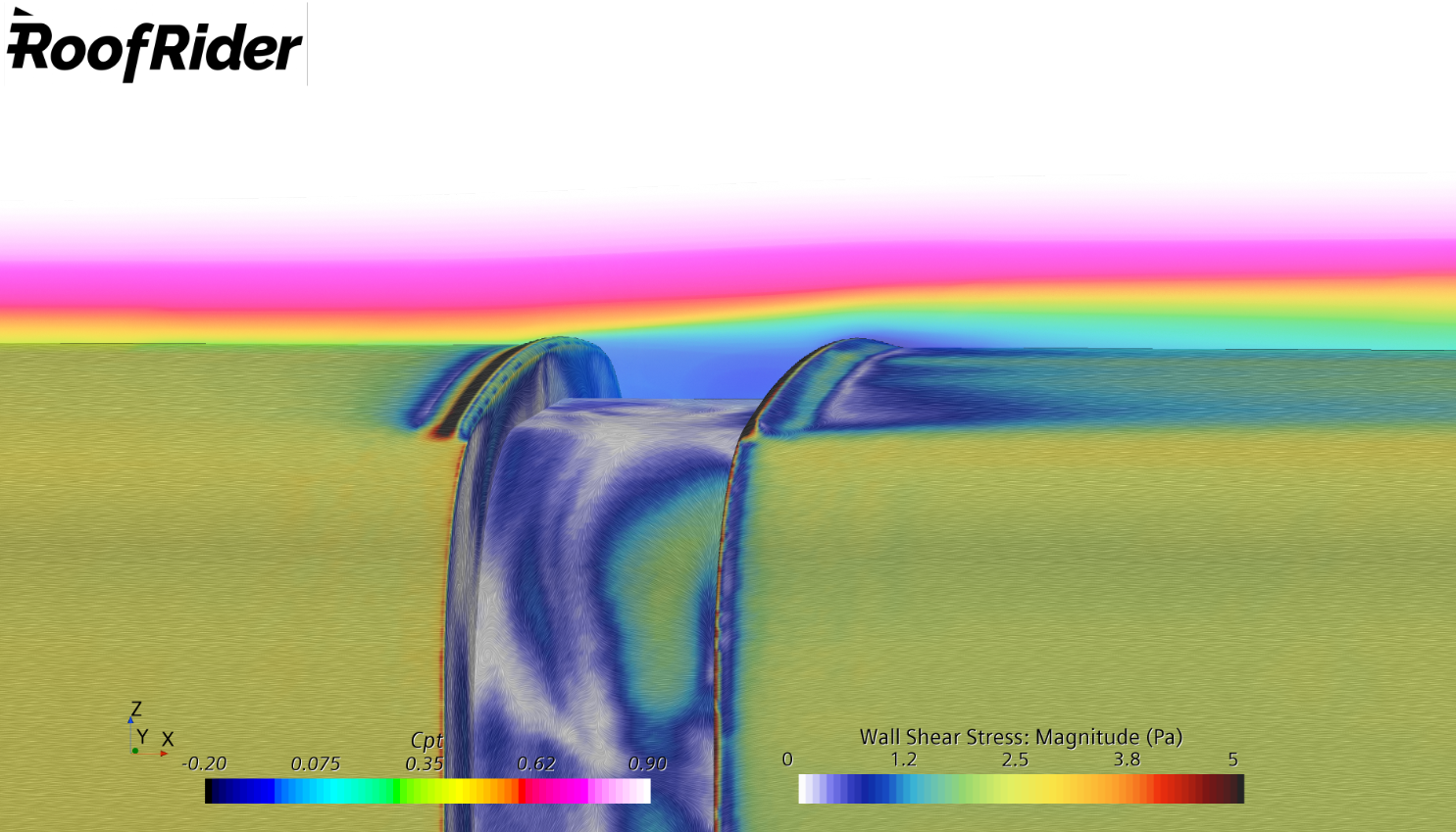 Big sweeping changes are hard to come by when it comes to environmental preservation. They also take a long time to settle into place. So, perhaps the real sustainability changes we're seeking are those that come in smaller packages. It's the less disruptive and more easily implemented solutions that are filling in the gaps, and those small efforts can add up quickly.
Today, I'm talking to Spencer Maynes, a Kansas City-based inventor and data scientist working to reduce energy consumption in the transportation industry. He's the CEO of Deflect, LLC, a company that's introduced a system called RoofRider, a unique product that significantly improves the aerodynamics for transportation and passenger trains. We'll also hear from the company CTO, Adrian Villar.
In this episode, you'll learn how this deflector technology helps reduce drag in the inter-car gap, and how Deflect, LLC came up with such a unique solution to a long-known fuel efficiency problem in the rail industry. We'll discuss the importance of testing and simulation, and how Siemens NX is helping throughout the design process. Finally, you'll hear about the challenges they experienced and the support they benefited from as they launched the company and the process of bringing their technology closer to market.
Join Siemens startups program to grow your startup to its full potential with the right software solution:
Siemens Startups Program: from idea to market leader with the right tools
Listen to this episode of Startups: Closing the Gap to learn how Deflect LLC is reducing resistance for the world's most efficient system of land transport.
Also, you can access this podcast via: iTunes, Spotify, TuneIn, RSS, and Stitcher.
Get updates from the journey of Deflect LLC: https://www.roofrider.net/
Read more stories on how Maya HTT is helping other organizations.
This article first appeared on the Siemens Digital Industries Software blog at https://blogs.sw.siemens.com/podcasts/startups/closing-the-gap-aerodynamics-and-environmental-impact-with-deflect-llc/