Podcasts
Building a resilient supply chain | Episode 3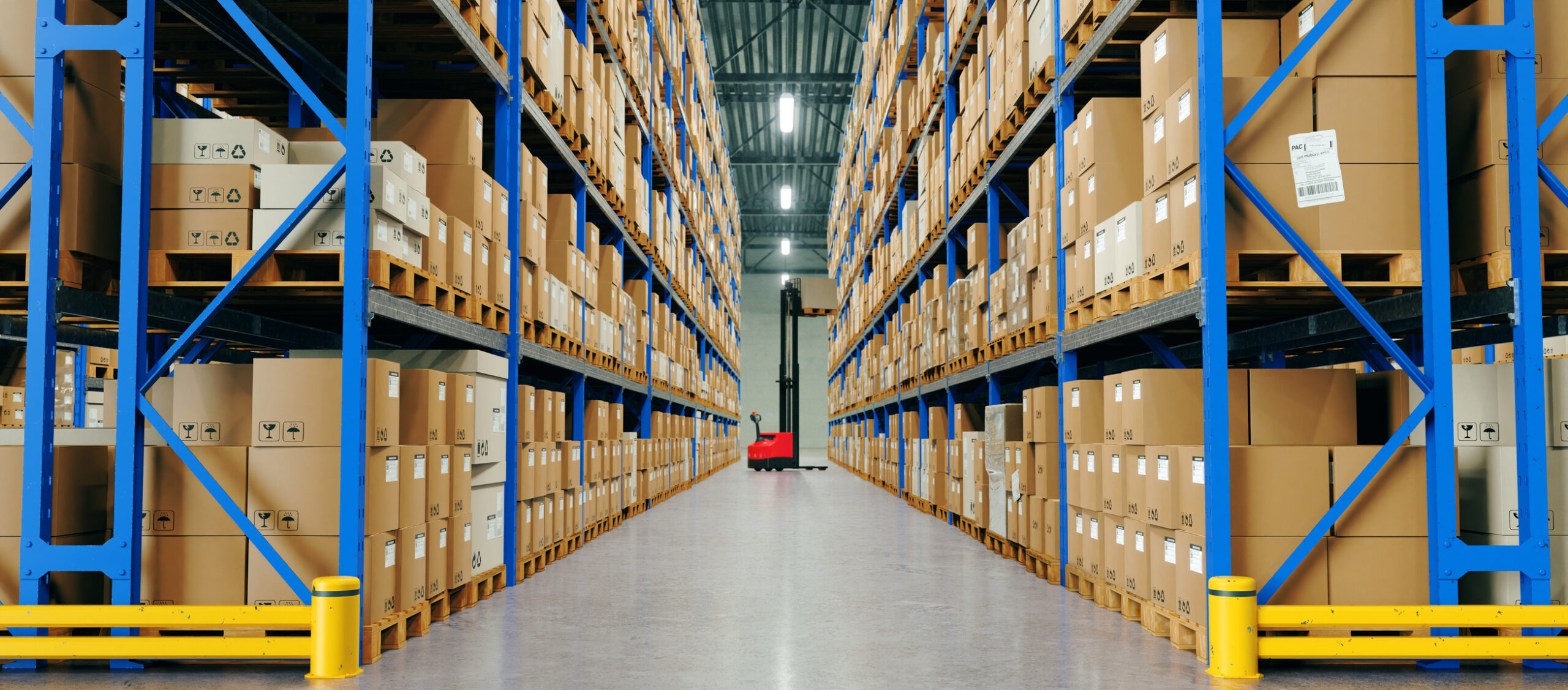 For manufacturers to maximize profits from new products, they need to shorten their time to market. This requires production systems to be ready as soon as the design gets its final approval. For most companies, this has been made impossible by supply chain disruptions which have increased the lead time for most components.
I'm your host, Steph Chavez, a Senior Product Marketing Manager with Siemens. I'm glad to be joined by Matt Walsh, a Product Marketing Manager with Siemens EDA. He is responsible for all of their cloud solutions. Today, he'll help us understand what manufacturers must do to build resilient supply chains.
In this episode, you'll learn about the supply chain challenges brought on by siloed systems. You'll also learn how empowering engineers with sourcing intelligence can help them create viable designs faster, and you'll find out what is needed to create resilient supply chain systems.
What you'll learn in this episode:
The capabilities of a fully integrated supply chain solution (02:03)
The advantages of a fully integrated supply chain solution (04:19)
The key components that will help in building a resilient supply chain (07:52)
The impact of supply chain disruption (12:07)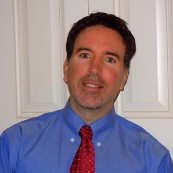 Matt Walsh
Product Marketing Manager, Siemens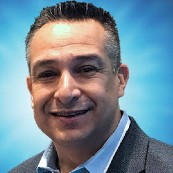 Steph Chavez
Senior Product Marketing Manager, Siemens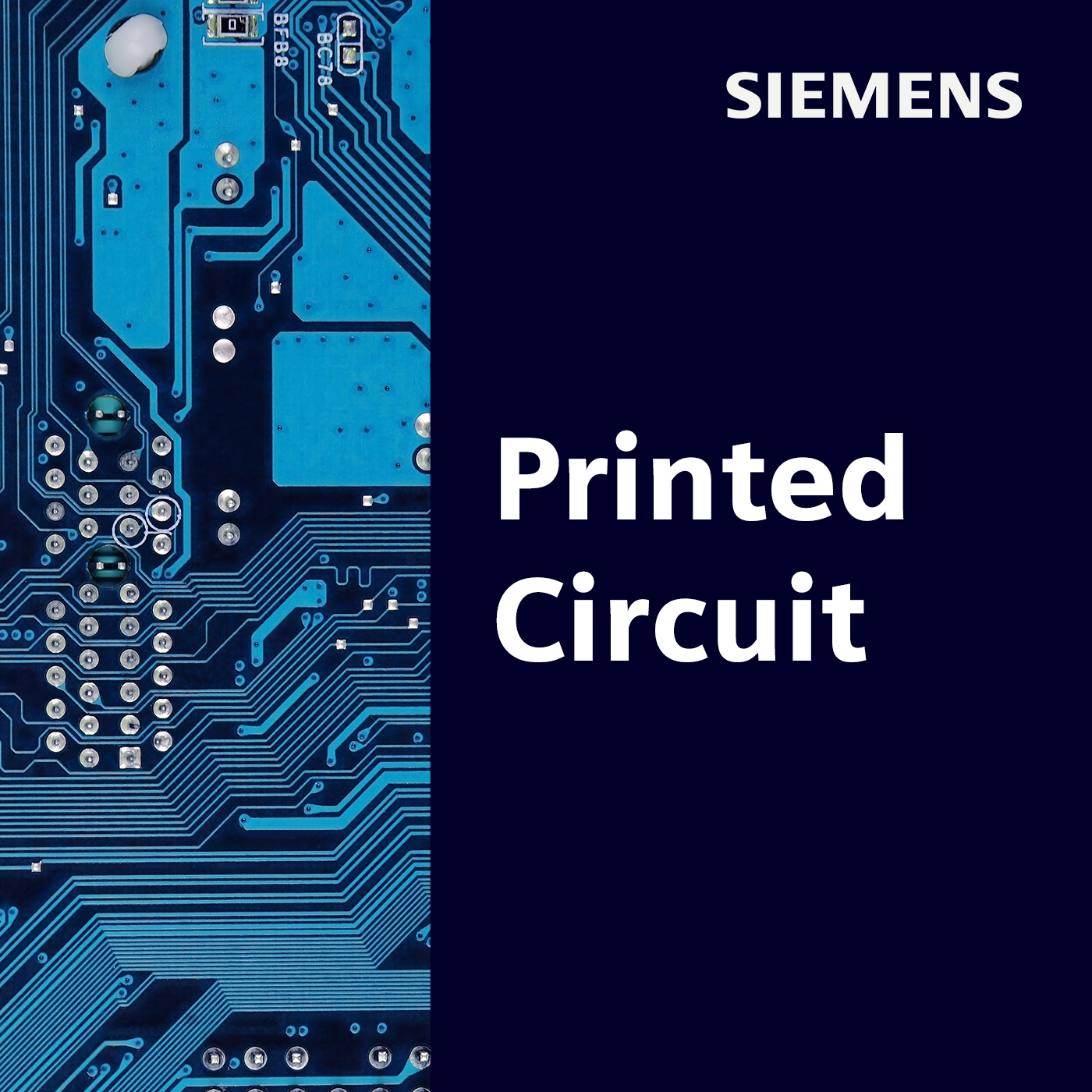 Printed Circuit Podcast
Listen on:
This article first appeared on the Siemens Digital Industries Software blog at https://blogs.sw.siemens.com/podcasts/printed-circuit/building-a-resilient-supply-chain/