Top 4 trends guiding the Marine Industry into the future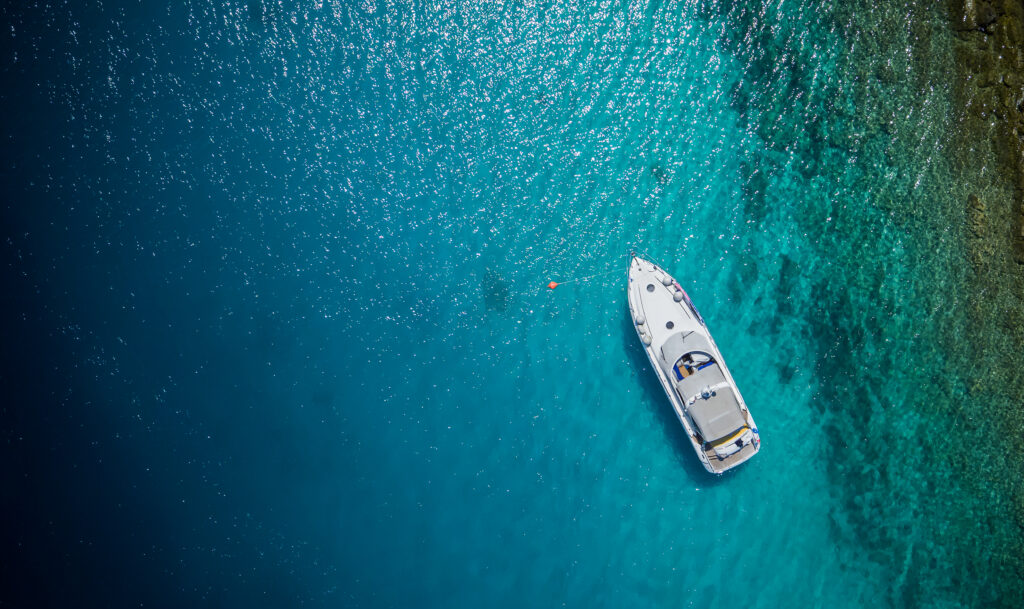 Sustainability, interconnectivity, lifecycle costs and higher level of technology are major trends remaining consistent in the Marine Industry. On this episode of the Next Generation Design podcast, Ken Sears, Jerry Braganza, and Kelvin Juarbe; industry thought leaders, discuss design in the Marine Industry and what the future looks like.
The Marine industry is multi-faceted including everything from racing boats like INEOS TEAM UK, to naval and shipping and container vessels. Each with their own unique needs. Some trends may seem surprising given the current global environment, recreational and competitive boating activities are booming while naval shipbuilding for example has taken a hit.
The increase in popularity in yachts and pleasure crafts puts more stress on this subset of the industry to deliver their premium product. This requires agile design on all parts of the vessel both inside and out. Overall improvements for boating safety and technological advancements, and mix of materials such as composites, are all adding complexity to the design of these ships.
When is comes to naval shipbuilding the complexity remains at an all time high. The designing of classes of vessels of this magnitude can span over years. Given that time span with all of the changes that are made and reconfigurations that done, the need for a digital data management system is urgent.
When designing these ships of the future at any scale, for personal use or commercial, the technology that will allow Marine companies to become more agile is key. For example, simulation driven design provides a powerful means of shifting the design process from a traditional spiral to a fully integrated design environment. It provides an environment which is driven by intelligent algorithms and automated tools and processes that are able to connects teams all over the world from a centralized digital location. 
Listen to this episode of the Next Generation Design podcast now. Like. Subscribe. Share.
This article first appeared on the Siemens Digital Industries Software blog at https://blogs.sw.siemens.com/podcasts/next-generation-design/top-4-trends-guiding-the-marine-industry-into-the-future/