Podcasts
The benefits of designing in the cloud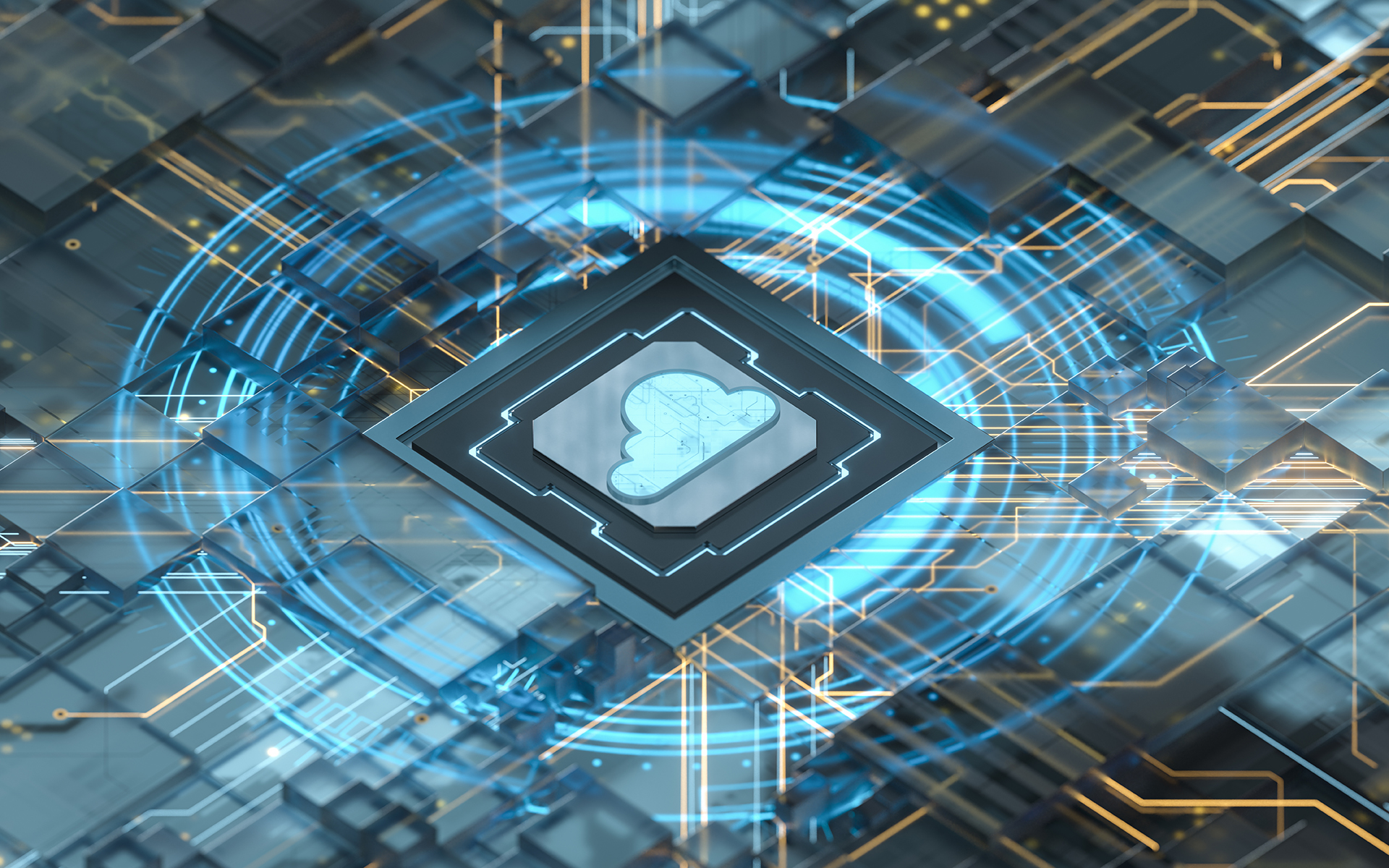 The pandemic presented unique challenges that no organization could have foreseen and prepared for. One of the main challenges was continuing with normal business activities with zero or limited employees in the business premises. By leveraging cloud solutions that enable employees to work remotely, many companies were able to increase their overall productivity and security without any increase in operations costs.
On this episode of the Next Generation Design podcast, our host, Jennifer Piper, spoke with Boris Raskin, Product Manager at Siemens for NX Cloud Products and, Gauhar Junnarkar, Product Manager in Microsoft Azure High-Performance Computing to discuss the cloudification trend and how Siemens NX continues to leverage it.
In this episode, you'll learn about Siemens NX on Microsoft Azure and the benefits that it offers over the desktop application. You'll also learn about the cloudification trend and the challenges that transitioning companies are facing. Additionally, you'll hear about what the future holds for cloud services and cloud-native applications.
What You'll Learn in this Episode:
Why engineering and manufacturing companies transitioning their operations to the cloud
The challenges that companies looking to transition to the cloud are facing
The benefits of transitioning to the cloud
Why the cloud solution performs better than on-premise solution
The benefits of having Siemens NX the cloud
How Siemens NX on Azure leverages the continuous release features
How the cloud will evolve in the future
Contact us for more information on the NX Design options currently be provided as cloud solutions.
Connect with Gauhar on LinkedIn
Connect with Boris on LinkedIn
Continue listening to the Next Generation Design Podcast here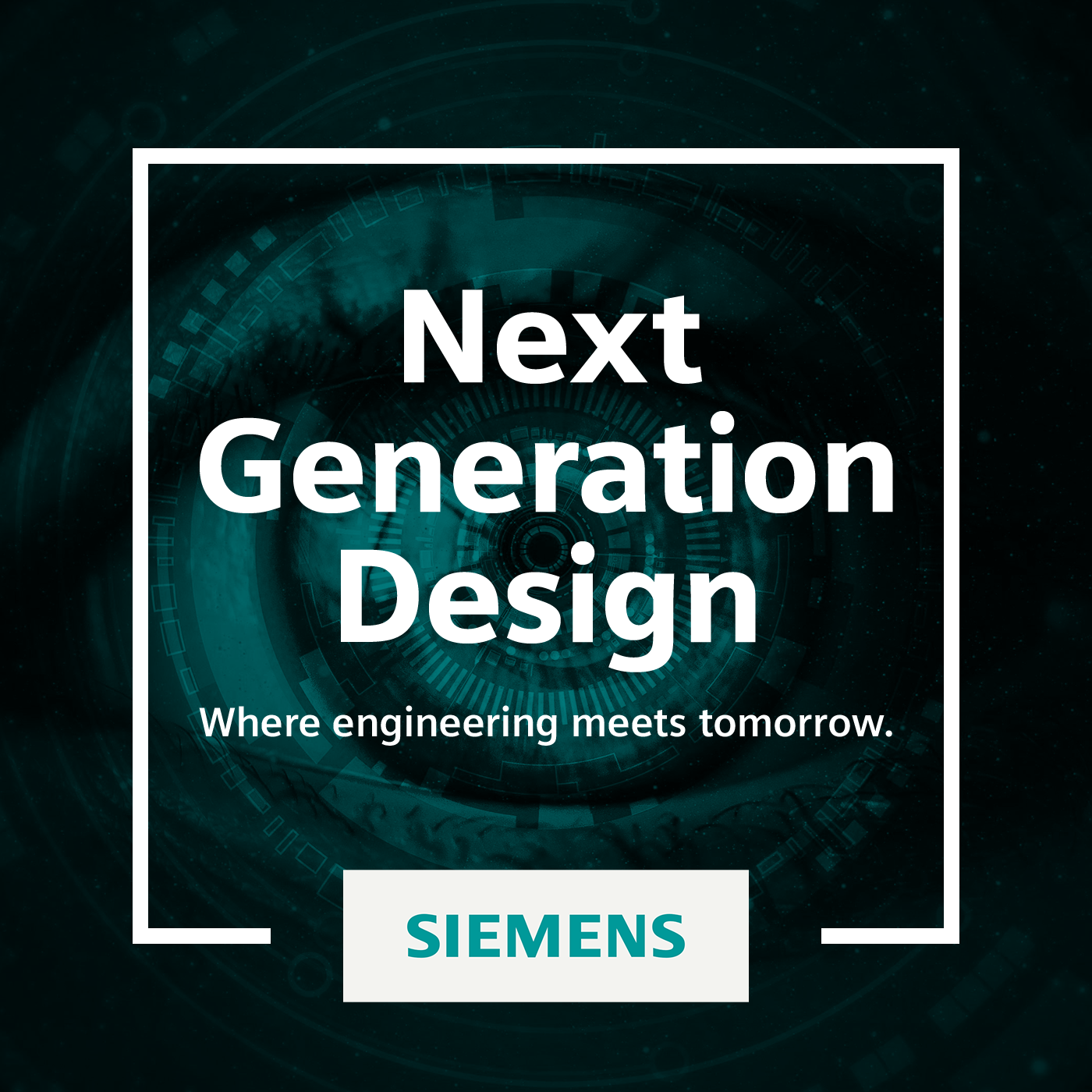 Next Generation Design Podcast
As product engineering tools continue to morph and expand at speeds human expertise may not be able to endure, Revolutionary design technologies that span beyond industry borders, will prove their necessity for companies looking to take over their markets in the future. What will the future of design technologies and machinery look like? What will your digitalization story be? Where engineering meets tomorrow.
Listen on:
This article first appeared on the Siemens Digital Industries Software blog at https://blogs.sw.siemens.com/podcasts/next-generation-design/the-benefits-of-designing-in-the-cloud/