Understanding the Role of AI and How to Use Data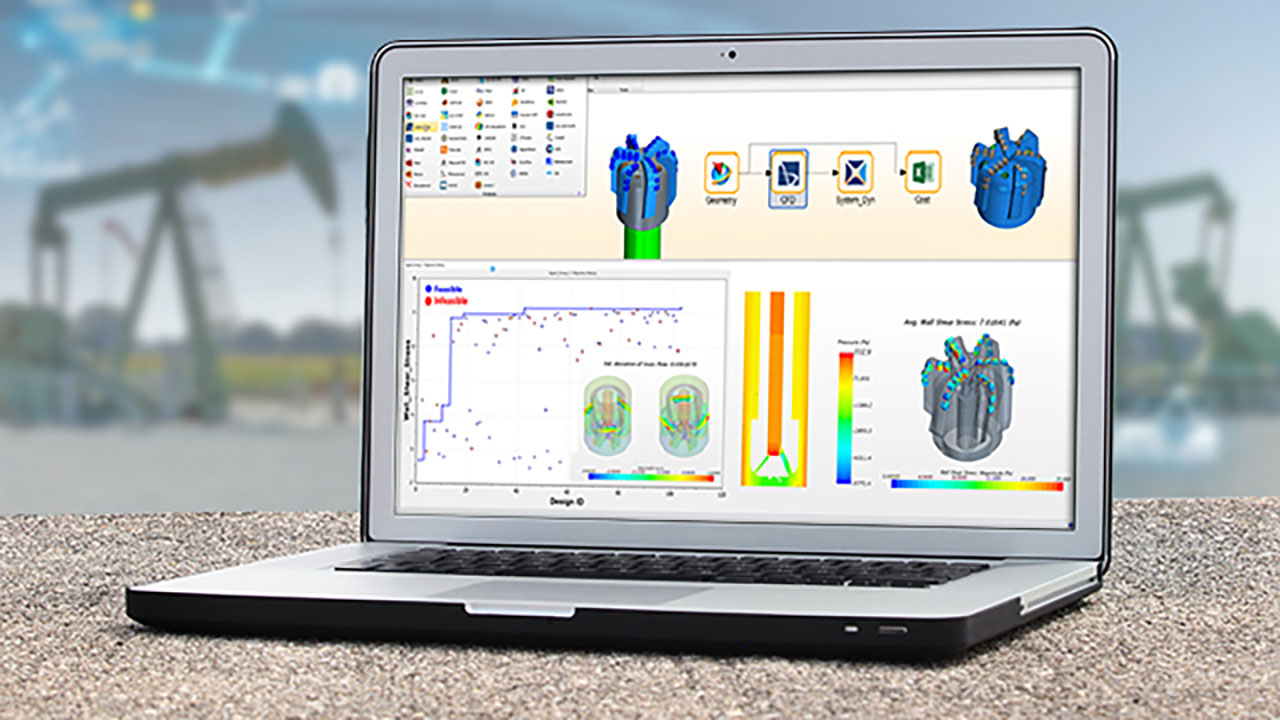 In this episode, we discuss the range of possibilities within AI, where all that data comes from, and how to create value from it. AI has the potential to offer big advantages over the competition, and machine learning puts all of the information into focus. We then focus on our HEEDS solution and how it fits into the simulation equation, the key benefits of using the technology, and the process of designing automated vehicles so that unpredictable situations are accounted for. We wrap up by touching on a few misconceptions about AI, and where it might lead us in the future. 
What you will learn:
How we can utilize AI industrially and in general (1:48)
The role of HEEDS (2:57)
The key benefit of AI and machine learning technology (6:51)
How the adaptive sampling strategy is being used (9:06)
How machine learning meets the challenge of designing autonomous vehicles (11:02)
The AV design process (14:13)
Where all of the data is coming from (18:16)
Challenging beliefs and misconceptions about AI (23:21)
The future of AI in engineering (25:00)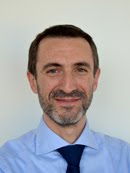 Roberto d'Ippolito – Guest
Roberto d'Ippolito is the Product Manager for HEEDS – the process automation and design space exploration tool within the Simcenter portfolio. He acquired his M.Sc. degree in Aerospace Engineering from the University of Naples (Italy) and has worked for a long time in the engineering research field. A technology enthusiast and knowledge hungry person, he has built a strong background in numerical optimization and probabilistic modeling and has researched and developed new tools and methods in areas that range from AI and knowledge capturing & formalization to cloud and autonomous vehicles. He is now managing the HEEDS product, building innovation and steering the product roadmap.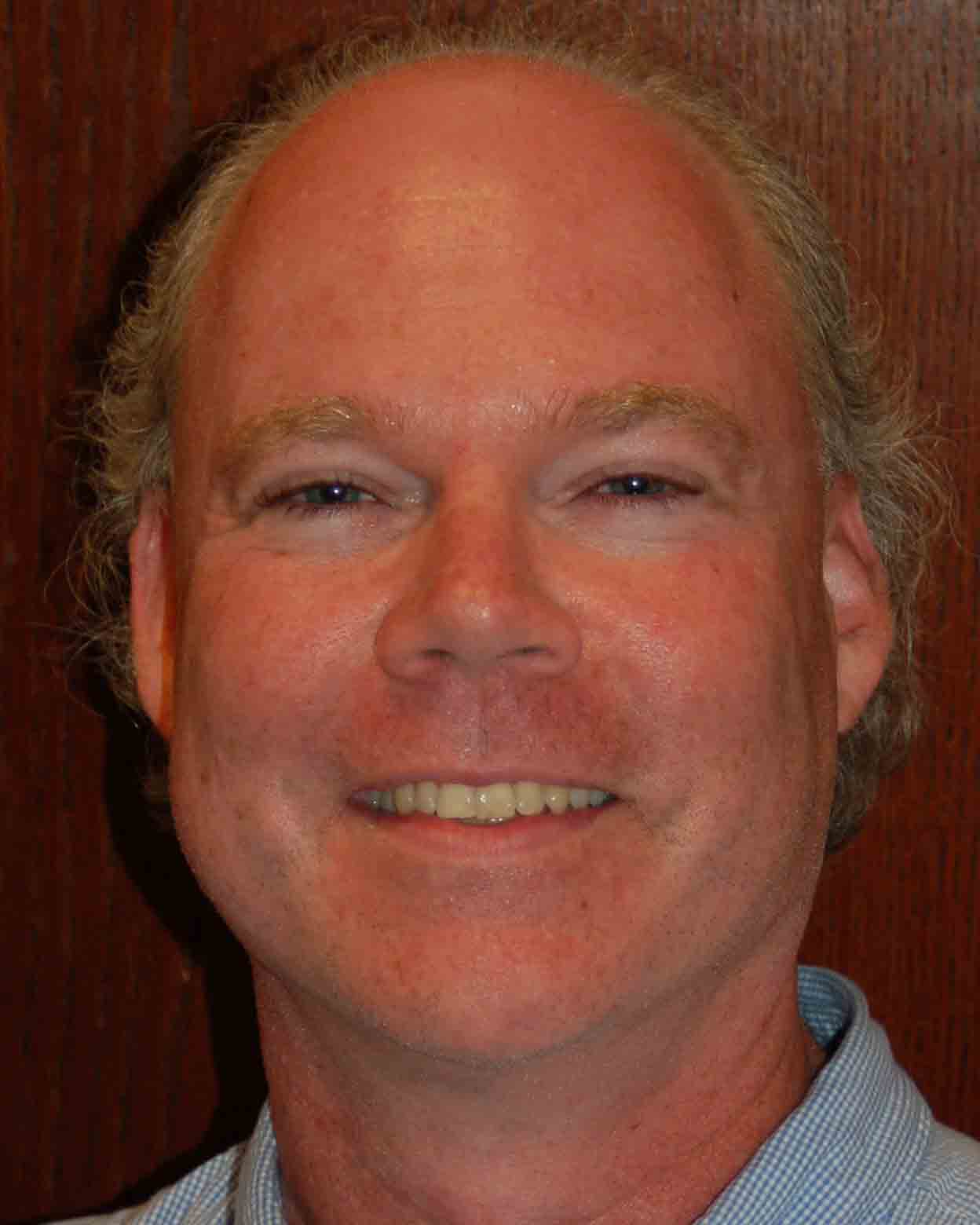 Thomas Dewey – Host
Thomas Dewey (BSEE) has over 20 years of electronic design automation (EDA) experience at Siemens EDA (formerly Mentor Graphics). He has held various engineering, technical, and marketing responsibilities at the company, supporting custom integrated circuit design and verification solutions. Since 2017, he has researched, consulted, and written about all aspects of artificial intelligence. His current role is AI technology leadership.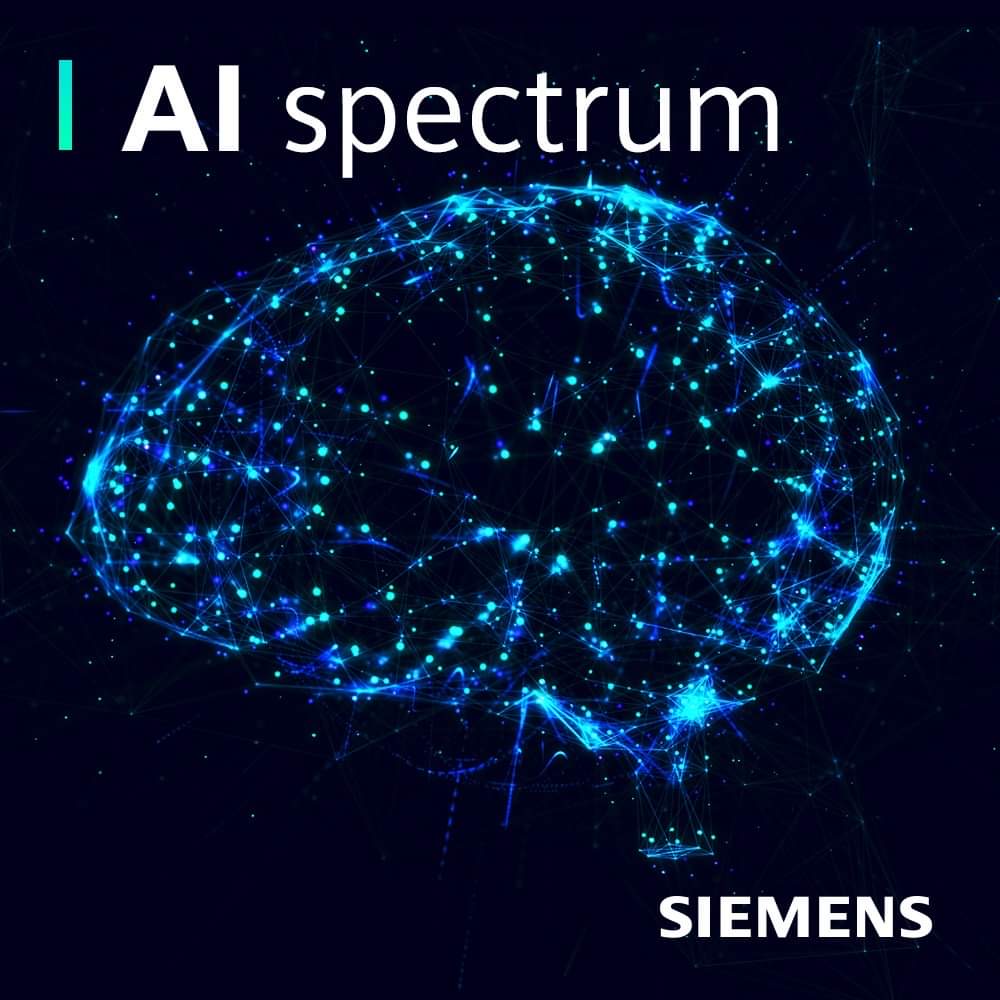 AI Spectrum
This podcast features discussions around the importance of AI and ML in today's industrial world.
Listen on:
This article first appeared on the Siemens Digital Industries Software blog at https://blogs.sw.siemens.com/podcasts/ai-spectrum/understanding-the-role-of-ai-and-how-to-use-data/