Products
Elco uses PCBflow, an online affordable DFM platform, available to its customers to reduce project cycles.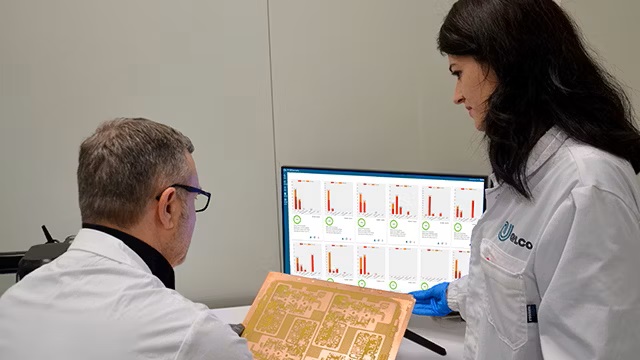 Elco makes PCBflow available to customers as a tool to accelerate project lifecycle and allow designers and manufacturers to move on to other critical projects.
Elco manufactures printed circuit boards (PCBs) and provides bare board manufacturing services to customers in various industries worldwide. Elco is headquartered in Carsoli, Italy, and has additional manufacturing facilities in Belgium, China and the Netherlands, employing a total of 240 people.

Initial product designs are usually quite far from what a manufacturer is capable of doing," says Roberto Campri, Elco's corporate Asia manager. "Designers would like to introduce every kind of technology possible through their design software, but then there is the need to implement it. Elco uses PCBflow to address some of these design challenges.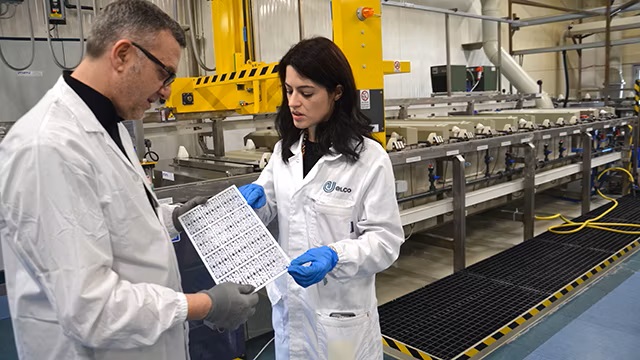 Our customers can use PCBflow to quickly check the manufacturability of their designs based on the capabilities profile submitted by the manufacturer, says Campri.
This enables the customer to independently perform a DFM analysis of their design based on characteristics that are supported in the profile by Elco.
Key to success:
Leverage the independent DFM analysis to reduce the back-and-forth redesigns
Use PCBflow to reduce design time and develop more mature designs that are ready for production
Use PCBflow to help customers quickly check the manufacturability of their designs

DFM software tools are generally expensive, says Mauro Sandri, Elco's chief executive officer (CEO) of sales and marketing. Using PCBflow is a game changer in the DFM field, as it is affordable enough to allow companies of all sizes to adopt DFM best practices. Digitization has led to a different way of thinking, says Campri. You can do things in new, previously unimaginable ways.
Elco has used PCBflow to help various customers streamline their design process and plans to continue using PCBflow with customers in the future.
This article first appeared on the Siemens Digital Industries Software blog at https://blogs.sw.siemens.com/pcbflow/2023/05/15/elco-uses-pcbflow-an-online-affordable-dfm-platform-available-to-its-customers-to-reduce-project-cycles/