Products
WEBINAR *Managing Recalls – Essential Strategies and Tools*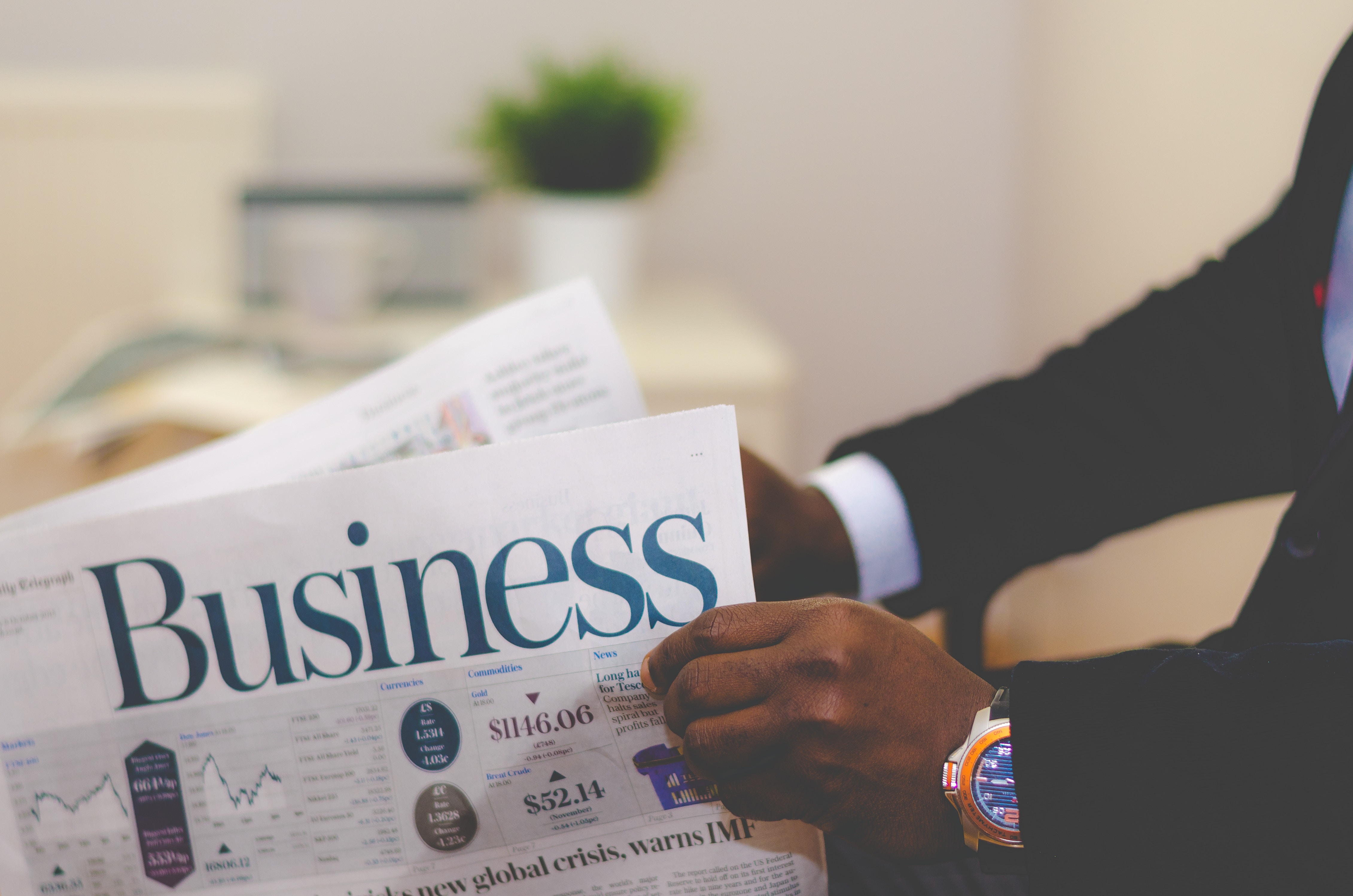 Recalls can be devastating for manufacturing companies, both in terms of current profitability (the company must absorb the cost of replacing or fixing defective products, the cost of the actual recall process, plus potential legal fees) and future revenue (the damage to the brand that impacts the tendency for consumers to buy in the future).
Obviously, avoiding recalls through proactive quality efforts is critical. But even if all the precautions manufacturers put in place were perfectly executed, there will always be risk of defects from the unknown. So, in the unfortunate case that a recall occurs, manufacturers must be prepared to minimize the impact to the consumer and to the company. The stakes get higher depending on:
What you manufacture and the severity of impact if it fails in the field
How heavily regulated your industry is – FAA, FCC, UL, ULC, TUV among many other international regulatory agencies and legal requirements
The higher the impact and the more prescribed the regulatory requirements are, the greater the need to be prepared for potential field failure and recall activities.
All of us know the earlier in the manufacturing process you can identify a potential problem and prevent it, the better. Key strategies and tools include:
Proactive preventive measures for identifying and mitigating internal manufacturing risks such as Design and Process FMEAs and Control Plans
Proactively communicating accurate requirements and expectations to the supply chain supported by contingency planning to mitigate identified risks
There are two primary categories that put a company on notice that something is wrong that should be assessed for impact and pervasiveness:
Nonconformances identified at any point in the manufacturing process from incoming to final inspection
Depending on the regulatory agency involved there might well be both different catalyst events that can trigger mandated reporting and escalation concerning the event or trend to the agency involved. This can, in turn, trigger mandatory communications to customers and potential recall activities.
There are many internal data points that should be used to assess risk and pervasiveness of defects.
Nonconforming Material Report trends
SPC trending and control charts, as close to real time as possible
Corrective and Preventive action reviews for both internal and supplier issues with specific emphasis on trending and conclusions of root cause analysis and final determinations of effectiveness
Customer Complaints and field warranty reports
Sources of external feedback include:
Feedback solicited from company website
Customer satisfaction surveys and market trending
Concerns and reports directly to the regulatory body that are communicated to your organization for consideration and action
If the worst happens, and you receive notification of a very serious issue by a key customer or regulatory agency, that agency may immediately demand an onsite audit or the commencement of a recall. In either case, you need to be prepared, based on the details of the information provided. Begin reviewing all the sources of information provided, including CARs, nonconforming material reports, complaints and warranty issues, etc. Forensic data analysis should be based on whatever details have been provided to you such as model number, purchase order specifics, serial numbers and batch or lot numbers if provided. This can provide reasonable starting and stopping points for the "containment" portion of the exercise. This can be invaluable in arriving quickly at an accurate assessment of the scope, severity and extent of the problem.
If you have a comprehensive, integrated portfolio of tools, with data spanning the entire end-to-end process as a single source of truth, there may at least be a ray of sunshine in the midst of the storm.
To find out more about strategies and tools, and how Siemens is building end-to-end systems for manufacturers, register for our on-demand webinar.
This article first appeared on the Siemens Digital Industries Software blog at https://blogs.sw.siemens.com/opcenter/webinar-managing-recalls-essential-strategies-and-tools/