Products
Visit our Totally Integrated Automation (TIA) showroom and live IT/OT integration in Nuremberg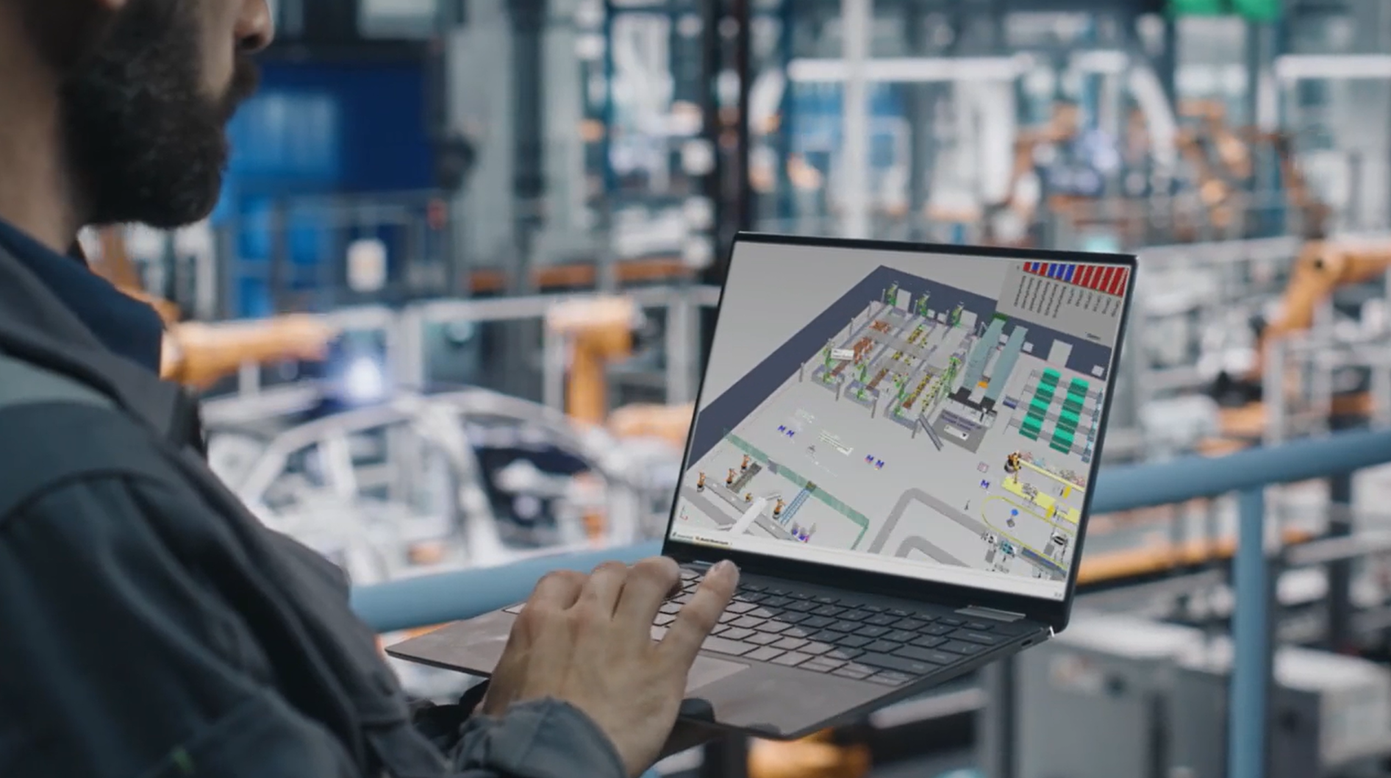 The automotive industry is changing more rapidly than ever before. To satisfy customers, manufacturers need to bring new features to market faster, innovate quickly, and comply with stricter governmental and sustainability requirements.

By collecting and using data through the digital twin of production and plant, manufacturers are empowered to fully design and test all different manufacturing scenarios in the digital twin before final commissioning. Like this, the field standardization is enhanced, allowing faster line builder specification and commissioning.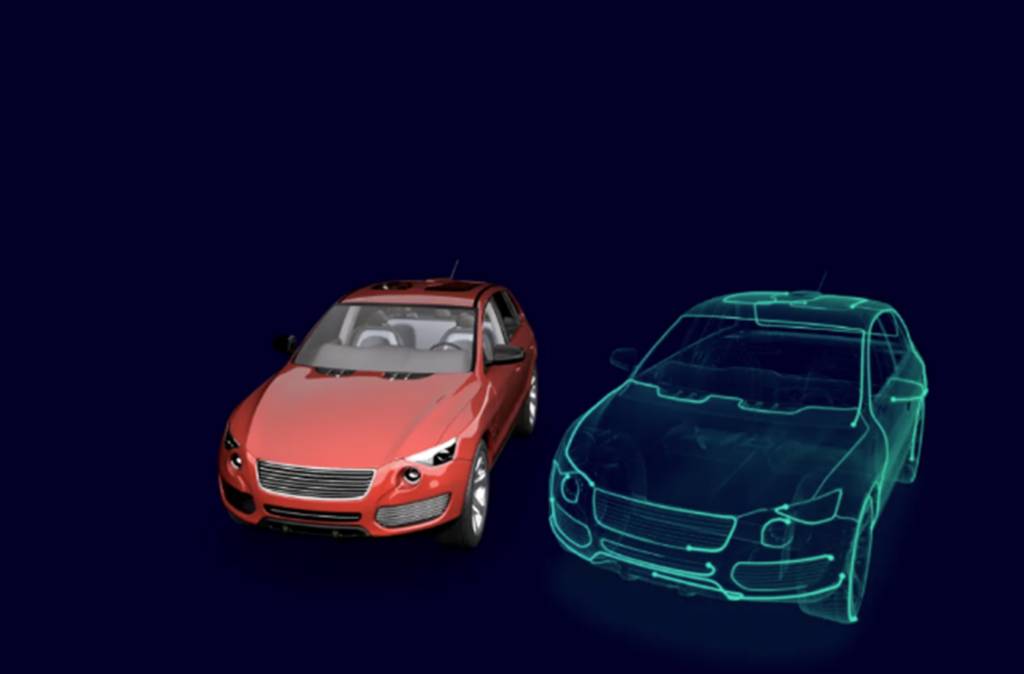 To optimally benefit from the advantages that the digital twin offers, the data of all engineering disciplines need to be connected to the shopfloor. The urge for integration of Operational Technology (OT) and Information Technology (IT) is increasing each day for all manufacturers, as today, this is the key success factor for data-driven enterprises. Integrating IT-software solutions and the shopfloor is especially important for automation-driven industries, such as the automotive industry.

For production, the introduction of Internet of Things (IoT) promises a significant increase in quality, cost efficiency, and greater competitiveness. This resulted in traditional OT not only being networked with IT, but also being merged with it.
It is crucial to be able to leverage the increasing amounts of data being generated by machines and sensors. IT/OT integration enables carrying out analytics that reveal optimization potential in production process improvements and new services for OT, such as predictive maintenance. To do this, the right data needs to be available at the right time and place.
From sequenced assembly lines with different stations and tasks, material traceability to automated quality checks; the possibilities of use cases in automotive manufacturing know no limit. In all steps of the process lie opportunities for leveraging OT and IT data, aligning business with production improvements.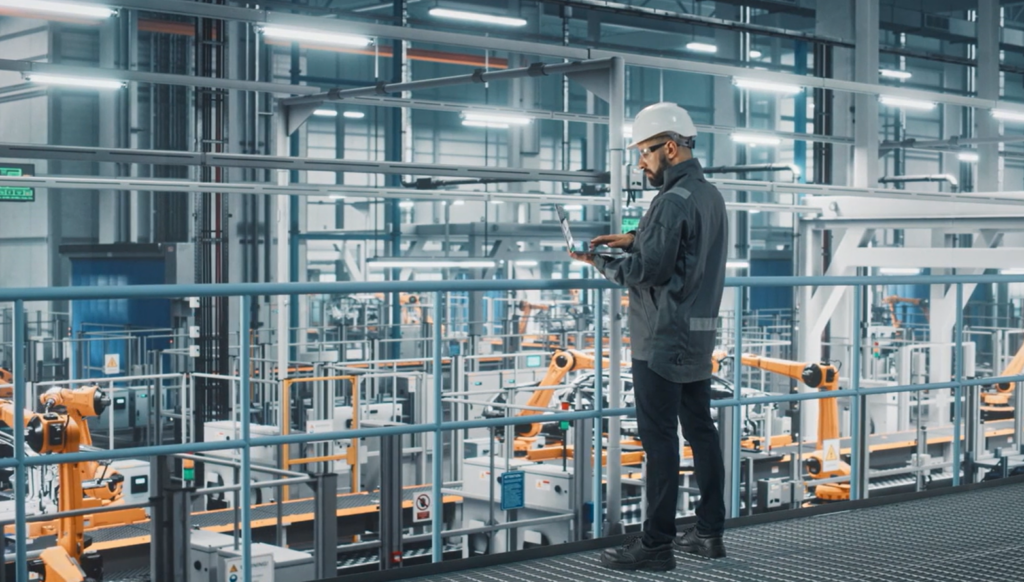 Do you want to experience first-hand what software and automation look like in automotive manufacturing?
The Totally Integrated Automation (TIA) showroom in Nuremberg offers a complete IT and OT-integrated environment. Here you can witness real integrated manufacturing while exploring and envisioning the same opportunities and benefits for your own manufacturing processes.
We offer a complete conference area where in-house presentations can be shown, as well as the TIA lounge, where the TIA showcase is located.
You will discover Siemens' vision of the autonomous factory of the future, that can be yours!
Do not miss this opportunity to see our simulations and demos on cybersecurity, automation, and other solutions from our portfolio.
To register an appointment, please contact your local Siemens sales representative. For more information, check out the video below:
This article first appeared on the Siemens Digital Industries Software blog at https://blogs.sw.siemens.com/opcenter/visit-our-totally-integrated-automation-tia-showroom-and-live-it-ot-integration-in-nuremberg/