Three MES characteristics that support eight aspects of industrial competitiveness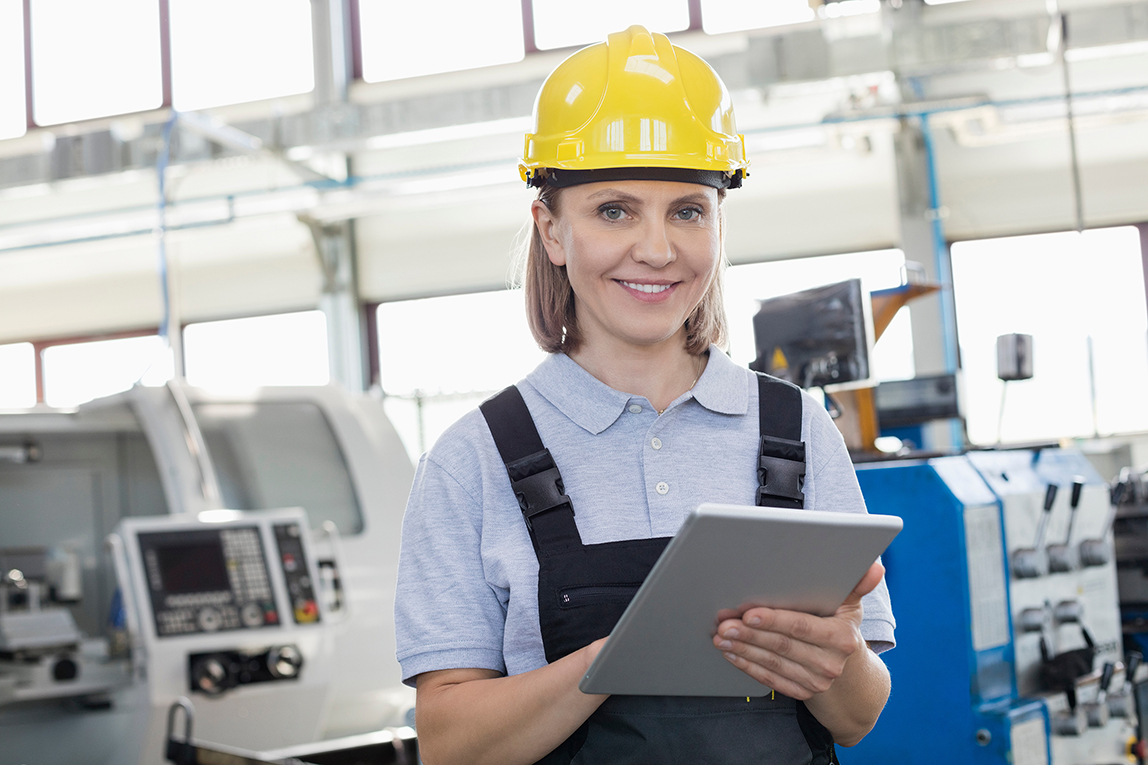 Overcoming the Operational Squeeze
As the world has become less predictable, manufacturers have had to learn to change direction quickly to compete and thrive. Eight critical aspects of industrial competitiveness prevail today, including innovation, sustainability, and resilience. Ensuring operations can deliver these capabilities is no mean feat. Operations are complex and can't be simplified, but the IT systems that support and run them can be much more approachable and quicker to implement and tailor to specific needs. Manufacturing Execution Systems (MES) are crucial to support industrial competitiveness, and three characteristics are foundational.
About the Author

Julie Fraser joined Tech-Clarity in 2020 and has over 35 years of experience in the operations and manufacturing software industry. She is an enthusiastic researcher, author, and speaker. She has a passion for manufacturing progress and performance gains through Industry 4.0 strategies and supporting software technology.
Julie is actively researching the impact of digital transformation and technology convergence in the manufacturing industries, with a focus on the supply chain and plant floor and how to use operations data in conjunction with data from offices, labs, and the ecosystem.
Tech-Clarity is an independent research firm dedicated to making the business value of technology clear. We analyze how companies improve innovation, product development, design, engineering, manufacturing, and service performance through the use of digital transformation, best practices, software technology, industrial automation, and IT services.
About Opcenter
Opcenter is a holistic Manufacturing Operations Management (MOM) solution that enables you to implement your strategy for the complete digitalization of manufacturing operations. Opcenter provides end-to-end visibility into production, allowing decision-makers to readily identify areas to be improved within both the product design and associated manufacturing processes, and make the necessary operational adjustments for smoother and more efficient production.
Opcenter's technologies and architecture adapt to the specific requirements of different industrial processes. It provides comprehensive MOM applications with a rich ecosystem of industry-specific functionalities developed from deep expertise in manufacturing. The highly scalable platform delivers multiple capabilities and enables customers to combine production efficiency with quality and visibility to reduce time to production. See more…
This article first appeared on the Siemens Digital Industries Software blog at https://blogs.sw.siemens.com/opcenter/three-mes-characteristics-that-support-eight-aspects-of-industrial-competitiveness/