Overcoming MedTech Challenge #6: Value-Based Care and Healthcare Cost Pressure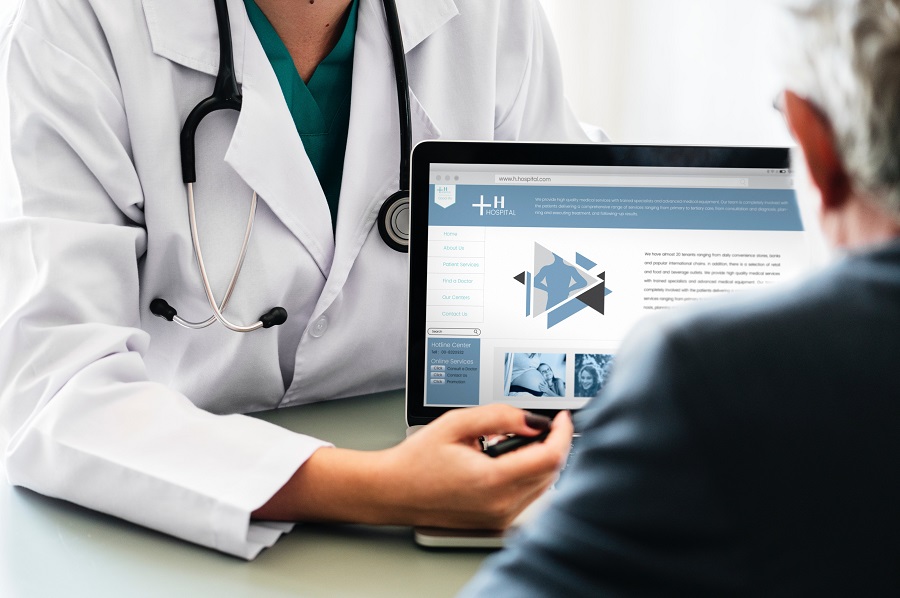 Sixth in a series of seven blogs focused on the top challenges that medtech manufacturers face today, and the technologies and implementation strategies that are critical to meeting these challenges.
The movement toward value-based care will have far-reaching implications. Value-based care is a payment model for providers (health systems and physicians) that is based on patient outcomes rather than the amount of services provided. In a fee-based approach, a physician gets paid regardless of whether the patient's health improved because of those services. In a value-based model, payment is reduced for poor patient outcomes or complications resulting from service.
Value-based care along with regulatory and other governmental financial pressure are intensifying the need for cost efficiency in medical devices. Examples include the government excise tax on medical devices, the FDA UDI initiative, and hospitals reducing spending on equipment due to perceived reduction in reimbursement under a value-based care model.
To support outcome-based models, manufacturers of imaging and diagnostic equipment, such as X-ray, computed tomography (CT), magnetic resonance imaging (MRI), molecular imaging and ultrasound, are beginning to shift from selling capital equipment like diagnostic and imaging machines to selling images, studies and tests to improve outcomes.
Here are a few key insights related to these trends:
According to Healthcare Innovation, nearly two-thirds of healthcare payments are now based on value
Healthcare IT strategist Fred Pennic notes that value-based care strategies are having a great impact in terms of care quality (77 percent), patient engagement (73 percent) and provider relationships improvement (64 percent)
Acute competitive and financial pressures are emerging as a result of these trends. How will MD&D companies achieve the efficiencies needed to remain competitive and profitable in this financial environment? Four strategies to gain or keep a competitive advantage in this environment are:
A shift from right-first-time to best-first-time
Value-based care and government regulations are increasing the strain on capital investment and operating budgets for healthcare providers and caregivers. As a result, both providers and medical device manufacturers are implementing outcome-based models, shifting from asset acquisition to fee-for-outcome. Quality requirements will have a stricter standard – the device must not simply perform as intended, but must improve the patient's health.
Remaining flexible to meet diverse price/margin sensitivities
There is an increasing recognition of the need for off-grid devices for developing countries. With the challenge of managing chronic disease globally, the medical device industry must find the right balance between addressing global opportunities and removing the health differences between mature and emerging economies.
Using a platform approach like the automotive industry, medical device manufacturers will look to make simple product configurations to serve these regions.
A response to pricing pressure: differentiation and efficiency
Given intense pricing pressure, manufacturers will look to achieve price premium via consistent product performance. They will need to develop new, differentiated product and service offerings faster. Their products will need to generate more value and higher outcome per care than the competition. Manufacturers will look for new opportunities to drive cost efficiency in production.
Controlling cost and quality in various production environments with MES
Although MES will continue to underpin cost efficiency and product quality, it will also supply the data from the as-built production environment as a source of information to understand the next level of quality; that the product not only operated as intended in the field, but also led to a positive patient outcome. Using MES will also enable the flexibility that manufacturers will need to orchestrate a global manufacturing enterprise while supporting local needs, price points and preferences. That's the beauty of the MES system – it knows what resources are on local production lines and can optimize production based on manufacturing orders.
Read the eBook to learn about more trends facing the Medical Device industry, and how integrated MES is addressing new challenges.
Learn more about MES for Medical Device.
This article first appeared on the Siemens Digital Industries Software blog at https://blogs.sw.siemens.com/opcenter/overcoming-medtech-challenge-6-value-based-care-and-healthcare-cost-pressure/