Products
Optimizing manufacturing toward the factory of the future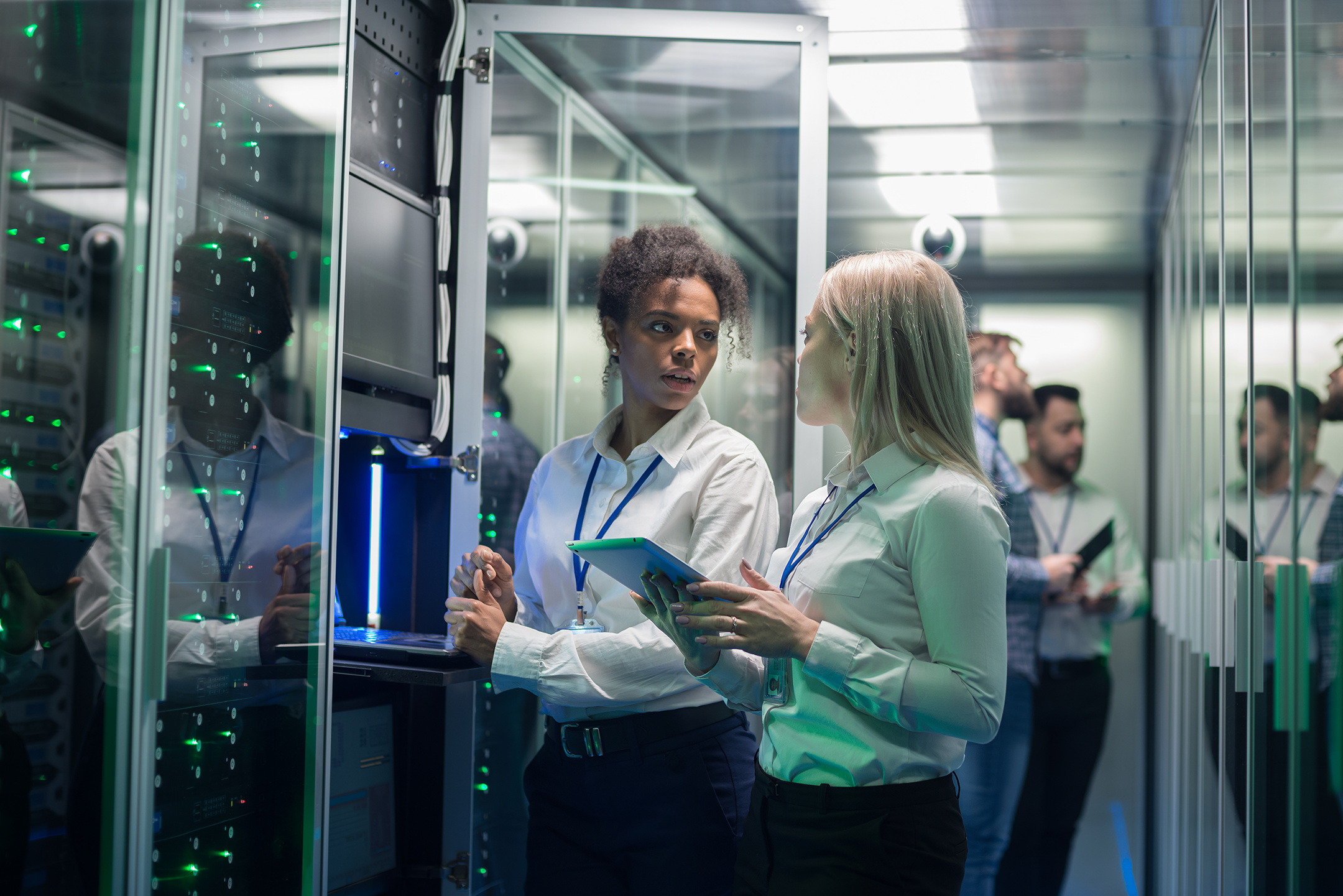 Data driven and lights-out processes are key factors for optimizing manufacturing toward the factory of the future.
Manufacturers are challenged to bring efficiencies to their factories and increase the quality of their products. To meet these demands, a shift in the conventional paradigm is needed. The concept of a "lights-out" factory – one in which the requirements for human activity are so minimal that the facility can operate in the dark – has been around for decades. But the digital and automation technologies needed to mature before it could become a viable reality.
Contract manufacturers and corporations benefit from microfactories
Contract manufacturers setting up microfactories can benefit from easy and cost-effective digital technology. They take advantage of embracing digital tools from the very beginning. Microfactories can also be designed from the start with sustainability in mind. An agile microfactory is also capable of high-mix, low-volume business with low cost and high ROI.
The Factory of the future is being built today with digital manufacturing technologies
Today's digital manufacturing technologies are enabling the factory of the future to become a reality. By leveraging a comprehensive digital twin, with embedded IoT data and analytics, lights-out manufacturing can drive continuous improvement, reduce production costs and improve quality.
Digital tools are essential. They ensure that quality and efficiency are built into the manufacturing process and are proactively and systematically enforced. Digital manufacturing tools and the digital twin enable manufacturers to replicate autonomous processes in the virtual realm, allowing products and processes t be optimized prior to deployment.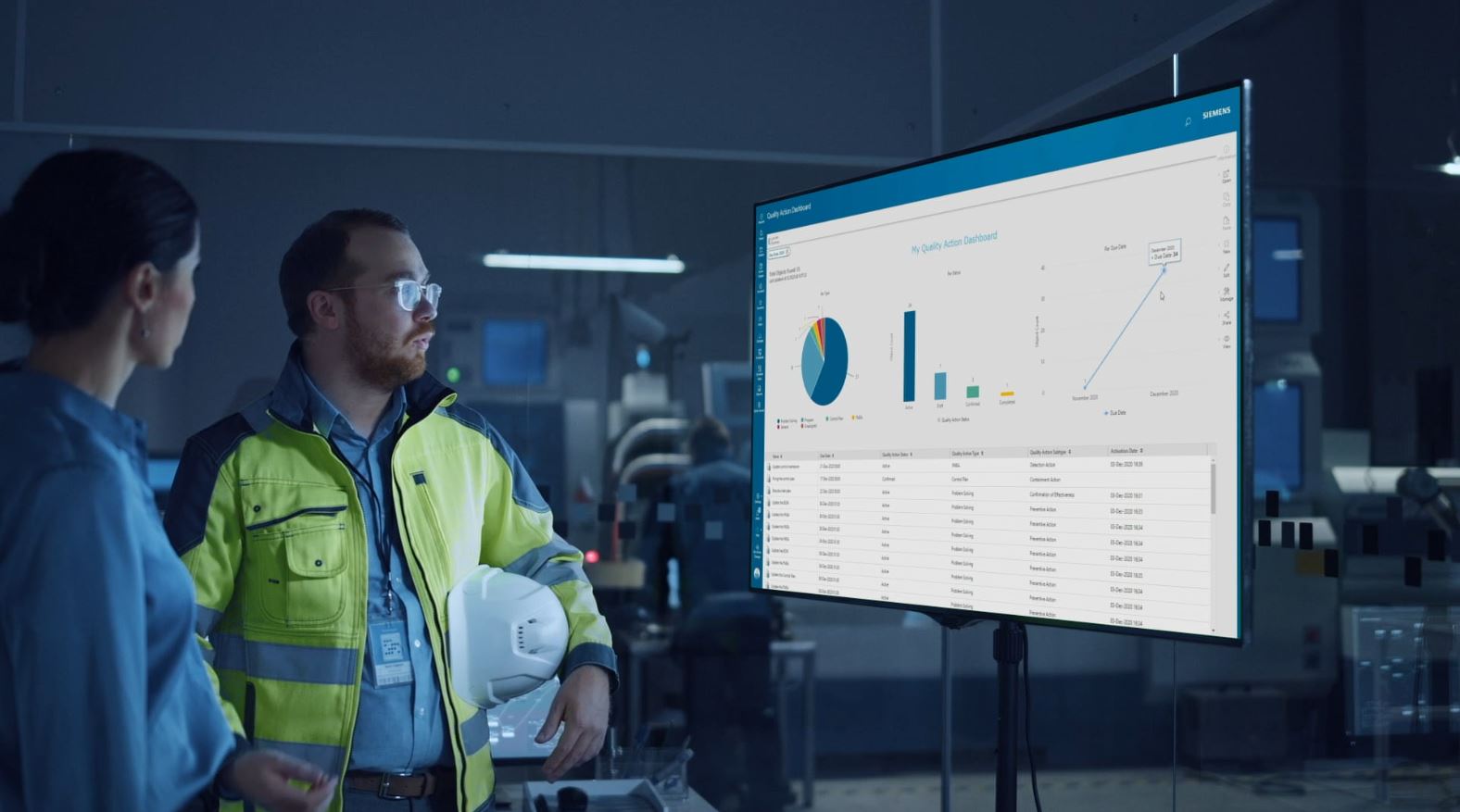 New opportunities for manufacturing industries
Forward-looking manufacturers may seize opportunities today to implement lights-out processes. These opportunities can be within their conventional and smart factories – making for a "lights-sparse" facility or production line. Read this white paper to discover more about the challenges and opportunities presented by the lights-out approach. Learn how a feasible deployment can provide realistic value to manufacturers.
This article first appeared on the Siemens Digital Industries Software blog at https://blogs.sw.siemens.com/opcenter/optimizing-manufacturing-toward-the-factory-of-the-future/