On-demand Webinar: Master growing product variety through digitization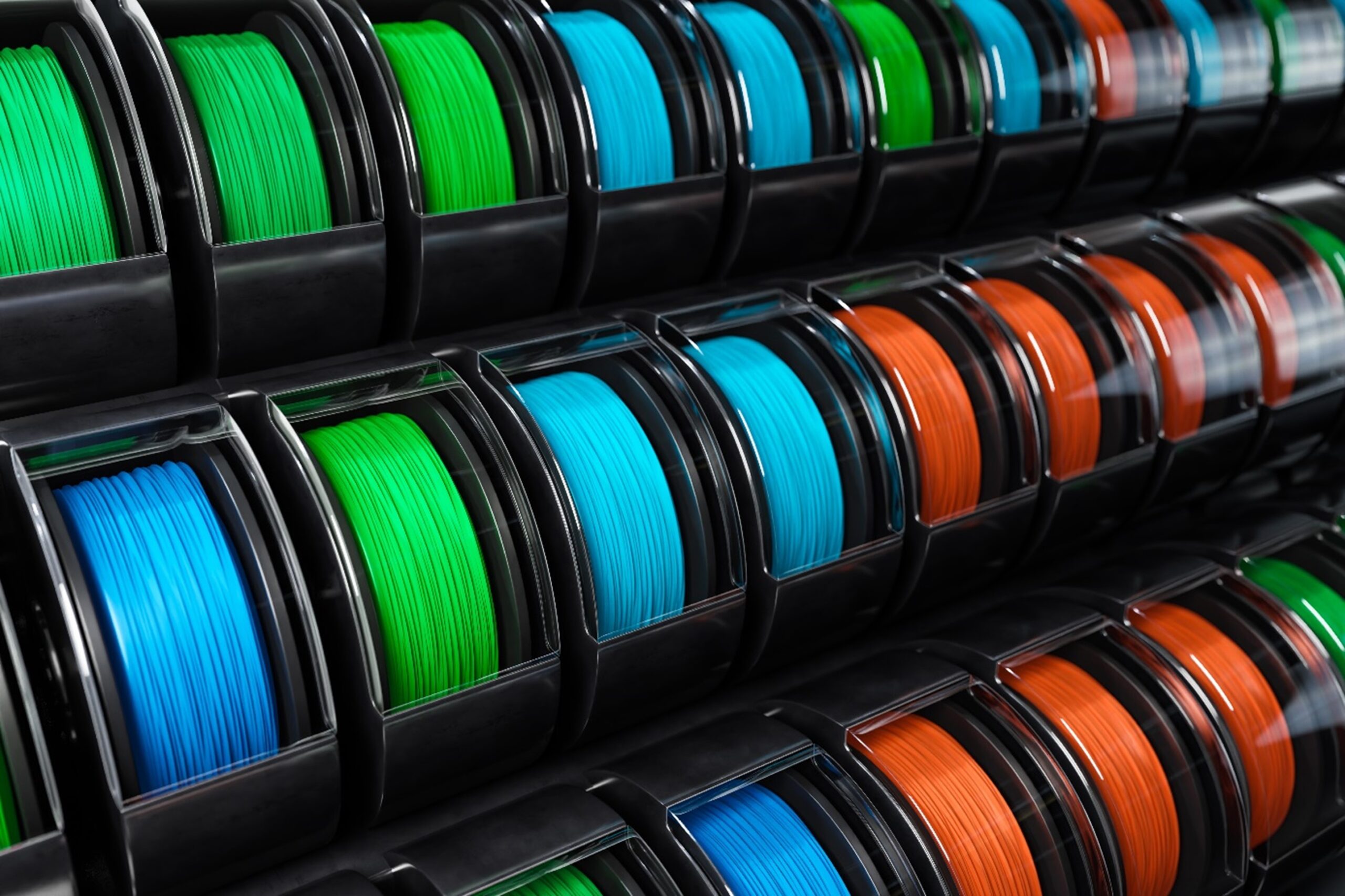 Product variety is growing vastly in the chemical industry. Many companies see this as a chance to increase their market share and leave the competitors on the global market behind. However, creating and producing new products also brings challenges to the manufacturing sites as growing product variety demands optimized planning and manufacturing.
Points of Pain and their Cure
Although an increasing variety of products guarantees a high-capacity utilization for machines, there are numerous disadvantages: Inefficiency in cleaning, increasing changeover times maintenance, an increasing chance for errors in manufacturing leading to more waste, lower quality and customer complaints. The integration of software solutions tackles those challenges simultaneously and systematically.
Digitize the Shopfloor to your Manufacturing Advantage
Implementing our digital solution allows for a vertical integration and therefore simplicity in scheduling in the manufacturing plant. Production schedules established at the business level are immediately transmitted to the shopfloor. To provide the ERP with accurate operational data, such as material quantities, vertical integration also works in the opposite direction, from the process back to the ERP.
The horizontal integration provides a synchronization of systems in order to support the operators on the shopfloor. This results in less errors, reduced costs and ensures a continuous flow in the manufacturing process.
Finally, manufacturing the highest quality has become the unique selling proposition for chemical manufacturers. As quality goes hand in hand with manufacturing, enabling in-line and off-line quality tests is mandatory, making sure that the appropriate tests are documented and run in time. Consequently, increased product quality and number of right-first-time batches, as well as reduced scrap and waste are expected.
By implementing digital solutions, the manufacturing site does not only control the growing product variety but also profits from it.
Register for our webinar to learn more about the effects of MOM on the shopfloor and profit from the knowledge of our expert speakers!
This article first appeared on the Siemens Digital Industries Software blog at https://blogs.sw.siemens.com/opcenter/on-demand-webinar-master-growing-product-variety-through-digitization/