Manufacturing operations management (MOM) – Harmonized MES, QMS, APS, and MI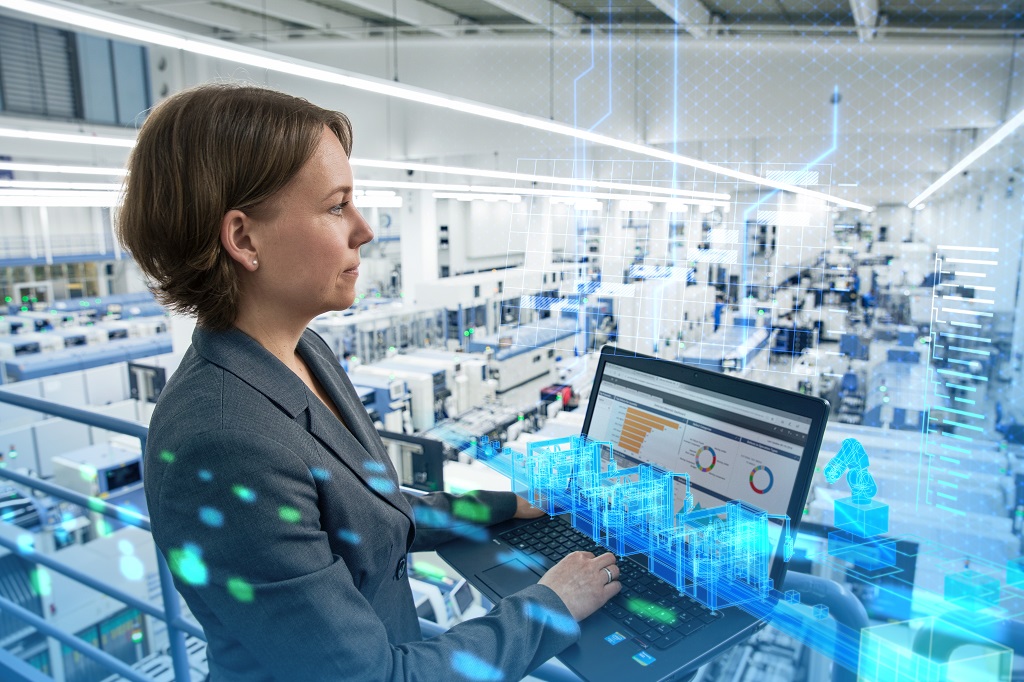 As manufacturing operations management (MOM) software tools continue to evolve, Siemens is finding new ways to empower our MOM customers to reduce costs, improve quality, and accelerate time to market. One key to these growing benefits is our evolution toward harmonized digital manufacturing support, such as our development of the Siemens Opcenter MOM portfolio.
Manufacturing Operations Management (MOM) – MES, QMS, APS, and MI in one harmonized solution
Siemens Opcenter combines industry content and leading edge technologies to produce a unified manufacturing operations management experience across all our MOM systems. This harmonization centers on a configurable user interface common to all the tools in our MOM portfolio: manufacturing execution systems (MES), advanced planning and scheduling (APS), quality management systems (QMS), manufacturing intelligence, and research, development and laboratory (RD&L) management. The user interface's configurability means that it can be adapted to specific roles and stakeholder needs, including workers on the line, supervisors and managers.
Siemens Opcenter manufacturing operations management tools have been engineered to be cloud-ready. A cloud-based architecture and software as a service (SaaS) make digitalization of manufacturing operations accessible to a broader range of companies. They also enable immediate upgrades and access to new features in supported applications. The tools of Opcenter can be deployed completely on the cloud, completely on-premises, or with a mixed approach, to meet the specific needs of each manufacturing enterprise.
Siemens Opcenter also supports closed-loop manufacturing (CLM). It enables comparison and analysis of data from manufacturing with data from planning and design, so that manufactures gain insights into what has worked and what can be improved.
Learn more about the evolution of manufacturing operations management to a unified, configurable solution.
Siemens Opcenter helps cut operational costs, improve process and product quality, and accelerate the end-to-end manufacturing cycle. See how by watching this video today.
---
EBOOK: The executive's guide to digital manufacturing


Transforming business to achieve strategic objectives
Companies that embrace digital manufacturing solutions are realizing reduced risks, greater speed-to-market, increased margins and an enhanced market position. Digital manufacturing software solutions create continuity between innovative product designs and best-in-class performance. Download this ebook
This article first appeared on the Siemens Digital Industries Software blog at https://blogs.sw.siemens.com/opcenter/manufacturing-operations-management-mom-harmonized-mes-qms-aps-and-mi/