Products
In today's world, building a composable organization is an imperative
The global pandemic clearly demonstrated the vulnerability of organizations and changed the rules of sustenance and growth.
The eroding resilience and agility were exerting tremendous pressure on virtually every business function and process in the manufacturing industry. The result: lack of speed in innovation. As business needs change, organizations must be agile and resilient to adapt to changes and deliver innovation quickly – that is to build a composable organization, that Gartner refers to as "Creating an organization made from interchangeable building blocks"1.
During the opening keynote at virtual Gartner Symposium IT/Xpo®, distinguished VP Analyst, Daryl Plummer said, "Composable business is a natural acceleration of the digital business that you live every day. It allows us to deliver the resilience and agility that these interesting times demand." 1
Recently, Tobias Lange, Senior Vice President for the Manufacturing Operations Management (MOM) portfolio, and Scott Jones, Chief architect, responsible for architecture and innovation within Digital Manufacturing segment, spoke with Mr. Ulrich Sendler, an independent Technology Analyst and Author to talk about Siemens' view on composable software and how Siemens is playing a powerful part in the new rising of software and services for the industry.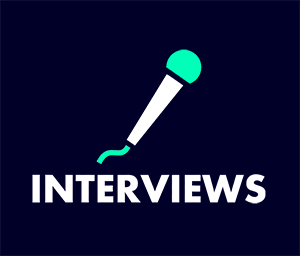 Read the entire interview here.

Want to know more about the integration between Opcenter and Mendix? Read our White Paper here.
Want to know more about the Future of MOM? Read our White Paper here.
1 https://www.gartner.com/smarterwithgartner/gartner-keynote-the-future-of-business-is-composable
This article first appeared on the Siemens Digital Industries Software blog at https://blogs.sw.siemens.com/opcenter/in-todays-world-building-a-composable-organization-is-an-imperative/