Products
From point solutions to value streams: accelerating innovation for Medical Device manufacturers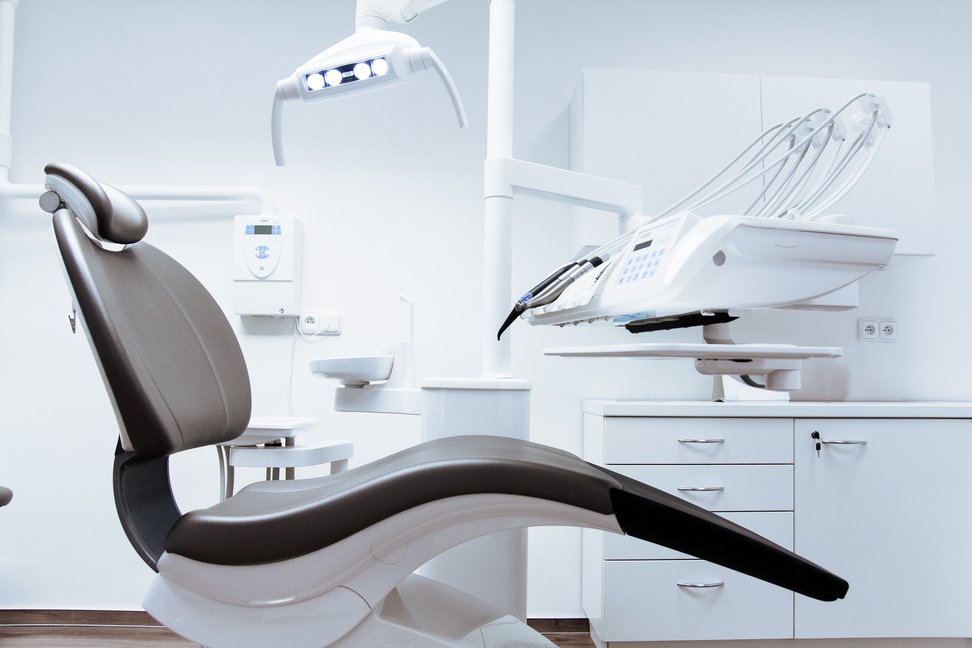 As the pace of innovation and competitive pressure accelerates in the Medical Device industry, we have seen many initiatives spawned and systems implemented to move manufacturing processes to a more digitized and automated infrastructure. How are those initiatives working today, and can we identify characteristics of processes that have been more effective versus less effective?
In a recent study by analyst firm Axendia, a survey of medical device manufacturers found some common themes among those with more sophisticated, "closed-loop" processes (those that are connected across the enterprise, enabling collaboration and feedback) and those with more "open-loop" systems. Those manufacturers that had more siloed systems (open-loop) reported ineffective product lifecycle management, more pervasive product quality and compliance concerns, and a growing abundance of data that simply is not useful, or being used, towards the improvement of productivity or quality in their operations.
The reality is that various pockets of improvement in manufacturing operations have occurred over the last few decades, improving the siloes in which they were focused. But the connection of those siloes are the chasms that continue to exist, and continue to be the gaps that prevent realizing the significant gains that the "digitalization journey" promises.
It's time to look at the systems infrastructure of medical device manufacturers not as point solutions tackling particular areas of the product lifecycle, but rather a connected value stream, supported with collaborative systems designed for closed-loop operations. As we consider this approach, we look across specific systems, and consider the value-added activities that are required from concept to end-of-life, as well as the intelligence from one product lifecycle to the next.
Some of the value streams that need to be considered include design excellence, reduced time to clearance, personalization, product quality and compliance excellence, design/source/make anywhere, and operational excellence. If you consider these as cross-product lifecycle value streams, you can understand how they cross functions in the organization – from design to manufacturing to quality to supply chain to service and support.
When solutions begin to address a value stream instead of a function, the historic gaps in "open-loop" systems start to close. Cross-functional systems must be connected and collaborative, siloes break down, and data that may be collected in one function is shared and useful to another. What Axendia's survey suggests is that there are dramatic results from systems designed to support value streams – higher quality, better product lifecycle management, and better intelligence from data.
To learn more about Axendia's survey, and how leading manufacturers are focusing on value streams to accelerate their innovation cycles, register to our upcoming webinar
This article first appeared on the Siemens Digital Industries Software blog at https://blogs.sw.siemens.com/opcenter/from-point-solutions-to-value-streams-accelerating-innovation-for-medical-device-manufacturers/