Products
Digital Supply Chain Twins create new opportunities for Manufacturers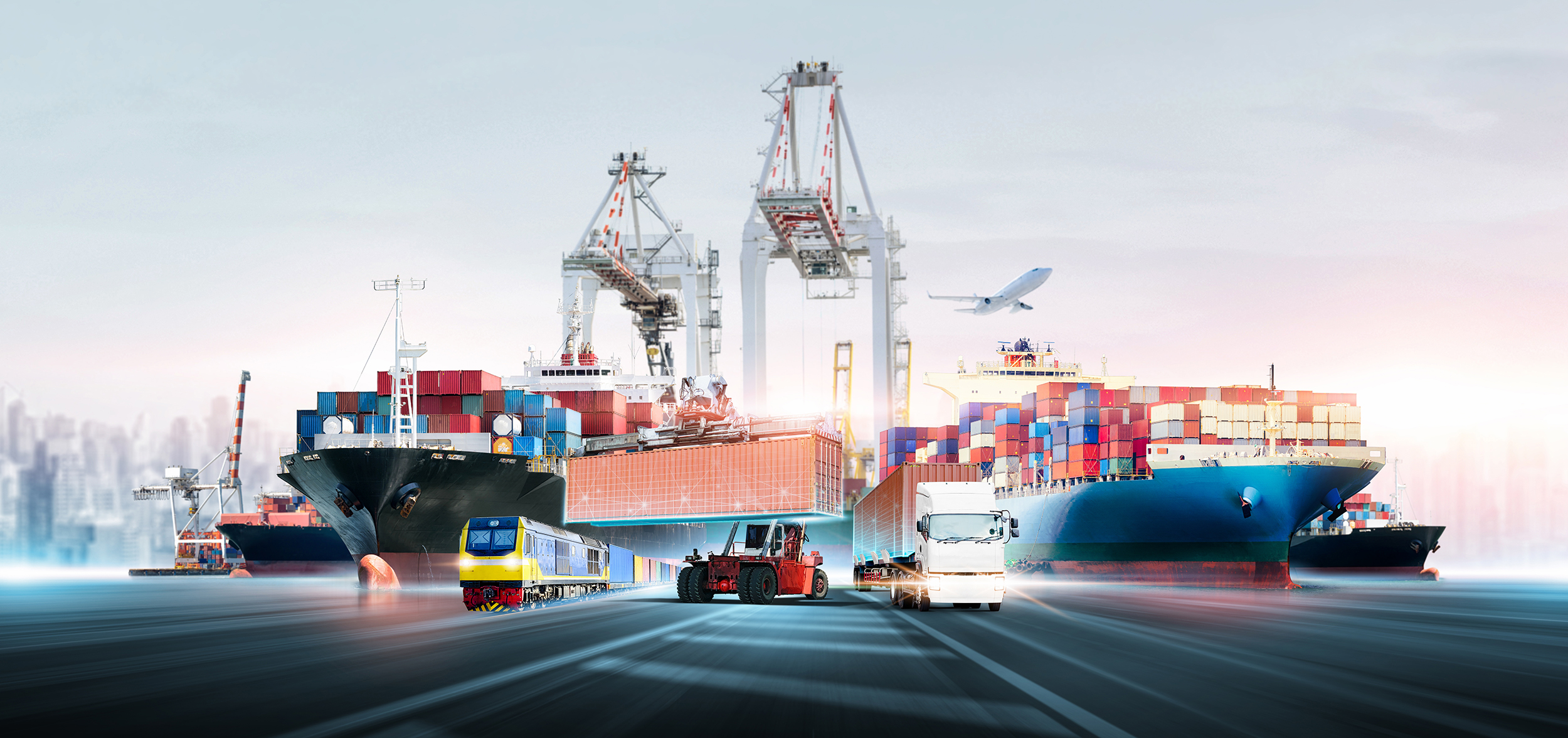 World is changing faster than ever before and the only constant thing in life is the constant change. The traditional image of "The Supply Chain" has changed beyond all recognition. It is no secret that supply chains, involving hundreds or thousands of external suppliers, partners and third parties, are becoming increasingly strategic and complex.
Gartner® research indicates that, "93% of companies want a digital supply chain. However, enterprise buyers remain confused as to what a digital supply chain twin (DSCT) is and how it relates to planning solutions, control towers and command centers, with vendor claims, marketing and positioning making the situation worse."
The supply chain is made up of complex, interlinked processes. Each change that influences the supply chain from the inside or outside directly affects all upstream and downstream process steps. Natural disasters, economic and political events, fluctuating consumer demand and volatile transport prices -all can affect the precise process flow in a sensitive a way.
When these cause a supply chain shift, any adjustments to operational logistics systems results in a huge additional load to the entire network constellation. Typically, traditional planning tools fail at that point.
It is clear that under these circumstances, where demand is volatile, supply uncertain, and capacity short, manufacturing needs to adopt a digital supply chain twin to obtain resilience and an end-to-end visibility across your supply chain to make the right decisions. But where do you begin?
Gartner observed that, "Supply chain technology leaders are often unsure where to start and how to get quick incremental benefits from a digital supply chain twin." In this Gartner research report, "Acquire and Mature a Digital Supply Chain Twin With a Gradual Approach", Gartner "identifies the pragmatic steps to take in acquiring and maturing a digital supply chain twin."
Siemens is providing a complimentary reprint of this report.
–> Click here to read the entire report.
Disclaimers:
Acquire and Mature a Digital Supply Chain Twin with a Gradual Approach. A Gartner Research Report, Tim Payne, 21 December 2022
Gartner is registered trademark and servicemark of Gartner, Inc and/or its affiliates in the U.S. and internationally and is used herein with permission. All rights reserved.
Siemens Digital Logistics specializes in the digital transformation of logistical processes. As part of Digital Industries Software (DISW) we have our finger on the pulse of the industry we serve and deliver the software and consulting solutions you need to master your logistics: the data that empowers sound decision-making plus industry-proven software tools that let you plan, control, and secure your supply chain.
Find out more about Siemens Digital Logistics.
This article first appeared on the Siemens Digital Industries Software blog at https://blogs.sw.siemens.com/opcenter/digital-supply-chain-twins-create-new-opportunities-for-manufacturers/