Beyond the 5Ms | Part 6: Additional benefits of modern MES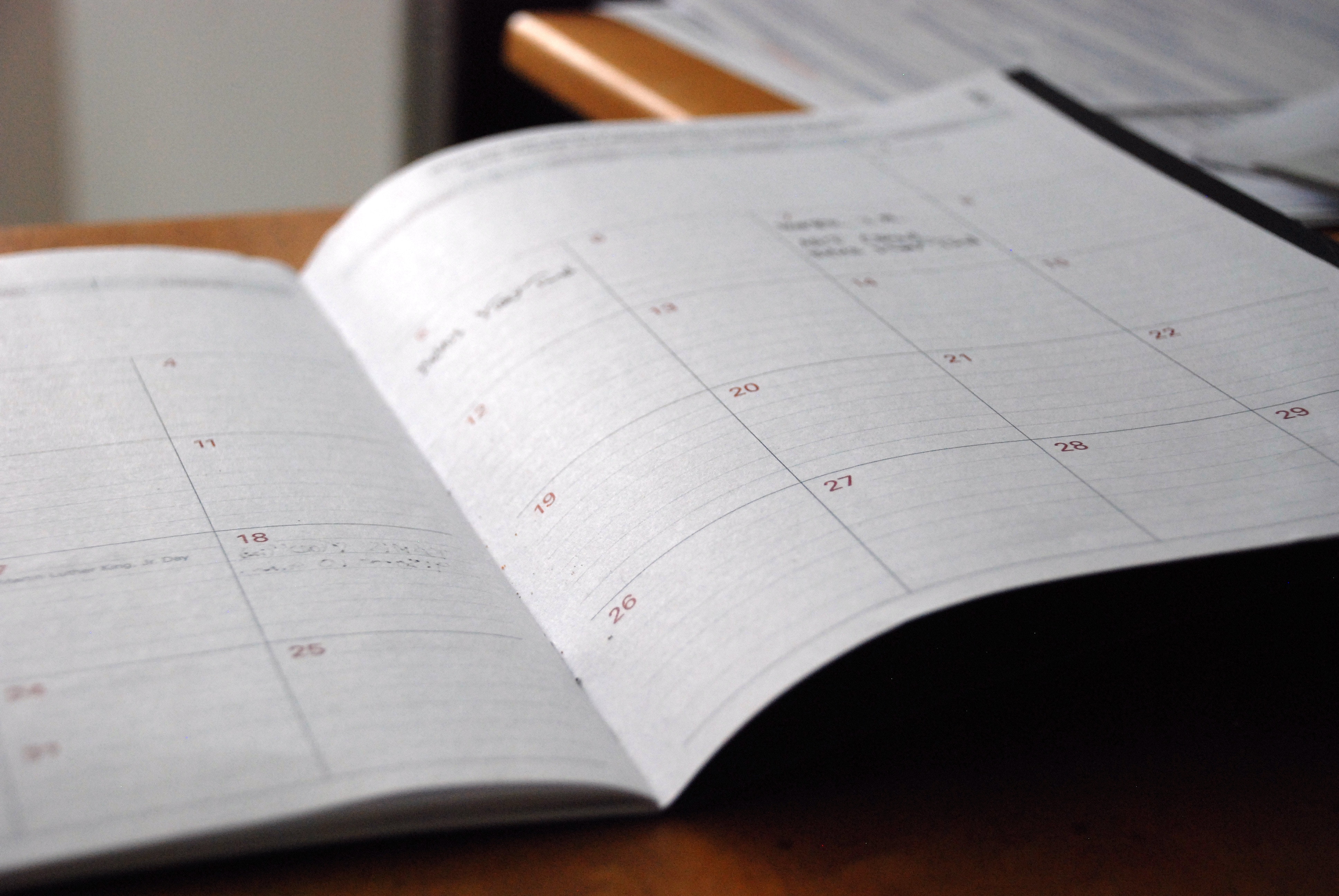 In this blog series, we got back to basics for manufacturers. Delivering product quality is still rooted in controlling the 5Ms of manufacturing – material, man, machine, measure, and method. However, there is good news for today's manufacturers. Controlling the 5Ms is a lot easier with a modern MES. We discussed how an MES helps control the variables of the manufacturing process to improve product quality in our previous 5 blog parts.
But there is more to the story. Today's MES creates efficiency as well as quality. Let's look at two very important aspects of automating production through an MES.
First, as we've mentioned in the previous blogs, as the MES is controlling the 5Ms, it is also documenting all the production details in an electronic Device History Record (eDHR). For Medical Device Manufacturers, the eDHR is critical not only to provide insight into the continuous improvement of product design and manufacturing processes, but also to ensure compliance with regulations.
The eDHR, because it is automated, is also self-auditing. The self-auditing nature of the eDHR is rooted in the control it has over the 5Ms – it automatically verifies that the final products, and the quality records, are compliant throughout the production process. Some of the common uses of the eDHR include real-time online review of


Non-conformances and failures – typically reviewed by exception


Drill down into failure detail such as type, cause, and resolution codes


All production activities by specific unit


Top-down component traceability information


Bottom-up traceability information on units or lots based on criteria such as
– By operator (e.g., if there is a training issue)
– By machine (e.g., if there is an out-of-tolerance issue)
– By component lot (e.g., if there is a bad lot of components from a particular supplier)


If a lot is found to have an issue, the operator can automatically place that lot "on hold," ensuring that non-compliant assemblies are stopped in production as soon as possible.
In addition, the rich data captured in the eDHR can be used for production and quality dashboards that help run and improve operations. A typical production dashboard may include Overall Equipment Effectiveness (OEE), throughput, output, and yield – all trended over time.
Another aspect of the MES is integrated scheduling, which allows manufacturers to implement changes quickly and efficiently on the shop floor. With increasing complexity and customization in manufacturing today, change is also increasing. With synchronized control and scheduling, risk of quality defects and potential recalls can be mitigated, all while increasing efficiency.
So, it is only fitting we conclude this blog series with a quote from W. Edwards Deming: "It is not necessary to change. Survival is not mandatory." While we can't change the fundamental principles of manufacturing product quality, it is absolutely essential to change the way you deploy your resources to achieve it. That is… if you want your manufacturing enterprise to survive, and thrive, in today's competitive, ever-changing market.
This article first appeared on the Siemens Digital Industries Software blog at https://blogs.sw.siemens.com/opcenter/beyond-the-5ms-part-6-additional-benefits-of-modern-mes/