Products
An Integrated APS and SCM disrupts traditional Supply Chain Management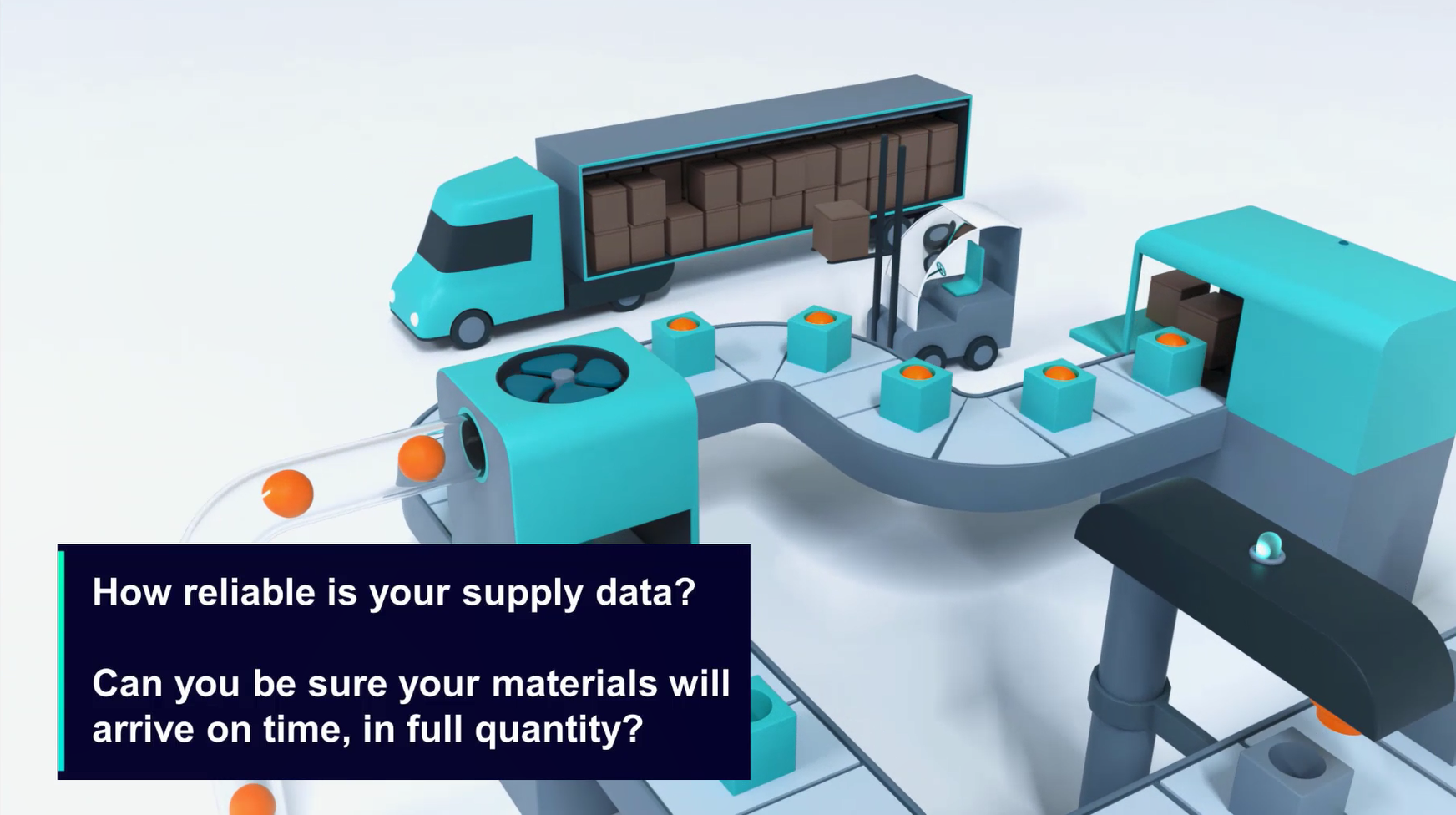 The world is changing faster than ever before and the only constant thing in life is constant change. The traditional image of "The Supply Chain" has changed beyond all recognition. It is no secret that supply chains, involving hundreds or thousands of external suppliers, partners and third parties, are becoming increasingly strategic and complex. Moreover, supply chains are increasingly forced to keep pace with the new model of the circular economy.
It is clear that in uncertain times, where demand is volatile, supply uncertain, and capacity short, manufacturing needs to adapt even more and leverage end-to-end visibility across the supply chain to make the right decisions. A Supply Chain Management solution that is seamlessly integrated with an Advanced Planning and Scheduling solution provides this visibility through insights that help accelerate decision velocity to elevate the resilience and agility of the supply chain to a new level.
Advanced planning and scheduling (APS) helps manufacturers optimize long and midterm planning and track and make informed decisions about the enterprise's short-term and day-to-day production schedules. Supply chain management (SCM) orchestrates logistics from planning and optimizing procurement to executing pickup and transport to performing analytics.
This video demonstrates how leading manufacturers are leveraging these two systems' complementary functionality to transform their supply chain by predicting and simulating all elements of their supply chain. You will learn how these manufacturers, using a new sense and respond approach, achieve new levels of productivity, speed, agility, and resilience even during adverse supply chain events. 
Want to learn more about APS and Supply Chain Management? Try these Resources:
Supply chain disruptions are incredibly stressful for manufacturers. Without visibility into all levels of the supply chain, production planning can be difficult and disjointed. There are so many complexities and dependencies that need to be balanced. That is where supply chain management planning becomes crucial, and an advanced planning and scheduling (APS) solution can help manufacturers stay in control.
When manufacturers are asked to characterize their supply chain today, resilient is rarely the word that comes to mind. They are much more likely to call it complex or uncertain. Yet achieving a resilient supply chain has become increasingly critical in nearly every manufacturing sector.
What do you need to make your supply chain less vulnerable? Siemens explains why a holistic approach to supply chain management is imperative.
This article first appeared on the Siemens Digital Industries Software blog at https://blogs.sw.siemens.com/opcenter/an-integrated-aps-and-scm-disrupts-traditional-supply-chain-management/