Siemens NX plays critical role in quality and reliability for Tooltec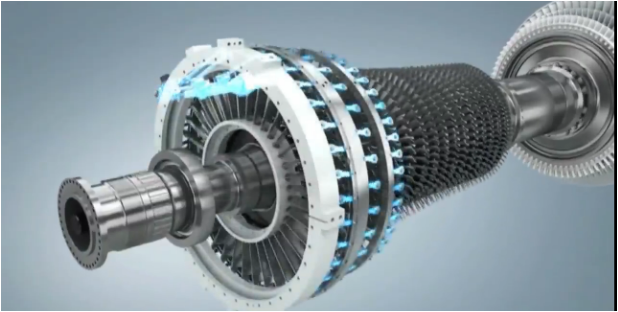 The industry publication Engineering.com recently featured Siemens' customer, Tooltec, in a story and video titled, "Siemens NX CAD and CAM at Tooltec," about how they leverage our integrated CAD/CAM solution to address the growing demand for quality and reliability and to stay competitive. Here's a sneak peek at the article and a link to the 6-minute video.
Products face their toughest tests when used in extremely hostile environments such as outer space or the inside of a gas turbine.
To address the growing demand for quality and reliability in these contexts, and to stay competitive, today's manufacturers need powerful IT system support.
But what should such a system look like?
Sweden-based Tooltec has its own answer. The company is a specialist firm producing advanced components for multiple industries. These include parts for the European aeronautical industry, production tools for Volvo Trucks and large combustion chamber components for Siemens turbines. They produce these components through milling, turning, grinding, sparking, and drilling complex materials.
"In this context, PLM tools such as CAD and CAM play a critical role, and we invested in Siemens PLM's CAD-CAM software NX as our primary solution," said Tooltec's vice president Kristian Lindahl in today's TV-report.
View the complete story and video to learn how Siemens can help you improve product quality and reliability while maintaining your competitiveness
Follow this link:
Video: When products face their toughet test: Siemens CAD & CAM at Tooltec

Check out Siemens' Manufacturing 360 tablet app!
Explore the world of digital manufacturing. See how Siemens' software
for part and assembly manufacturing enable more efficient and nimble operations.
Download the FREE Manufacturing 360 app from Google Play or the Apple Store.
Manufacturing 360 App
This article first appeared on the Siemens Digital Industries Software blog at https://blogs.sw.siemens.com/nx-manufacturing/siemens-nx-plays-critical-role-in-quality-and-reliability-for-tooltec/