Products
Is it time to standardize on one CAM system?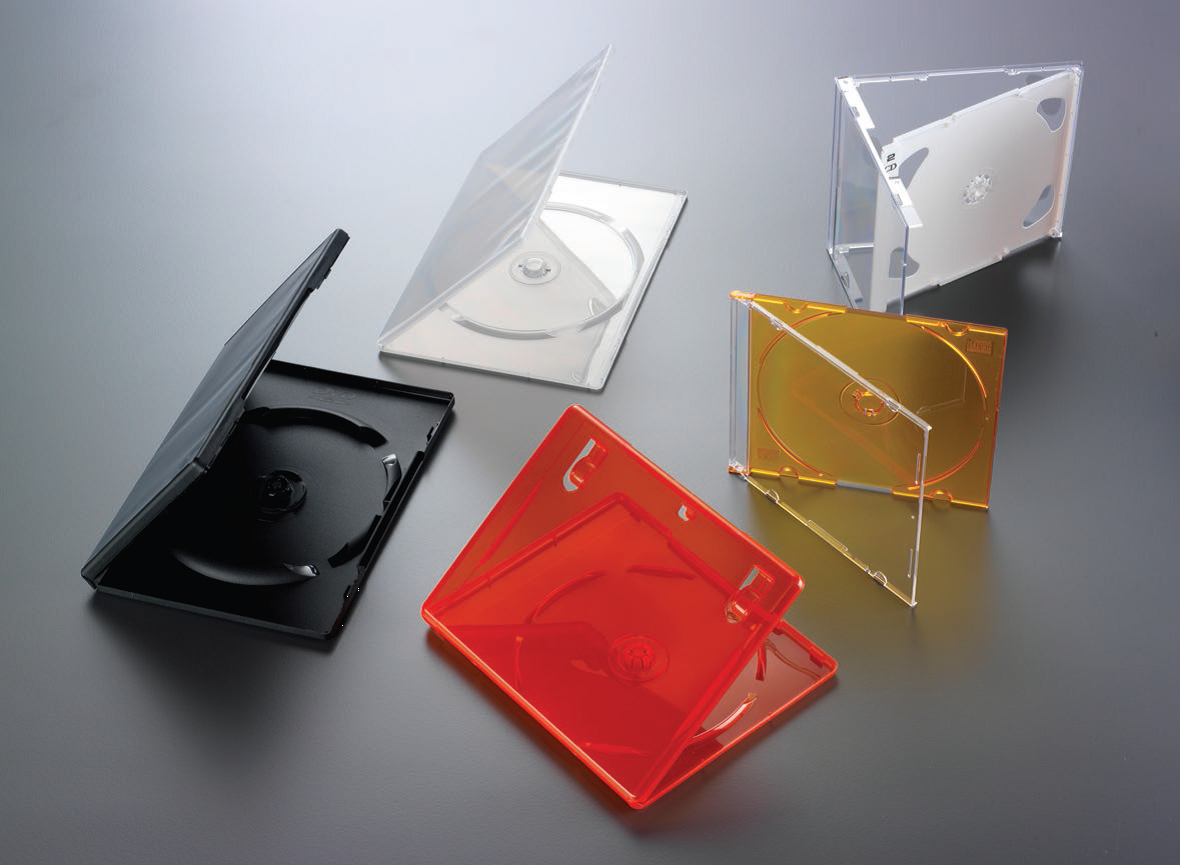 AWM Mold Tech Standardized On One CAM System
Overview: AWM Mold Tech, developer and manufacturer of multi-component plastic parts, standardized on NX CAM over four years ago and has lowered costs, improved quality, achieved earlier problem detection and saved time. They had been using NX CAD with success for many years, so it was logical for them to consider NX CAM.
The Challenge: AWM Mold Tech was using a second CAM system to program holes and also wanted to standardize on NX.
The Epiphany: A closer look at the NX feature-based hole making showed how the module
simplifies hole making by automating drilling processes and standardizing tools. As a result, simple and complex drilling elements can be created at the push of a button. Another reason the company chose NX CAM was its breadth and seamless integration with NX CAD.
The Execution: The associativity between the two programs, NX CAD and NX CAM, ensures that design modifications are automatically updated in the CAM system. The program covers their processes from beginning to end and never sets a limit on creativity.
The Results: Since they standardized on NX CAM, programming time has been reduced. Processing sequences have been optimized to shorten machine run times and minimize tool changes. With the additional implementation of the NX CAM integrated simulation and verification (ISV) functionality, the NC programmer can simulate both individual operations and complete operation sequences which is safer and more cost efficient. Never before has early problem identification and program adaptation been as easy.
"We have been working together for many years," said Erik Klemm, CAM Manager, AWM Mold Tech. "Siemens knows what we need and stand by us with moral and practical support."
Read the complete case study, "AWM Mold Tech: One CAM System, No Limits"
Have you heard about Siemens' new tablet app Manufacturing 360? Download it from the Apple app store now. Manufacturing 360 lets you experience digital manufacturing in an interactive factory environment. And, you can learn even more about our NX for Manufacturing solutions by visiting our website.
This article first appeared on the Siemens Digital Industries Software blog at https://blogs.sw.siemens.com/nx-manufacturing/is-it-time-to-standardize-on-one-cam-system/