Don't miss the digital manufacturing masterclass with Siemens, Third Wave Systems, and RLC Group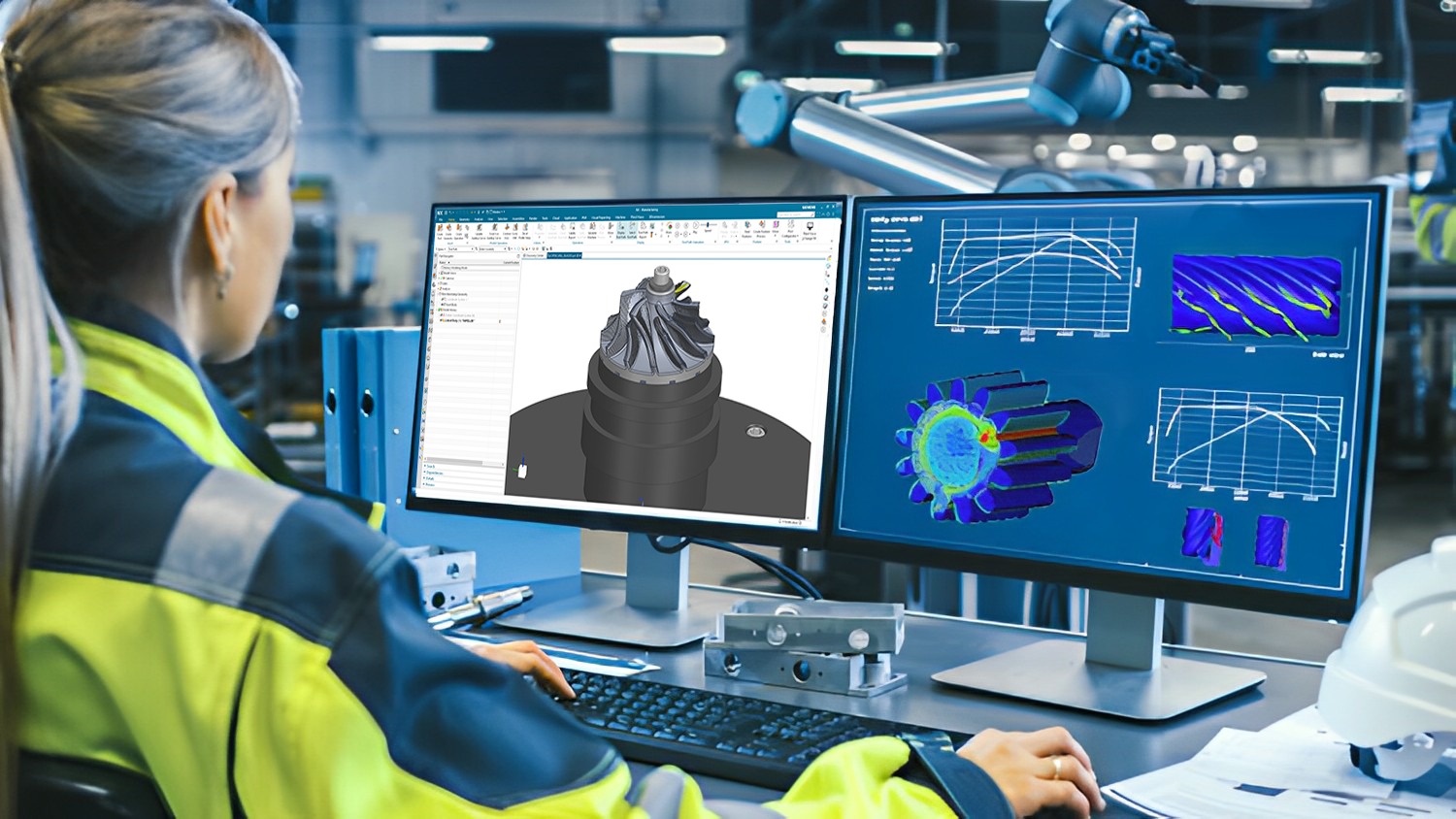 Part manufacturers frequently find themselves struggling to uncover the solutions to the age-old questions of how to implement cost reductions, boost yields, and improve throughput. Realizing these goals and turning them into reality can be achieved by using the latest software solutions and manufacturing methods.  
Siemens, in partnership with Third Wave Systems and RLC Engineering Group, a premier global parts supplier invites you to a powerful workshop at the University of Sheffield AMRC Knowledge transfer center on May 16th 2023, 9:00 am — 4.00pm.
Known for its advanced network with manufacturing companies of various sizes, the center will host a digital-manufacturing-focused workshop that will help you with improvement in production quality, bottom-line savings, and faster time-to-market.
About the digital manufacturing workshop
The upcoming masterclass is tailor-made for manufacturing, engineering, production planning, production operations, and quality professionals.
One of the biggest challenges faced by manufacturers is creating and running optimal manufacturing processes to reduce machining time and costs, while maximizing resource utilization. The workshop will focus on providing solutions to address these challenges. Siemens will partner up with Third Wave Systems to demonstrate how manufacturers can drive highly efficient processes using connected solutions that eliminate manual data transfers and duplication of data.
With the latest computer-aided manufacturing (CAM) and simulation technology as the center stage of the workshop, it guarantees to be an enriching experience for the attendees. You will be introduced to advanced toolpaths and digital modeling machining as a foundation for your new product introductions and optimizing on-going production processes, replacing the existing trial and error methods.  
During the workshop, you will also learn how to reduce cycle times significantly and optimize milling and turning toolpaths using XChange NX, a data transfer interface between Siemens NX CAM and the Production Module. The integration of Siemens NX CAM streamlines project setups and enables the storage of toolpath optimization data, ensuring traceability and reproducibility of the process.
This masterclass is designed to enhance your expertise in using Siemens and Third Wave Systems software systems that help you in creating advanced toolpaths and digitally connecting your entire production operation resulting in improved collaboration, automation and efficiency in the manufacturing process. It also serves as a unique opportunity to network and exchange insights with peers and industry experts.
Download the flyer below to check out the agenda of the workshop.
How RLC Group boosts throughput: A success story
RLC is a leading provider of design for manufacture, prototypes, early product development, volume ramp, full-rate production, spares, and aftermarket. They cater to the entire product life cycle in the aerospace industry, serving both civil and military sectors.
The workshop will provide a demonstration of how RLC transformed its part manufacturing process with the help of Siemens NX's and Third Wave System's Production Module. This implementation resulted in the creation of more efficient toolpaths and reduced costs through increased tool life. Additionally, they were able to achieve higher yields and improved throughput while simultaneously maintaining the health of their machines.
Join our experts and users to get a head start on your part manufacturing transformation. Learn the secrets to saving big on costs, enhancing parts quality, and accelerating time-to-market by attending our workshop. Register now to secure your spot and start your journey toward a more efficient manufacturing process.
This article first appeared on the Siemens Digital Industries Software blog at https://blogs.sw.siemens.com/nx-manufacturing/dont-miss-the-machining-simulation-masterclass-with-siemens-third-wave-systems-and-rlc-group/