Products
AVAILABLE NOW! NX Industrial Electrical Design and Automation Designer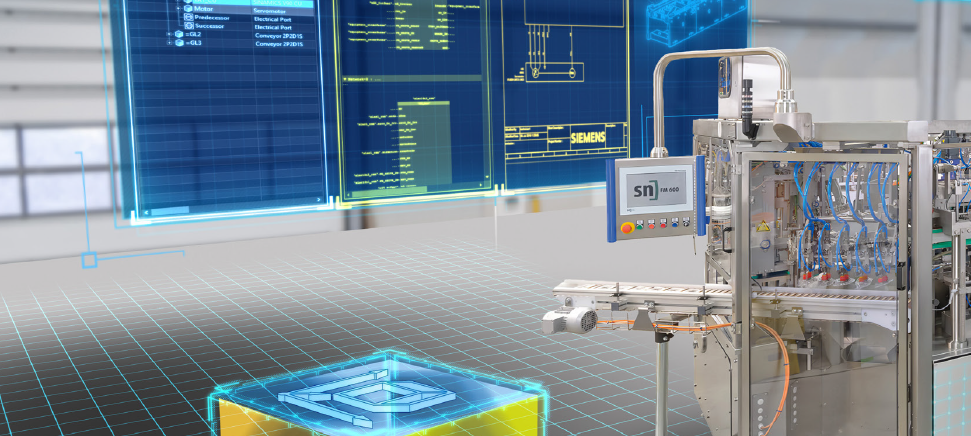 Using multidisciplinary collaboration to improve engineering quality and reduce engineering time
We are excited to announce that the latest versions of NX Industrial Electrical Design and Automation Designer have been released!
NX™ Industrial Electrical Design software and NX Automation Designer software provide a central application for industrial electrical and automation design. This enables production systems manufacturers to manage design complexity, shorten development lifecycles and increase the quality of their designs. Integrating Teamcenter® software for product lifecycle management (PLM) and the entire NX design software portfolio with these two products provides a unified multidisciplinary design environment for production systems engineering. NX and Teamcenter are part of the Xcelerator™ portfolio, the comprehensive and integrated portfolio of software and services from Siemens Digital Industries Software.
Some highlights of the new release:
Creation of product data 2D symbols with ECLASS import
Creation of product data with EPLAN Electric P8 Data Archive Zipped File (EDZ) import
Bill-of-materials (BOM) reporting with the functionality to summarize device and cable lengths
Export of electrical documentation to DXF/DWG formats
Dynamic binary logic blocks
Export Profinet topologies
Creating product data with EDZ import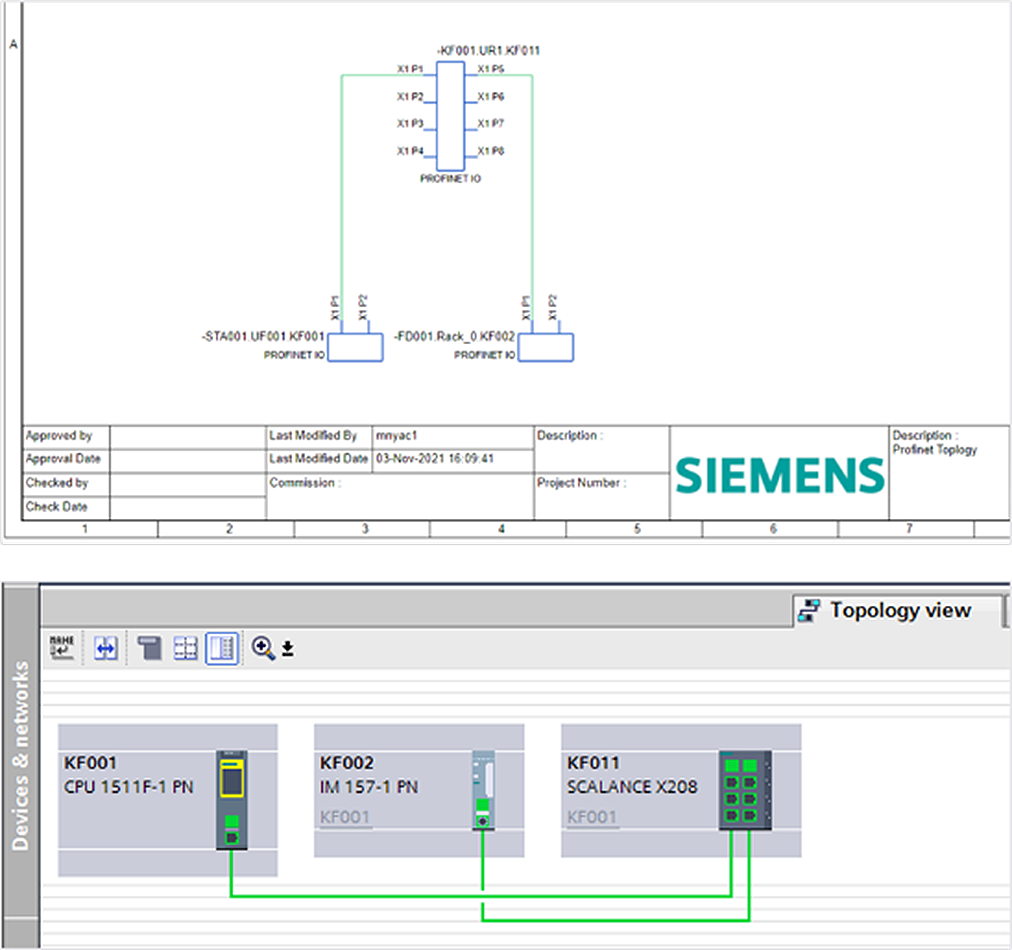 Already using NX Automation Designer and NX Industrial Electrical Design? See here what's new!
Our products enable a wholistic engineering of production systems from mechanical concept through to complete PLC code. Discover a whole new level of collaboration with a toolset that enables a complete machine and plant design workflow, providing the highest level of design quality in the shortest time possible. Automation Designer offers a one-of-a-kind engineering toolset, designed from the ground up to enable controls engineers to complete their work with the highest efficiency, quality and speed possible.
Electrical and automation engineers work on the same backbone, with an integrated data model, saving time and eliminating errors. Directly integrate mechanical engineering data and receive updates, improving collaboration across your organization. Our integrated system also improves the quality of engineering results, while increasing efficiency by combining mechatronic models of existing designs and rule-based engineering to eliminate non-value added work.
This, combined with our NX virtual commissioning capabilities, makes the complete process from concept to reality faster than ever before.
Learn more about NX Industrial Electrical Design  and NX Automation Designer.
This article first appeared on the Siemens Digital Industries Software blog at https://blogs.sw.siemens.com/nx-industrial-electrical-design/2021/12/13/available-now-nx-industrial-electrical-design-and-automation-designer-2/