What will the Automotive Industry look like in 100 Years?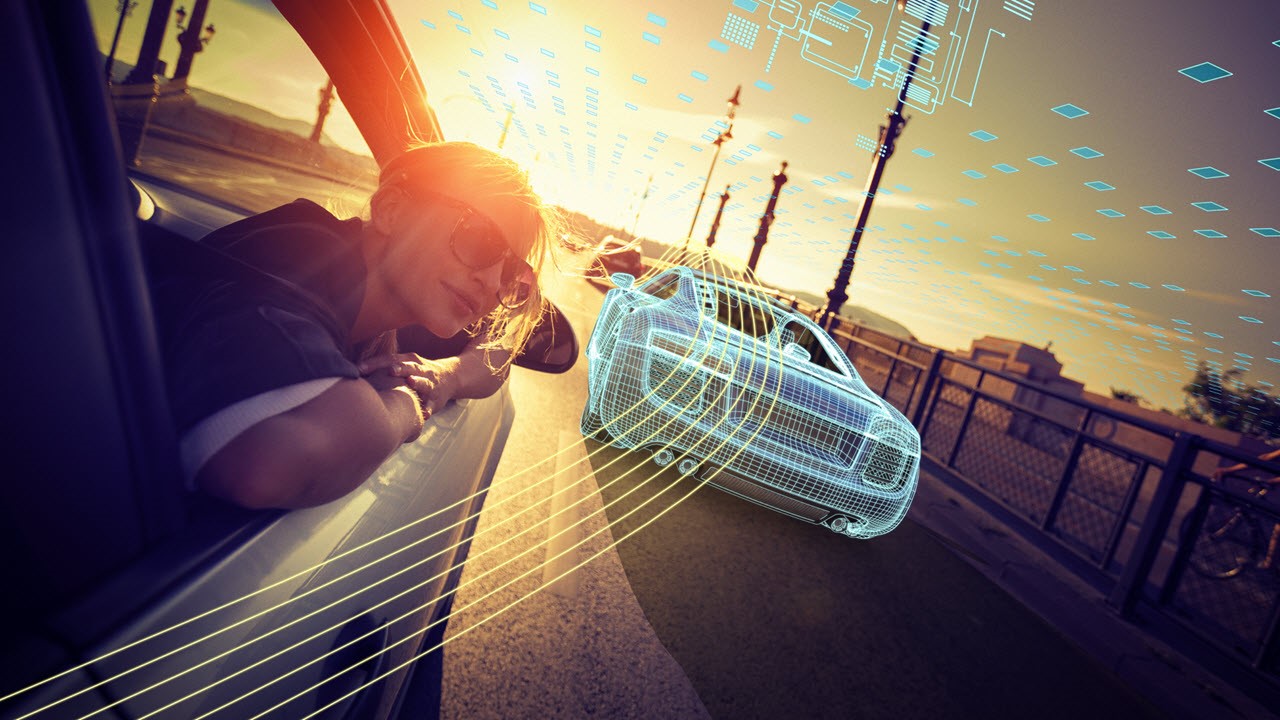 Just over 100 years ago, Henry Ford disrupted the auto industry of the time with the introduction of the mass-production moving assembly line. Those in the automotive industry may be thinking…what's coming in the next 100 years for the auto industry? What will the development process be? What will cars look like? Will we have full control of our future car?
In this free whitepaper paper, Joe Barkai, (Automotive analyst and Chairman of the Vehicle IoT Committee at the SAE) explains all of this with the addition of how to meet these challenges when designing.
We know that automotive design is changing rapidly. In recent years the rise of interconnected, autonomous, and smart cars are starting to become more and more mainstream. These modern day cars are also being propelled by new power sources and technologies. Today's modern cars are a quantum leap ahead of what was being produced just a short time ago. With the ever evolving development and technologies we can't even imagine what's to come. That's why we leave it to the pros like Joe Barkai to fill us in.
What's more, the pace of innovation is only increasing as global competition heats up with new entrants challenging the old stalwarts of the industry. Automakers and suppliers need to take a holistic approach to automotive design to stay ahead. Mechanical, electrical, software, and other design disciplines can no longer exist as separate things. Automotive companies need to perform all of these tasks concurrently and cooperatively. What does the future hold? We can't say, but we encourage you to take a look at what Joe Barkai has predicted.
What do you think the future holds for the automotive industry? Let us know in the comments below.
This article first appeared on the Siemens Digital Industries Software blog at https://blogs.sw.siemens.com/nx-design/what-will-the-automotive-industry-look-like-in-100-years/