Products
The NX Awards Show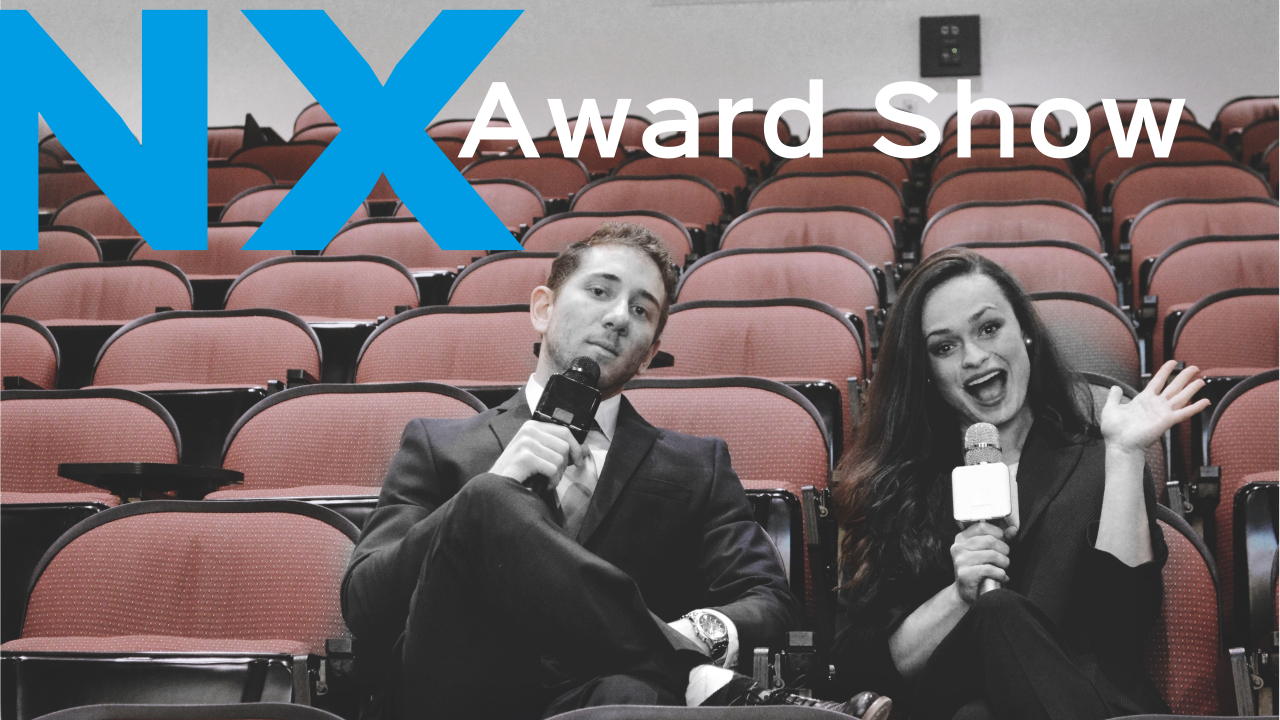 As many of you know, Bruno Mars won big at the Grammy's this year. And while he has the "Finesse" to be on the big stage, we think NX deserves a night of recognition too.
Welcome to the first ever NX Awards. Consider this your formal invitation.
Our NX Awards video will be covering the most effective and powerful features NX has to offer. The very best features will be titled champions among their categories, and will set the standard for all.
Tell us know your thoughts! Leave a comment below and let us know what you think of this year's winners.
While we highly reccomend you take a look at the video, if you are pressed for time… Take a look at this year's winners from each category.
Category: Most Innovative Feature
Nominees: Generative Design, Mechatronics, Convergent Modeling, & Concept Designer
Winner: Convergent Modeling
Category: Best Design for Manufacturing Solution
Nominees: Lattice Structures, Feature2Cost, and Requirements Driven Design & Validation
Winner: Lattice Structures
Category: Best Multidisciplinary Design Tool
Nominees: P&ID Designer, Mentor Graphics Integration, and Routing
Winner: Mentor Graphics Integration
Category: Most Efficient Tool
Nominees: Mesh Editing Environment, Synchronous Technology, and Multiple Display Parts
Winner: Multiple Display Parts
Category: Rising Feature of the Year
Nominees: P&ID Designer, Animation Designer, NX & VR
Winner: Animation Designer
And while there aren't enough categories to recognize everything NX has to offer, we hope this brings some of the most innovative features into light. Thank you for joining in on the first ever NX Awards.
This article first appeared on the Siemens Digital Industries Software blog at https://blogs.sw.siemens.com/nx-design/the-nx-awards-show/