Products
The Next Generation Design for Medical Devices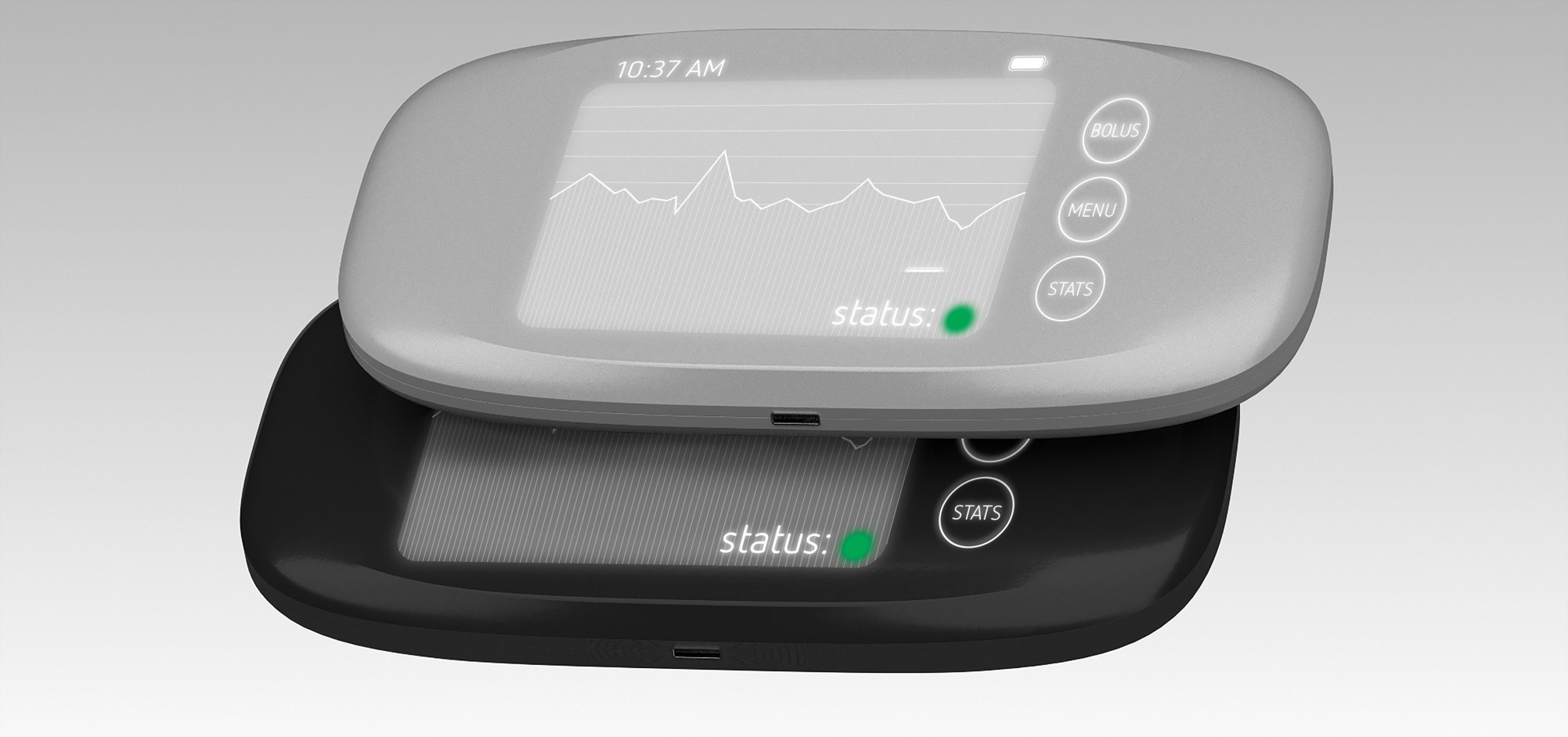 Today's medical device companies and suppliers must address increasing product complexity in the electronics and mechanical realm. The challenge? Medical devices are becoming so complex and personalized that product designers have no room for error or waste. To stay agile within the industry, product designers and manufacturers must adopt a holistic platform to drive innovation and speed to market.

Using CAD software shouldn't be an inhibitor to building world-class products. NX has always been built with users in mind. To demonstrate how simple it is to bring products to life, a Siemens Digital Industries Software intern created an insulin pump using the most advanced design tools in NX. Imagine what your seasoned designers could do.
Aspects of the insulin pump design including case design, ECAD and PCB design, and simulation were done with ease by our intern.
NX has multiple comprehensive tools for surfacing and shaping. NX Realize Shape™ software is a design method for advanced shape creation and is intuitive and easy to use. The insulin pump began with a primitive shape and then was manipulated to morph the shape as needed. The end product was a high-quality surface as an editable NX feature in greatly reduced time.
Once the shape of the design and its specific components were finalized, the shelled body was used as a reference to develop a printed circuit board (PCB). The need for different components such as buttons, switches, and screens was taken into account when building the board.
Complex internal electronic components present cooling challenges for designers. Simcenter FLOEFD™ software uses meshing technology that is recognized as the most efficient framework for simulating fluid flows, heat and mass transfer.
Evolving expectations require companies to evolve and innovate their design processes. NX provides the most comprehensive design solution to transform your design strategies. Developing products to provide the highest level of care to end users can keep medical device designers and suppliers up at night. NX enables organizations to help shape the future of medical device design and provide solutions that improve the lives of patients around the world.
Want to learn more about medical device design? You're invited to attend our webinar on June 3rd.
This article first appeared on the Siemens Digital Industries Software blog at https://blogs.sw.siemens.com/nx-design/the-next-generation-design-for-medical-devices/