Innovation: Past, Present, and Future (part 2)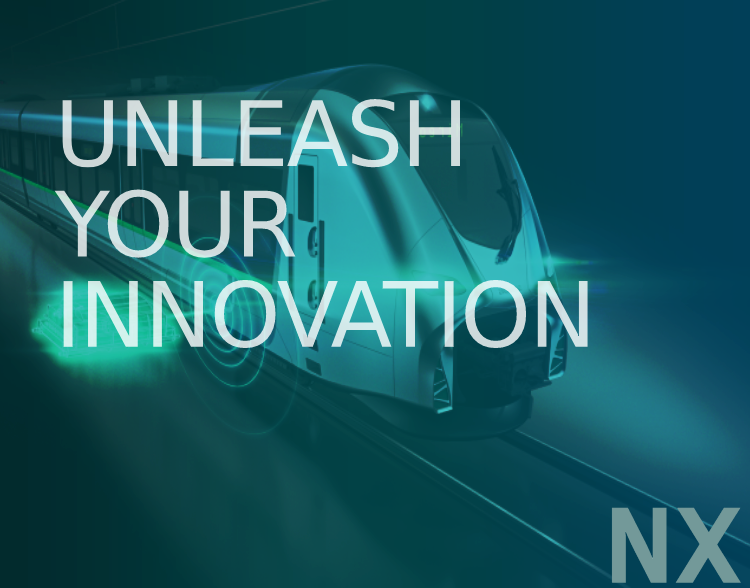 See the previous entry (past) here
Here we are at the present; facing the challenges of designing tomorrow's products. As the next generation of products comes into play, there must be a way to design these increasingly complex, innovative products. NX has continuously innovated and adapted to the demands in the market. Due to this continuous drive to help you design better products, we now have the most innovative integrated CAD, CAM, and CAE software the world has ever seen. Welcome to the next generation. There are three key design complications that designers face in creating the next generation of products. Optimizing design; increasingly complicated and integrated design; and the need to be able to create parts and products that previously couldn't be manufactured. NX has a solution. Experience Generative Design, Multi-Disciplinary Design, and Design for Additive Manufacturing with NX 12.
Senior Vice President of Product Engineering, Bob Haubrock, talks about these special features. Learn how we are innovating today, and watch all of Bob Haubrock's interviews on NX in one place.
Generative Design is a much needed tool in the world on product development. Generative Design simply helps you to be more efficient. If you are in a time crunch, you might go with the first option rather than the best one. Generative software runs through more possibilities than a human is capable of (sounds pretty special to me). Therefore, you can rest easy that you will get to choose from the best designs generated in NX. You have the final say in your design, NX just makes it easier for you. Work smarter, not harder.
NX12 provides you with the only scalable multidisciplinary platform available in today's market. Electrical, Mechanical, and control systems are united through close integration with Mentor Graphics Capital Harness and Xpedition. From development to manufacturing, NX removes the barriers to innovation at every step of the process. NX helps companies conquer the challenges of today's rapidly shortening product lifecycle.
Design for Additive Manufacturing:
The manufacturing process calls for innovation, and that is just what we have done. Additive manufacturing enables the production of optimized designs previously impossible or too expensive to make. NX 12 meets the unique challenges of designing, optimizing, and building components using the latest additive manufacturing methods. Lattice structures within NX are a way for companies to reduce component weight and improve storage usage without compromising on strength. The ability to add lattice is a new approach to design for additive manufacturing. Convergent Modeling makes it possible to work directly with facet geometry such as these lattice
structures, which saves companies from embarking on the lengthy data conversion process that is usually required to work with such geometry. NX allows companies to deliver lighter, yet stronger products to the market in less time.
NX is answering the demands of today's product designers. We are bringing the future of innovation here, today, and helping you work more efficiently and without compromise. In a time of "smart" products, why not have "smart" software? The endless possibilities of product design is what keeps us in this business. We look forward to meeting and excelling product design with each release. This is why we are eager for the new challenges ahead of us.
This article first appeared on the Siemens Digital Industries Software blog at https://blogs.sw.siemens.com/nx-design/innovation-past-present-and-future-part-2/