Products
FLOEFD: Frontloading CFD in NX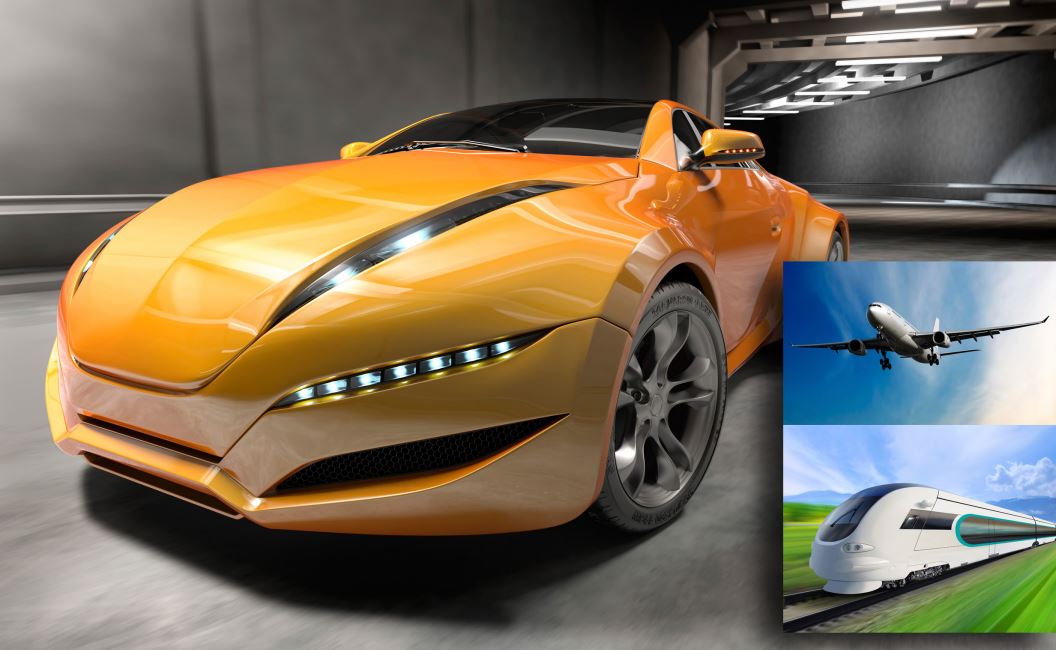 In order for simulation to become a natural step during the design process, it has to be more closely connected with design. That's a simple enough concept to say, but it is not easy to achieve it. The main task of a mechanical engineer is design – it is not simulation. He is under pressure to develop a model that meets the requirements of the project. His main tool is CAD – everything else is supplementary and is used to make his designs better. Therefore, simulation is simply a method by which trends are examined, and less desirable design ideas are dismissed.
CFD by nature is one of the most complicated disciplines in the process and classical CFD requires a lot of time and specialist knowledge to use. Therefore, traditional CFD is ill-suited to the needs of the design engineer who is interested in gaining insight, and quickly. And that's why FLOEFD is the perfect solution for the mechanical engineer and enables companies to frontload CFD.
Think about how simulation and design can be combined together efficiently. FLOEFD for NX is a perfect solution.
This article first appeared on the Siemens Digital Industries Software blog at https://blogs.sw.siemens.com/nx-design/floefd-frontloading-cfd-in-nx/