Products
CMM for Solidworks: Configurations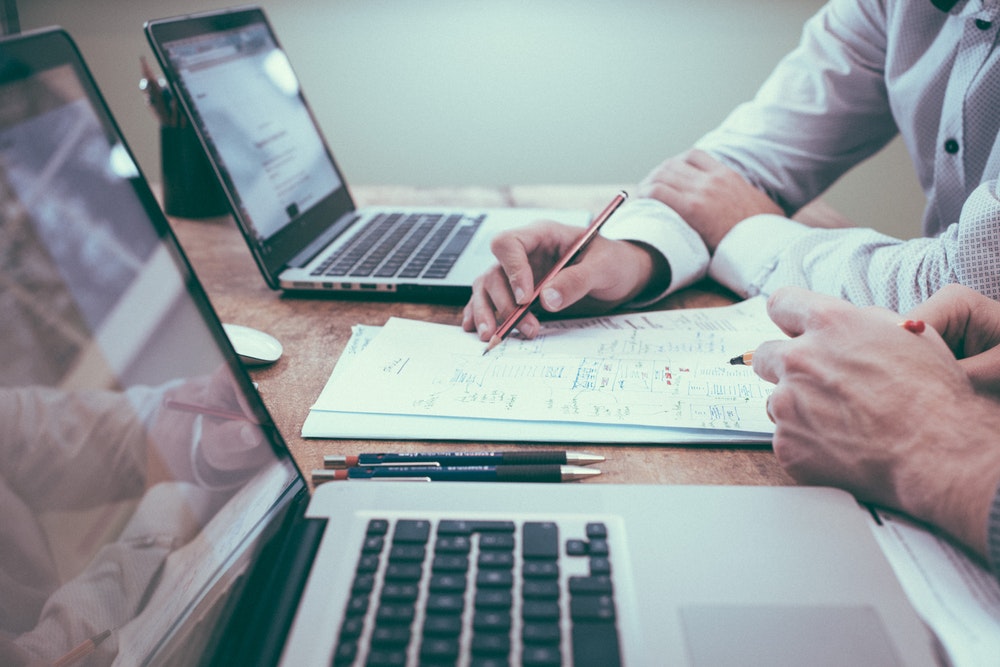 The Content Migration Manager supports migration of Solidworks data, and is currently compatible with Solidworks 2015-2017. A unique aspect of CMM for this setup is the migration of configurations. NX does not have an equivalent function for CMM to map configurations to, but there is a solution!
The best solution lies in CMM Managed, as Teamcenter already exposes all configurations in their own item/item revision. This allows the user to select a desired configuration to migrate. Also, appropriate configurations will automatically be selected for migration if they are a child of an item being migrated.
While not as effective as Managed, CMM Solo can also migrate configurations. If an item with configurations is selected for migration, the active configuration from the item's last-saved state will be migrated and the resulting NX part will have the part name appended with the configuration name. If the configuration is a child of the selected item then CMM Solo will migrate the appropriate configuration regardless of the last-saved state, again appending the part name with the configuration name. In both Managed and Solo setups, the same respective methods must be used to migrate the generic of the item.
Be sure to check back next week for our final Migration Monday to learn about our sample migration process! For more information, or to get started migrating to NX with the Content Migration Manager, please contact your local Siemens PLM Software representative!
This article first appeared on the Siemens Digital Industries Software blog at https://blogs.sw.siemens.com/nx-design/cmm-for-solidworks-configurations/