Products
Celebrating Innovations in Aerospace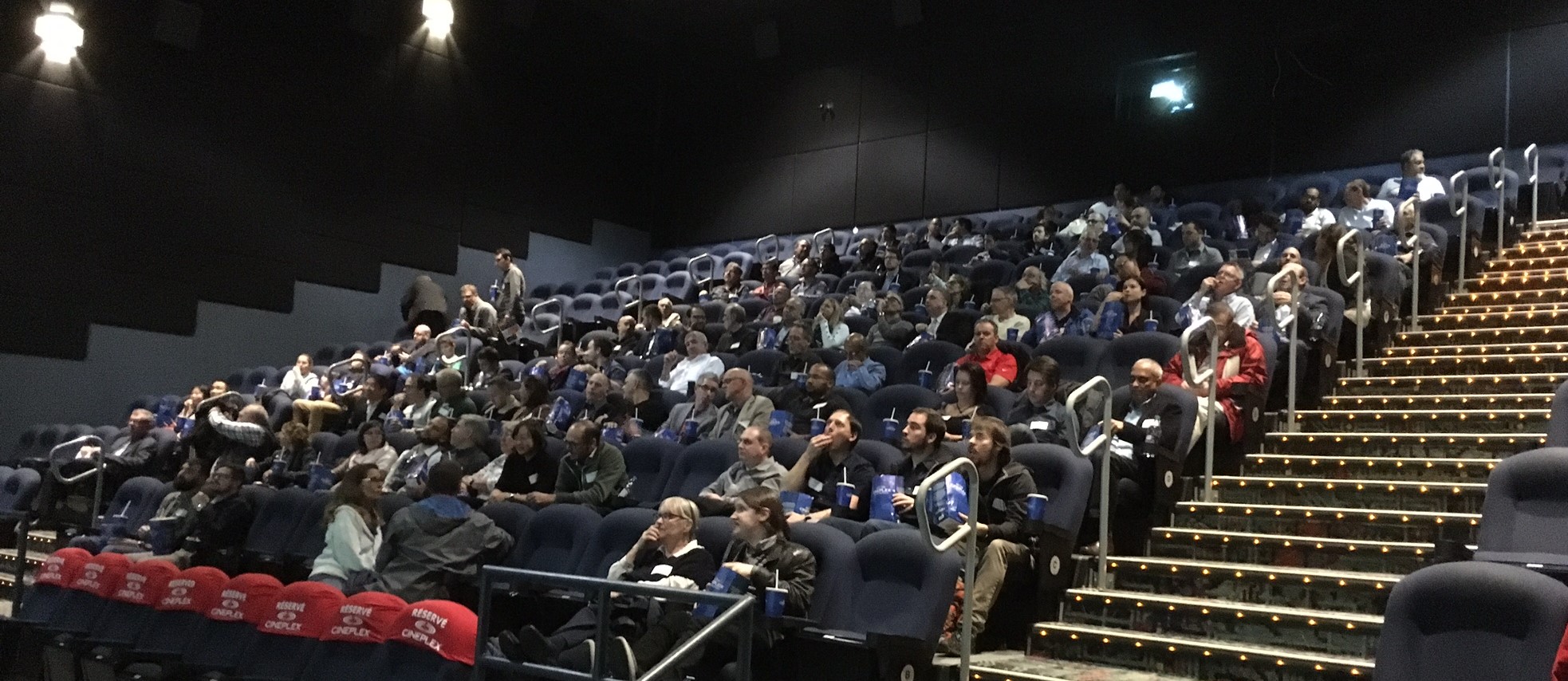 On Friday, October 12th, SIEMENS NX and Maya HTT hosted a movie premier event in Montreal, Quebec to celebrate the premier of the First Man movie – to look back on the aerospace achievements necessary for the milestone of sending a man to the moon, to celebrate the innovations since then, and to look toward a bright future of continued advancements.
The premier event featured an introduction from Maya and the NX team, a brief speech from a Canadian astronaught, and industry commentary from the president of MDA Corporation. A longtime NX customer, MDA Corporation has extensive experience in the area of satellite design, manufacturing, and launches. The president of the company mentioned that as time goes on, we continually need the best and the brightest minds to enter the realm of aerospace in order to keep improving and iterating upon our current tech designs.
The cell phone in your pocket has more processing power than the computers that NASA originally used to put a man on the moon. With such improvements, the behind-the-scenes tech for designing and building aircraft and spacecraft has taken massive strides forward, giving rise to new capabilites.
Please join us in celebrating mankind's collective accomplishments and innovations: we first took to the skies in 1903, and 66 short years later we went to the moon. In 2018, satellites are commonly utilized, widespread commercial flights have made international transport more accessible than ever, and commercial spaceflight is on the horizon.
To keep in pace with the future, it is essential to have the greatest Computer Aided Design software – which is why we are letting new users try NX for free. Here's to the future of innovation in aerospace.
This article first appeared on the Siemens Digital Industries Software blog at https://blogs.sw.siemens.com/nx-design/celebrating-innovations-in-aerospace/