Announcing the Next Generation Design Platform: NX 12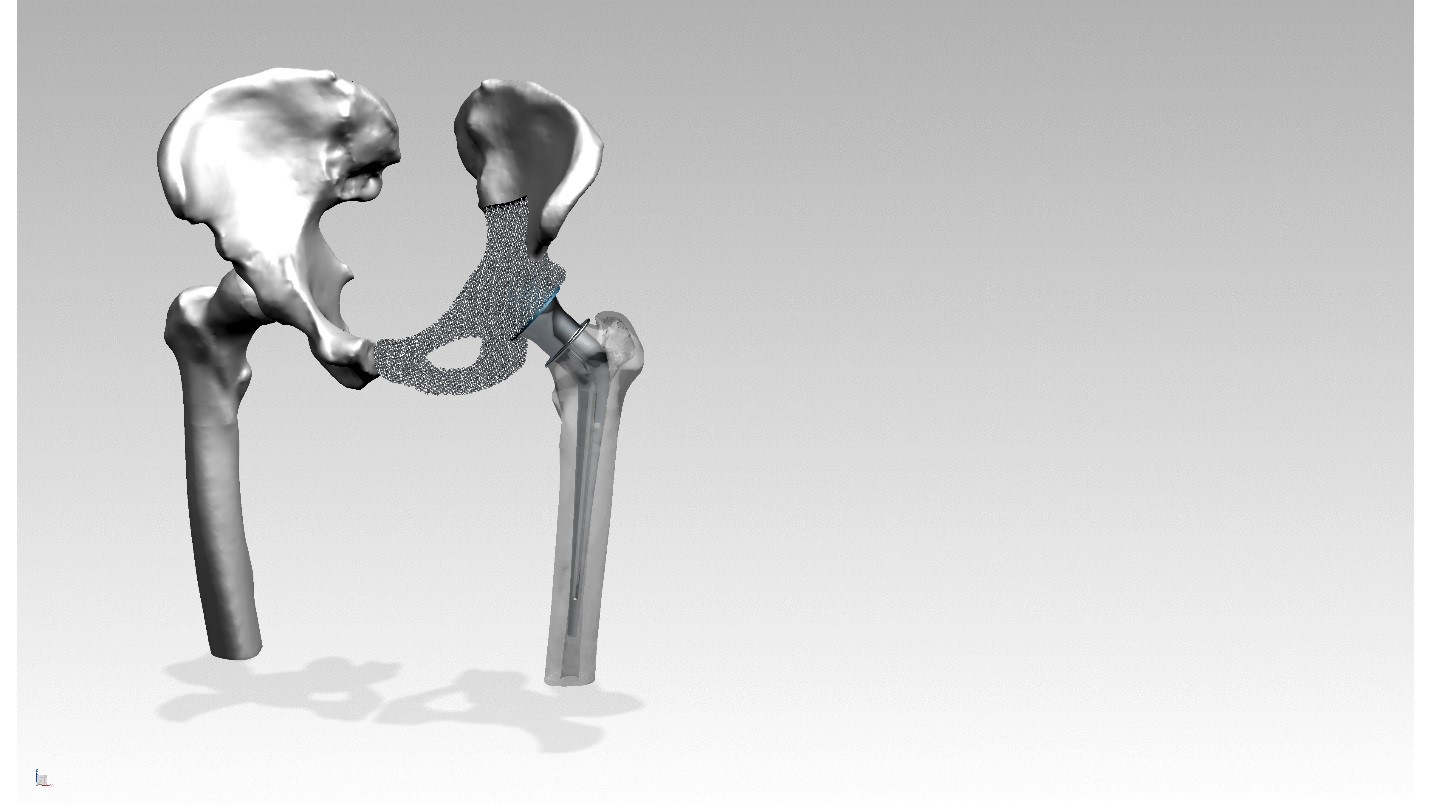 We're proud to announce the latest version of our NX software, NX 12, available for download on October 31.

Try NX for Free! Experience NX on the cloud with a free trial here. .
NX 12 delivers the next generation design solution that enables your company to realize the value of the digital twin throughout the product development process. The challenges all of us face in today's market—from increasingly complex products reliant on integrated electronics to ever-decreasing lead times—can only be met with truly open, integrated software that unites the best tools in a single platform. NX 12 provides that solution with the only scalable multidisciplinary platform available in the market today, uniting electrical, mechanical and control systems through close integration with Mentor Graphics Capital Harness and Xpedition. NX 12 removes the barriers to innovation at every step of the process, from development to manufacturing, to help companies rise above the challenges of today's rapidly shortening product lifecycle.
Electronics are fast becoming essential to all products, regardless of industry. It is now more important than ever that electrical and mechanical designers collaborate throughout the product development process to prevent costly and time-consuming rework due to electromechanical issues. Employing technology from recently acquired Mentor Graphics, NX 12 provides a direct connection between the design of electrical and mechanical systems.
By linking the electrical schematics and the 3D model, called cross-probing, designers of wiring diagrams and harness configurations can work much more closely together. In this example, connections from the schematic model can be automatically transferred to the 3D model, providing the necessary space reservations for harnesses or other equipment. Managing this data within the Teamcenter portfolio provides a complete picture of any system, allowing teams to collaborate more effectively and work more efficiently.
ELMA is a standalone lightweight visualization tool that looks at both ECAD and MCAD data simultaneously, so you can review and share design information. ELMA links to NX for full MCAD analysis.
Multidisciplinary work is not limited to electrical design. Industries involving large amounts of piping, such as the ship building industry, will benefit from close integration between instrumentation diagrams and 2D schematic layouts. New tools in NX allow engineers to lay out piping and instrumentation diagrams (P&ID) in two dimensions, while maintaining the design tied to the 3D space model. This close synchronization can help eliminate errors and save time as teams work more closely than ever before. NX P&ID offers a powerful way to tie together different disciplines, bringing next generation design to a variety of companies and industries.
NX P&ID Designer enables engineers to lay out piping and instrumentation diagrams (P&ID) in two dimensions, while maintaining the design tied to the 3D space model.
As companies face increasing pressure to deliver products to market faster, generative design is now a necessity in product development. Engineers, constrained by time limits, frequently choose the first feasible design rather than the optimal one. It is imperative for companies to adopt tools that empower engineers to find the best design to meet requirements sooner in the development process in order to stay competitive. Generative software runs through more design possibilities than a human is able to, allowing the designer to pick the best of these.
Building on breakthrough Convergent Modeling™ technology that allows designers to seamlessly work with and model with faceted geometry, NX 12 is the only design platform that combines tools for design optimization, advanced geometry creation, freeform shapes and parametric design to make generative design a reality. Integrating these tools gives designers more flexibility and choice when dealing with complex geometries. Using these technologies in combination also allows companies to go beyond traditional solutions that focus solely on optimizing shape in order to achieve truly multidisciplinary design.
As design evolves, so too must the manufacturing process. Additive manufacturing enables the production of optimized designs previously impossible or too expensive to make. NX 12 meets the unique challenges of designing, optimizing and building components using the latest additive manufacturing methods. In the constant drive to reduce component weight and improve resource usage, companies are looking to incorporate lattice structures into design in order to meet these goals without compromising on strength and structural integrity. NX 12 delivers new approaches to design for additive manufacturing including the ability to add lattice. Convergent Modeling makes it possible to work directly with such facet geometry as these lattice structures, saving companies from the lengthy data conversion process normally required to work with such geometry. This enables companies to deliver lighter, stronger products to market in much less time.
Complex organic shapes such as this hip replacement, which also features lattice structures, are impossible or too expensive to manufacture with traditional manufacturing methods. Additive manufacturing is needed.
NX 12 continues to bring new approaches to both design and manufacturing in order to meet the challenges of a rapidly changing market. All of this technology is built upon the most open, integrated platform in product development today. With this latest release, NX software upholds its decades-long legacy as the best-in-class solution for preserving customer data. It is possible, without any data translation, to open existing customer data from any previous release of NX and work with it directly in NX 12 today.
The latest version of NX software remains customer deployment ready upon first release, as demonstrated in NX 11 with a large-scale complex customer deployments globally within 4 months of first release. NX 12 delivers our strongest release yet, and we can't wait to see all of the amazing things our customers accomplish with it! Will you be upgrading to NX 12?
See here for what's new in NX 12 for Manufacturing
This article first appeared on the Siemens Digital Industries Software blog at https://blogs.sw.siemens.com/nx-design/announcing-the-next-generation-design-platform-nx-12/