Products
About that news in Boston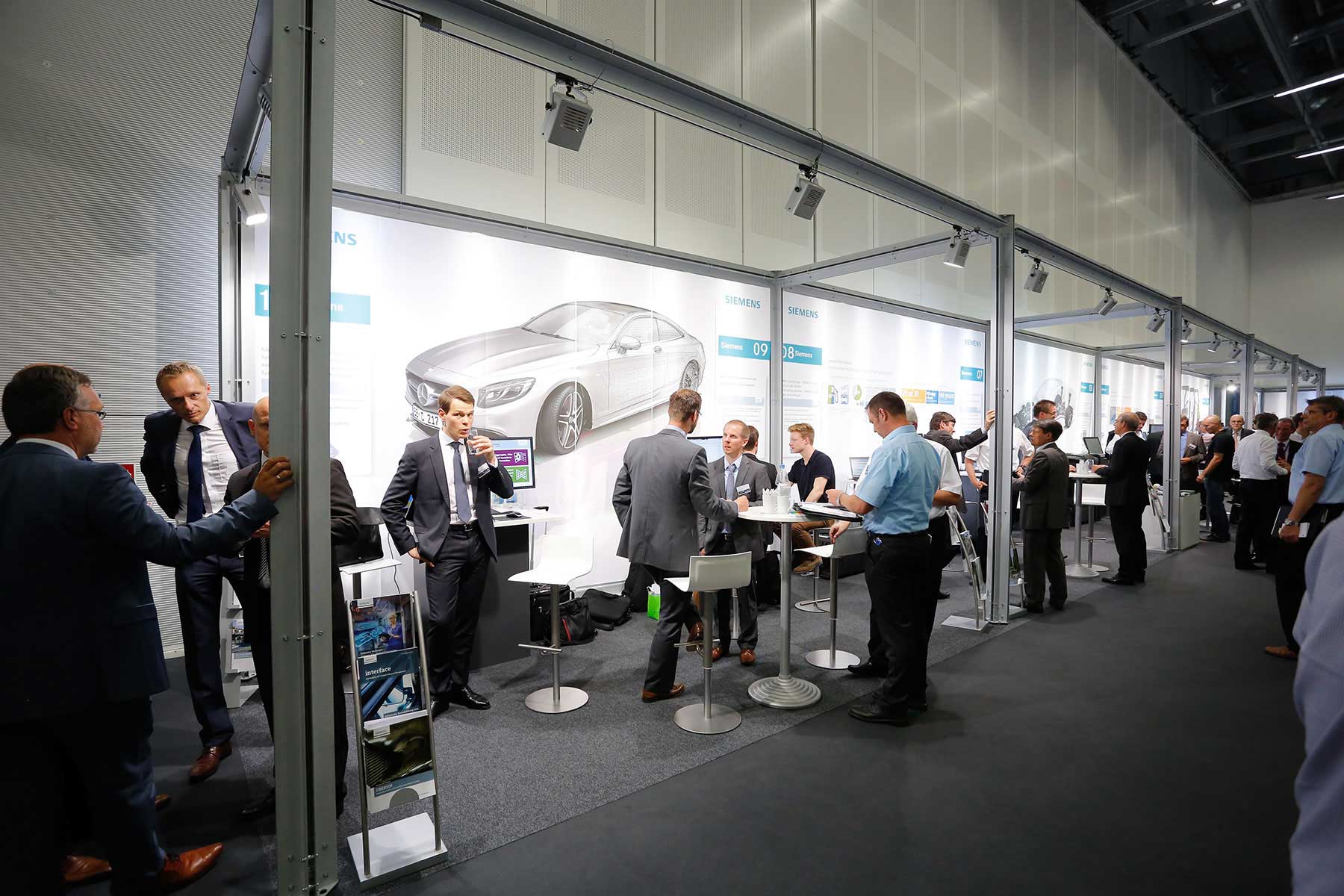 Once again, the CAD business enters a round of consolidation, and when that happens, it's important to remember the people that really matter in this, you the users. No matter which of the products involved you use there is always a period of uncertainty. What happens to your existing products? Will development continue? How much change will you see? Will you be forced to use a different solution? If the companies say "we will keep both products going" will they, and how long is that a sustainable business model?
Our friends at PTC just announced that they are acquiring Onshape, the cloud-based CAD startup. This is an interesting if not unexpected development in our industry, so let's think about the background to this step, and share a few observations.
What is PTC getting for their money? For those who are not familiar, Onshape was founded in 2012 by a group of former SolidWorks engineers and executives. The product was launched in 2015 as a SaaS CAD application. Using the Siemens Parasolid modeling kernel, it utilizes server-side computing to allow users to run a lightweight application on many platforms with strong collaboration features. Onshape currently has about 5000 subscribers worldwide. From that public information, it's safe to say that PTC isn't buying them for their customer base. The real value of Onshape is in their SaaS expertise, a point that PTC makes several times in their press release. This of course makes one wonder, what about Creo and SaaS? Does this mean they see any SaaS developments are outside of Creo?
The answer to that question is not obvious. Consolidation is nothing new in our industry, but doing it successfully so that the new acquisition becomes an integrated part of the larger company is the tricky part, and PTC hasn't always pulled that off. Complementary products that fulfill a broad range of customer needs are the path to success. On the surface, Onshape seems to fit with Creo and PTC's other products, but it's worth asking how well it will work in real life. After all, Onshape uses the Siemens Parasolid kernel, while Creo uses the Granite kernel. If PTC wants to use Onshape's cloud technology in Creo, one or the other will have to change. As the large players in this industry know, kernel changes are extremely tricky and risk alienating existing customers. So just because PTC bought Onshape, you can't expect to see Onshape's version of SaaS appear in Creo any time soon. In short, what does this mean for the future of Creo? Only time will tell.
As PTC says, it's clear SaaS and Cloud technology is a growth area, which is why we at Siemens been investing in it for some time. For example, NX has been available on the cloud since 2017. We support our customers and help them deploy NX whichever way they want to. We have many customers using NX streamed over the cloud from centralized data centers, making use of providers like Amazon Web Services. We also offer Managed Services, where our experts manage the customer's development environment. This means they can concentrate on creating value for their customers, rather than managing software.
Of course, we also support traditional on-premise deployment, where the customer manages the installation locally.
PTC also sees SaaS as a continuation of their evolution towards a "recurring revenue business model", which really means subscriptions. Again, we see the advantages of the subscription pricing model, which is why we offer it to our customers who want it. Of course, we also offer perpetual and rental licensing, as well.
The bottom line is that Siemens gives you flexibility. Cloud, on-premise, subscription, perpetual, rental, it's all about giving YOU the choice to decide what the best fit is for your company.
In closing, we wish PTC and Onshape well, but we'd also like to remind you that NX has always offered a flexible, open ecosystem that protects your investments and breaks down the barriers to innovation.
Want to learn more about switching from PTC to NX? Visit here.
This article first appeared on the Siemens Digital Industries Software blog at https://blogs.sw.siemens.com/nx-design/about-that-news-in-boston/