Article Roundup: Open letter to the IC Design community, Automating Failure Mode Analysis For Automotive Safety, Get To Know DDRx, SerDes, and PDN, A hypervisor on a multicore system, Knowledge is Power – Introducing Mentor AMS Webinar Series
Open letter to the IC design community
MentorBlogs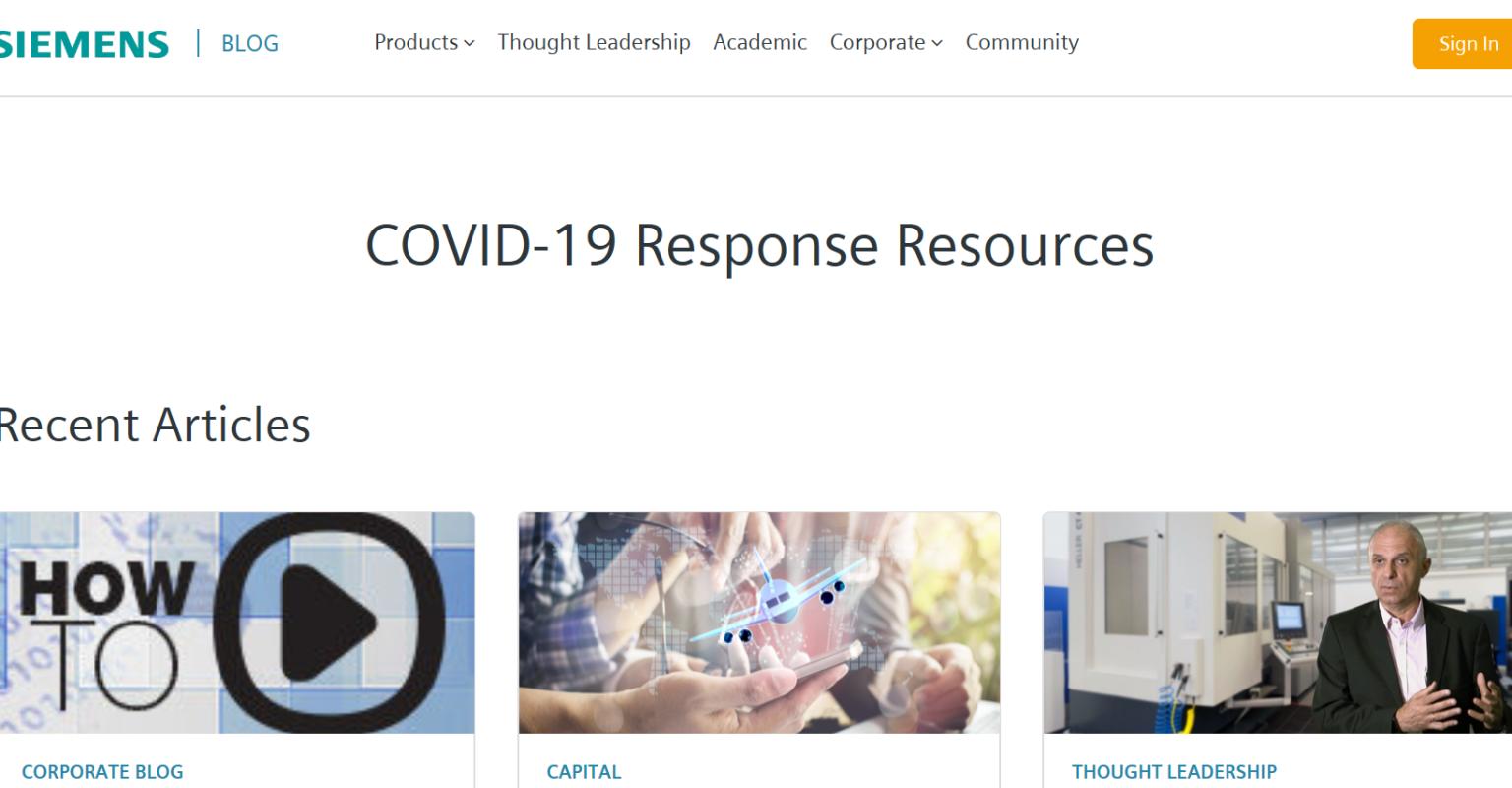 Joseph Sawicki, Executive Vice President of IC EDA at Mentor, a Siemens Business emphasizes that over the next few weeks, Mentor will be offering free access to their On-Demand Training site. He further stresses about the numerous courses available along with holding a webinar series that offers how-to and tutorial content. The blog also highlights how to access the free training materials or to attend a webinar, and provides instructions to visit and bookmark the Siemens Digital Industries Software Response to COVID-19 special resources webpage.
Automating Failure Mode Analysis For Automotive Safety
SemiEngineering
Automotive designs require functional safety analysis, typically accomplished using Failure Modes, Effects and Diagnostic Analysis (FMEDA), used to determine each safety goal's diagnostic coverage. In this article, the authors explain how automated FMEDA creation process addresses the challenges of the FMEDA process. By automating FMEDA creation, using the tools and methods described in the article, the user will have more time to focus on exploring their design's safety readiness and figuring out how to more effectively safety-harden their designs.
Get To Know DDRx, SerDes, and PDN Tools
iConnect007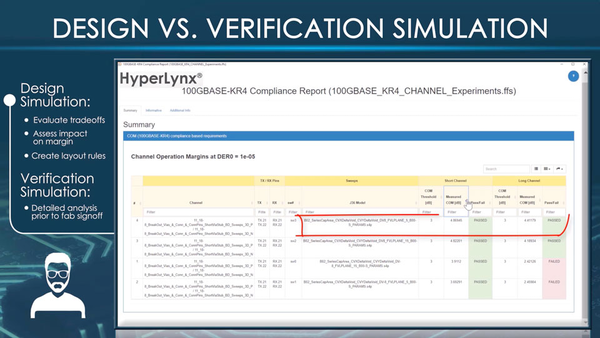 This articles dwells into the digital theater presentation that demonstrates how HyperLynx contains full, automated pre- and post-route design flows for DDRx, SerDes channel and Power Delivery Network (PDN) design, with workshops that guide you through the process to get you up and running quickly.
A hypervisor on a multicore system
EdaCafe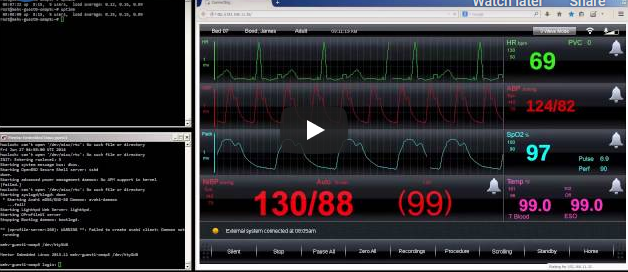 Multicore systems may be configured in a number of different ways. An approach that is useful for many embedded applications is Asymmetrical Multi Processing [AMP], where each CPU runs its own operating system or without any OS at all. The author further explains that on a single core system, the operating system can manage access to the serial port and arbitrate between multiple tasks that might wish to make use of it. Towards the conclusion of this article, the author demonstrates how a patient monitoring application runs on a complex heterogeneous multicore, multi-operating system platform amongst others.
Knowledge is Power – Introducing Mentor AMS Webinar Series
MentorBlogs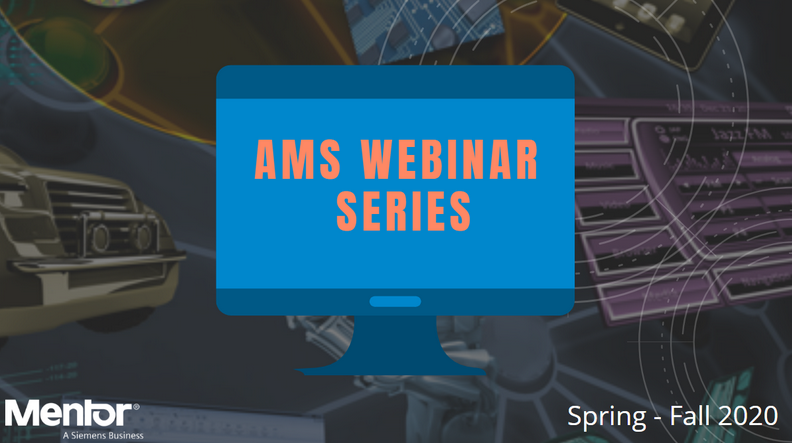 This blog gives emphasis to Mentor's AMS Webinar series and talks more about how every piece of technology, either hardware or software, has to cohesively work well for the successful operation of your home office. Mentor, a Siemens Business, will be providing an ongoing series of instructional videos to support analog mixed-signal users of Analog FastSPICE, Symphony Mixed Signal Platform, Solido Variation Designer, and more.
This article first appeared on the Siemens Digital Industries Software blog at https://blogs.sw.siemens.com/expertinsights/2020/06/05/article-roundup-open-letter-to-the-ic-design-community-automating-failure-mode-analysis-for-automotive-safety-get-to-know-ddrx-serdes-and-pdn-a-hypervisor-on-a-multicore-system-knowledge-is-pow/