Article Roundup: DvConUS Edition of Verification Horizons is Out, Why is PSS is Important?, Challenges and Opportunities with Medical Embedded Applications, 5G needs cohesive pre- and post-silicon verification, A Conversation with Wally Rhines: Predicting Semiconductor Business Trends After Moore's Law
DVConUS Edition of Verification Horizons is out!
MentorBlogs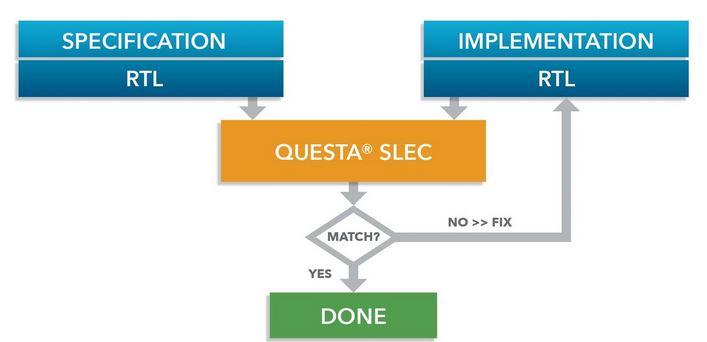 In this edition of DVConUS, read more about Using Questa® SLEC to Speed Up Verification of Multiple HDL Outputs from Codasip – a case study of how they use Questa® Sequential Logic Equivalence Checker (SLEC) to compare multiple implementations of a given processor to a fully-verified implementation, reducing many hours of verification down to just minutes, and AI-Based Sequence Detection from Agnisys – A fascinating overview of AI for natural language processing, and an introduction to their tool that will auto-generate assertions and sequences from requirements written in a natural language.
Why Is PSS So Important?
SemiEngineering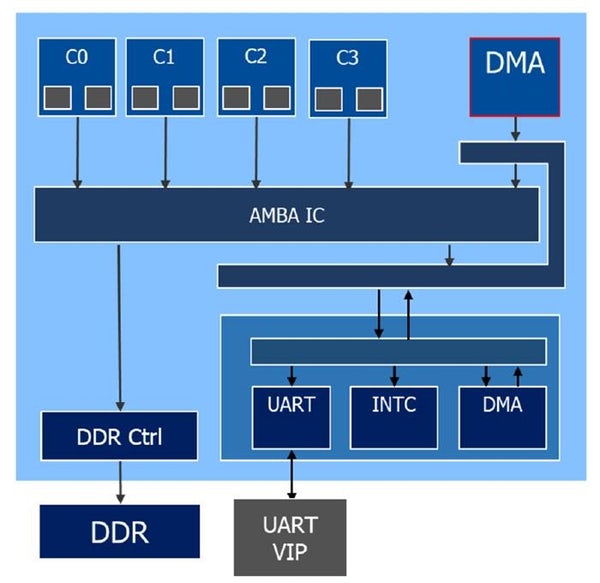 In this video blog, Robert Hoogenstryd, product marketing manager at Mentor, a Siemens Business, talks about the new testbench verification language standard, the big advantages of using PSS & the different kinds of challenges that the language solves, & how much time this approach can save.
Challenges and Opportunities with Medical Embedded Applications
EmbeddedComputing
There is a need for efficient tools to ensure compact code and fast development; costs and time to market are affected by this factor. With healthcare being seen as "in crisis" all over the world, the author opines that the embedded software developer has the opportunity to be the "hero" and really change lives. In this article, Colin Walls talks about the challenges and opportunities with Medical Embedded Applications and more.
5G SoC pre- and post-silicon test methodology
TechDesignForum
In this contributed article, the author describes how to deploy pre- and post-silicon verification and test for 5G designs. 5G will be supported by many smaller, scattered units, which has obvious implications for the SoCs that are consequently becoming the preferred vehicle for hardware implementations. The author further describes a strategy that combines pre- and post-silicon test and verification to accommodate the plethora of essential tests.
A Conversation with Wally Rhines: Predicting Semiconductor Business Trends After Moore's Law
SemiWiki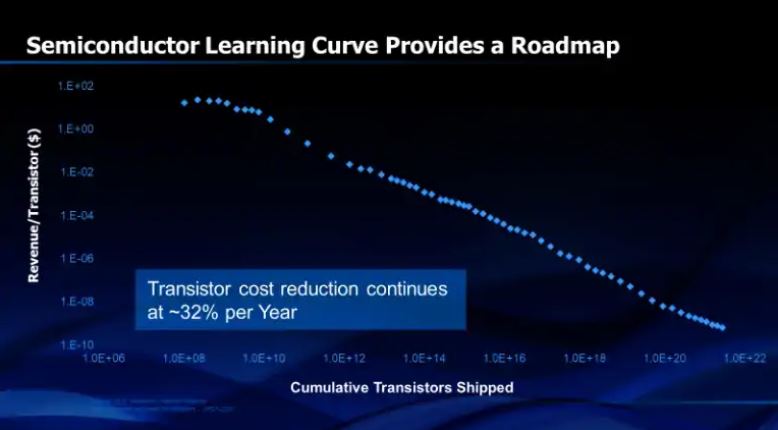 This article highlights Wally's expert opinions on how the semiconductor industry exhibited life cycles that were longer than the disk drive industry but had the same free market characteristics. In his book, he further emphasizes that over time this unfettered competition followed trends in a worldwide market that could be quantified and used to predict the future.
This article first appeared on the Siemens Digital Industries Software blog at https://blogs.sw.siemens.com/expertinsights/2020/04/23/article-roundup-dvconus-edition-of-verification-horizons-is-out-why-is-pss-is-important-challenges-and-opportunities-with-medical-embedded-applications-5g-needs-cohesive-pre-and-post-silicon-ve/