Knowledge is Power – Introducing Mentor AMS Webinar series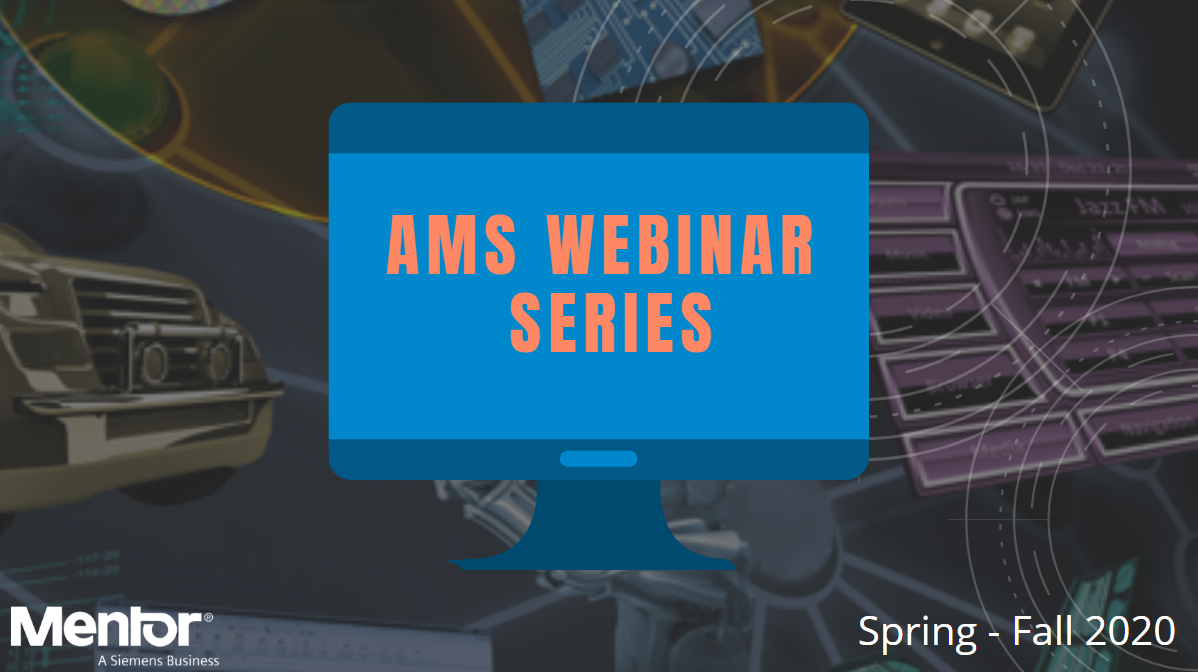 Sitting in your pajamas, you just kicked off your simulation from your home-office and now you are reading this blog – well that's our new reality. Fortunately, as a design or verification engineer, most of our work can be done remotely and with plenty of social distance. COVID-19 has forced us and our families to go through a digital transformation faster than ever before. We are seeing some drastic changes in our lives now, we all are telecommuting, ordering on-demand food and groceries, attending virtual events or online classes and using all services over the cloud, such as internet banking.
All this would have not been possible without technology – yes the ADC that you designed, the PHY you verified and the phase lock loop that you spend hours simulating – all that is working flawlessly and helping us during this difficult time. As a matter of fact, if any of this piece of technology fails today our entire "work-from-home" ecosystem can crumble.
Every piece of technology, whether it's hardware or software, has to cohesively work well for the successful operation of your home office. The most important device at this time is your internet modem which connects you to the outside world with its Ethernet PHY. SerDes are the backbone of these physical layer infrastructure that not only drives your Ethernet but also play an important role in moving data in your high definition TVs, set-top boxes and game consoles. Equally important are the ADCs in your microphones and CMOS image sensors in your webcam that lets you interact with your remote colleagues, friends, and family during this time.
We at Mentor understand the complexity of designing and verifying these intricate pieces of circuits, and are excited to launch a series of webinars focusing on 'Analog & Mixed Signal'. We have focus goals with these webinars:
–        Learn current verification challenges of a specific area – SerDes, ADC, CIS, Characterization…
–        Learn how Mentor AMS solutions can help
These webinars will be presented by industry veterans who have years of experience in designing analog circuits. At the end of each webinar, there will be Q&A which will give you the opportunity to interact with the presenter and ask questions.
Here are the first two webinars and we will be adding more every week.
So grab your coffee, adjust your home-office chair and great ready to learn with us. Knowledge is power! You never know what you learn during this time will help you create a break-through design, after all, Sir Isaac Newton discovered "gravity" when in quarantine  🙂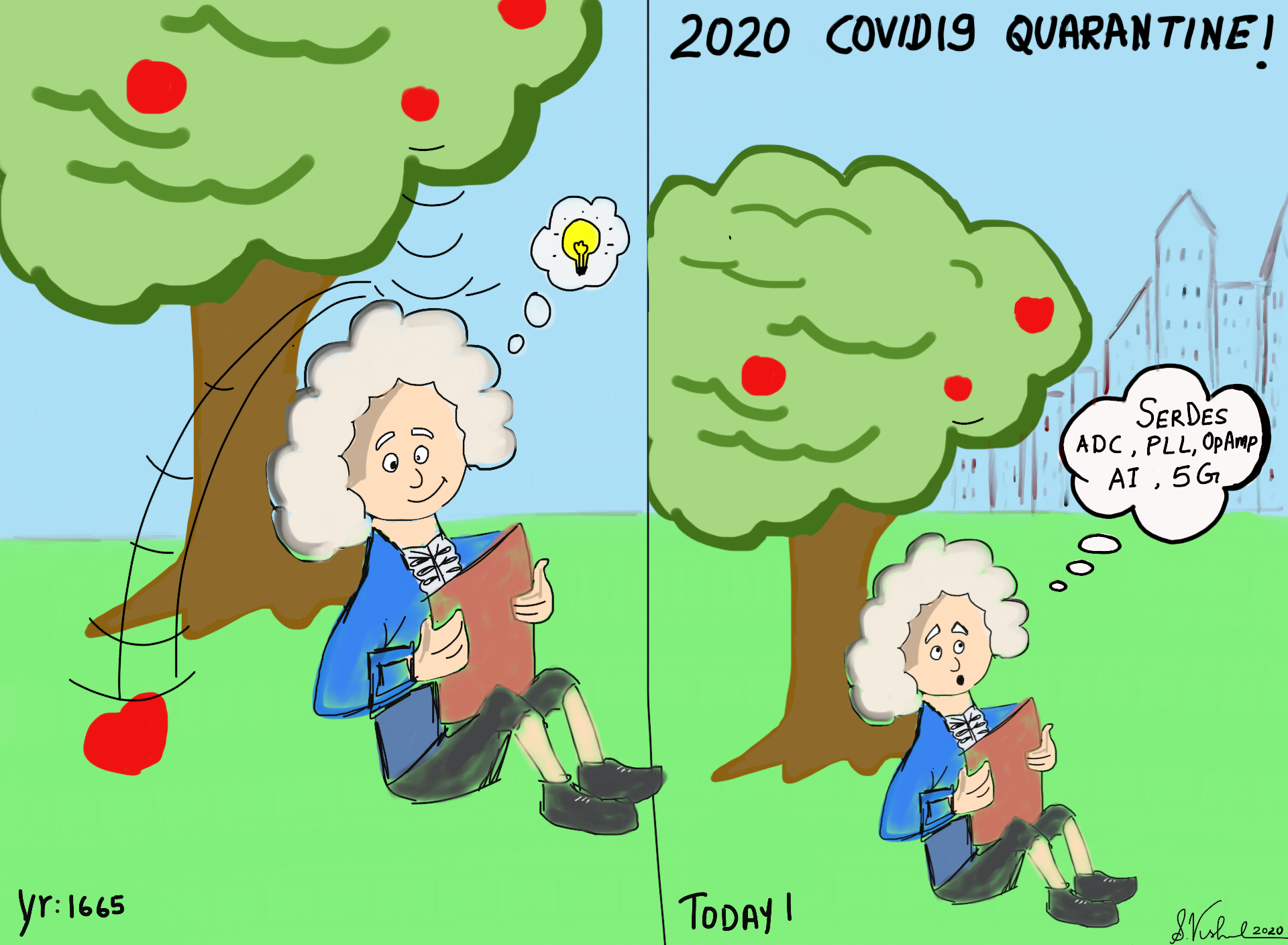 This article first appeared on the Siemens Digital Industries Software blog at https://blogs.sw.siemens.com/expertinsights/2020/04/15/knowledge-is-power-introducing-mentor-ams-webinar-series/