Article Roundup: Low-Power Design, Smart Electronics Manufacturing, Low-Power Embedded Systems, MEMS Sensing & Mentor's AI Advancements
Low-Power Design Becomes Even More Complex
SemiEngineering
The growth of new SoC applications such as AI/ML, IoT, and automotive has created new power management problems. Power has become a gating factor in advanced designs, even when low-power designs are not the primary goal. Solving these issues requires engineers to cross domains, forging new partnerships between teams. This article examines how companies are tackling power issues in advanced designs.
Digitalization for Smarter Electronics Manufacturing
EMS Now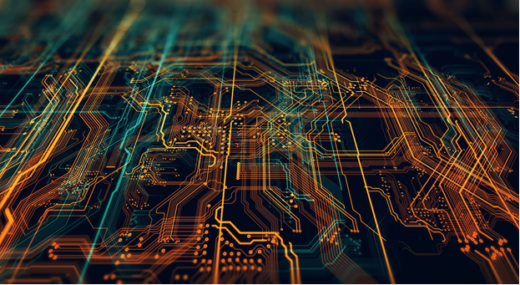 Small and medium-sized companies have been relatively slow to adopt digitalization technologies for electronics manufacturing. The benefits of smart manufacturing, however, are becoming critical as companies must become more agile, efficient, and flexible to compete. This article describes how smart manufacturing technology improves productivity through a single digital thread from product design through manufacturing.
Low power modes
EDA Café
Power management has become a primary concern of embedded developers. Colin Walls looks at three power saving procedures that can be used in embedded software, with a focus on the low power modes available on many commercial CPUs.
Mentor-Tanner Illuminate MEMS Sensing, Fusion
SemiWiki
Sensors are critical to the utility and convenience provided by the now ubiquitous smart device. Smartphones, smart home assistants, security systems, and much more use sensors to sense environmental factors, triggering a response if necessary. A unique type of silicon device called a microelectromechanical system (MEMS) enables these sensors. This article explores the design tools and unique considerations of MEMS devices.
More AI Moves into EDA
Electronic Engineering Journal
Learn how Mentor is using AI to improve its optical proximity correction (OPC) and design-for-manufacturing (DFM) solutions.
This article first appeared on the Siemens Digital Industries Software blog at https://blogs.sw.siemens.com/expertinsights/2019/09/05/article-roundup-low-power-design-smart-electronics-manufacturing-low-power-embedded-systems-mems-sensing-mentors-ai-advancements/