Article Roundup: Boosting AI Chips with AI, R.I.P. Reset Button, Critical Area Analysis, Preparing Embedded Devices for the IoT & Improving Aircraft Electrical System Certification
Mentor Juices AI Chips with AI
EE Times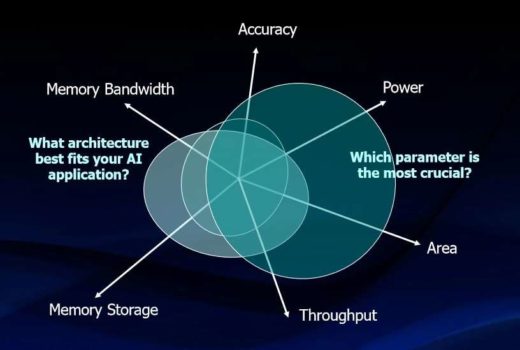 Artificial intelligence (AI) research is advancing faster than expected, both in universities and in the private sector. It is imperative for EDA companies to meet the growing demands of IC designers as they explore new AI architectures. In this article, Joe Sawicki and Ellie Burns discuss Mentor's strong AI capabilities.
The demise of the reset button
EDA Café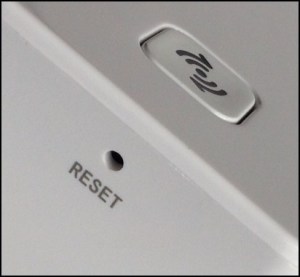 Colin Walls discusses the conspicuous disappearance of the physical "reset" button on modern devices. Once a common feature on electronic devices, modern products have transitioned to a combination of button presses to initiate a reset. This solution often works, but is it as reliable as a dedicated button?
How critical area analysis improves yield
Tech Design Forum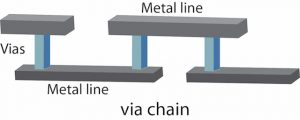 Critical area analysis (CAA) helps IC designers and verification engineers to improve the manufacturability of a design. Critically (pun intended), this can directly improve the yield during manufacturing by preventing layout-dependent effects. This article covers the basics of CAA and provides a practical example of the technology.
Enabling embedded devices for the IoT
Microcontroller Tips
Typical IoT systems are composed of a cloud platform running multiple hosted applications that gather data pushed from edge devices. This article covers the considerations a system designer should examine when enabling an embedded device to participate in such an IoT system. This includes onboarding and security features.
A digital twin methodology to de-risk aerospace electrical design compliance
Tech Design Forum
Aerospace OEMs are facing significant challenges from the increasing demands on electronic and electrical design, particularly in terms of compliance and certification. To face these challenges, OEMs are looking to evolve their processes through the digital twin. A new solution leverages digital data continuity and automation to simplify regulatory compliance.
This article first appeared on the Siemens Digital Industries Software blog at https://blogs.sw.siemens.com/expertinsights/2019/06/06/article-roundup-boosting-ai-chips-with-ai-r-i-p-reset-button-critical-area-analysis-preparing-embedded-devices-for-the-iot-improving-aircraft-electrical-system-certification/