Article Roundup: Computer Vision Synthesis, Scan Diagnosis with Machine Learning, Mentor as a Siemens Business Pt. 2, Self-Driving Cars Push IC Test & Frontloading CFD
Synthesizing Computer Vision Designs To Hardware
SemiEngineering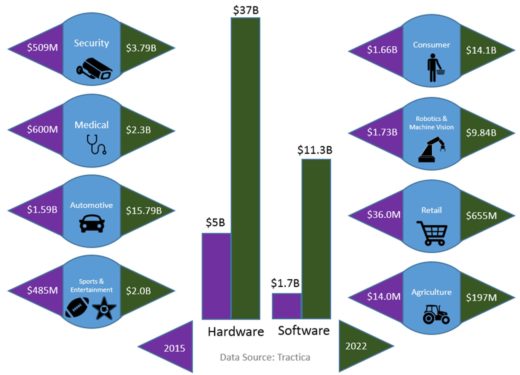 Computer vision designers create some of the most demanding systems on the market. These systems must process data in real-time, requiring intense computation, while managing power consumption. To achieve these design goals, designers grapple with rapidly changing requirements and algorithms during development. High-level synthesis enables designers to develop under these difficult and dynamic constraints by improving their ability to handle late-stage changes, rapidly evaluate hardware, and accelerate design and verification times from years to months.
Machine Learning Meets Scan Diagnosis for Improved Yield Analysis
SemiWiki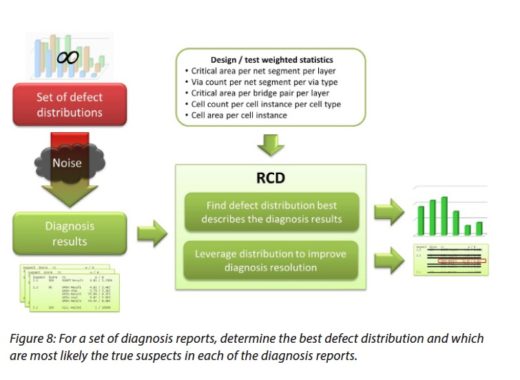 The invention of scan logic diagnosis turned failing chips into blessings in disguise. Data from these chips could now be used to pinpoint the locations of defects. When engineers added layout information, they were able to use this same data to perform yield analysis, but the process generated too many possible root causes. In response, Mentor's engineers developed root cause deconvolution (RCD), which uses machine learning to determine the most relevant defect distributions, resolving yield issues must faster.
Mentor as a maturing Siemens business: 2. Foundations
Tech Design Forum
Siemens' acquisition of Mentor Graphics was based on clear strategic foundations, including increasing integration of ICs in systems-of-systems design and Industry 4.0 challenges. Since the acquisition, the focus has been on how Siemens would execute the integration of Mentor. In part 2 of the series, this article examines the effects that Mentor's new ownership has had on its existing businesses including headcount, investment, and more.
Self-driving cars pushing boundaries of IC testing
EMS Now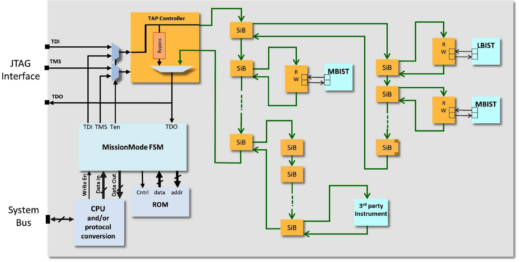 Testing requirements for automotive ICs will only increase as autonomous and assisted driving continue to disrupt and redefine the automotive market. Automotive ICs must achieve very low defective parts per billion due to the potential danger a malfunctioning chip can cause. This article covers new in-system testing technologies that are accelerating test times and improving coverage, and can even perform test while the car is running.
What is Frontloading CFD?
Digital Engineering
Frontloading CFD moves thermal simulation and analysis earlier into the design process, enabling engineers to evaluate multiple design options and configurations. Early simulation means that engineers can design more optimized products faster than in traditional design flows. Watch this video to see how CAD-embedded CFD improves product design with advanced simulation early in the development cycle.
This article first appeared on the Siemens Digital Industries Software blog at https://blogs.sw.siemens.com/expertinsights/2018/08/16/article-roundup-computer-vision-synthesis-scan-diagnosis-with-machine-learning-mentor-as-a-siemens-business-pt-2-self-driving-cars-push-ic-test-frontloading-cfd/