Top Articles: Verification's Growing Challenge, Neural Networks for CMP Modeling, Free PCB DRC Solutions, V2I & I2V Autonomous Systems & the Automotive Industry Disruption
Is Verification Falling Behind?
SemiEngineering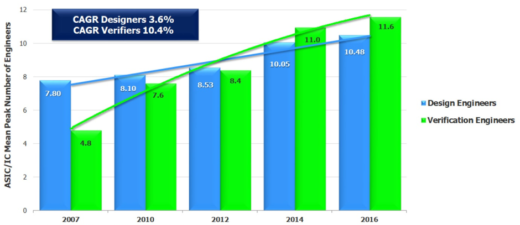 Verification is becoming more difficult as design complexity increases it expands to cover low-power, performance, safety, and security in addition to functional verification. Projects require more verification engineers than they did in the past, and design engineers must spend more of their time performing verification activities. This article covers the new strategies and technologies that enhance verification productivity and speed.
Mentor Investigates Using Neural Networks for CMP Modeling
SemiWiki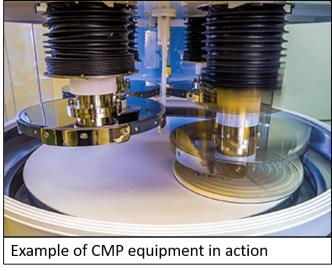 Chemical mechanical polishing (CMP) modeling seeks to create a pre-CMP surface profile from geometric patterns of the chip layout, and then simulate a post-CMP surface for the various patterns. Accurate and high-quality pre-CMP surface profiles are crucial to CMP modeling, but also challenging to create. This article discusses a machine learning approach for pre-CMP surface profile generation using neural networks to model the surface from geometric inputs.
Free Design Rule Checker Focuses on PCB Designs
Electronic Design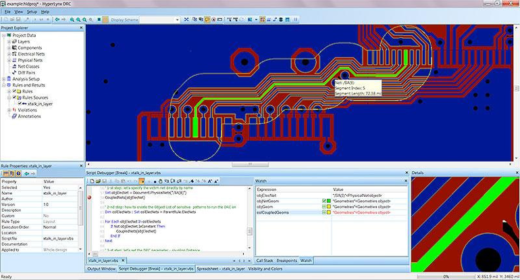 Modern PCBs contain an increasing number of wireless and high-speed serial interfaces, making analysis and verification critical to the design process. Sophisticated software solutions are available to help ensure the functionality of PCB designs, and not all of these tools are expensive. Read more about the new HyperLynx free editions and the powerful analysis and verification capabilities they provide.
Evolution From V2V to 3D V2I/I2V Demands Self-correcting Systems
EE Times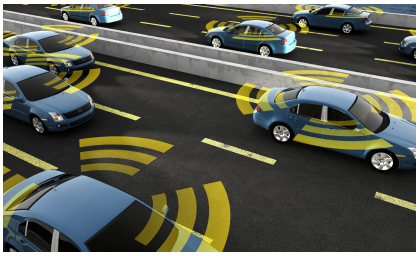 As autonomous drive technology advances to support V2V, V2I and I2V connectivity, vehicles will exceed Level 5 capabilities. Market winners will be determined by the quality of their overall systems, with reliability and safety as key system differentiators. The best systems will be able to identify and self-correct problems, enhancing system reliability and preventing accidents.
Giant Auto Industry Disruption Ahead
SemiEngineering
Autonomous drive is likely to be the largest disruption in business history as it shifts automotive design and manufacturing's core competencies from mechanical to software and electronics. This shift opens the market for startups and technology companies to obtain major footholds in an old and established industry. The total disruption, however, will be far larger as everything from infrastructure to insurance must adapt to the driverless future.
This article first appeared on the Siemens Digital Industries Software blog at https://blogs.sw.siemens.com/expertinsights/2018/02/16/top-articles-verifications-growing-challenge-neural-networks-for-cmp-modeling-free-pcb-drc-solutions-v2i-i2v-autonomous-systems-the-automotive-industry-disruption/