Article Roundup: Advanced-Node IC Verification, CFD for Chip Packages, Emulation for Multi-Media SoCs, A2B Audio Testing & the IIoT
High Calibre Development Keeps Mentor on Top of the Game
SemiWiki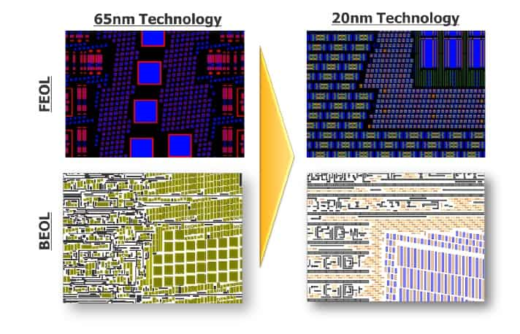 Advanced process nodes introduce new and more complex verification requirements making physical verification increasingly difficult. With automated metal fill generation, multi-patterning support, and deep foundry relationships, Calibre stays ahead of these new design challenges.
How To Use CFD To Test And Analyze A Chip Package
Semiconductor Engineering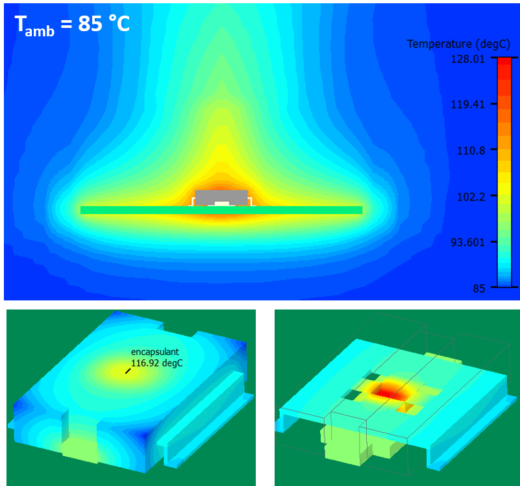 Computational fluid dynamics modeling and analysis enables quick parametric and design optimization studies for the thermal design of chip packages in many different contexts. This article details the thermal analysis and optimization of a small outline package, popular in handheld and portable devices.
Data-hungry applications demand emulation
Tech Design Forum
Multi-media SoCs are gaining increased capability and must meet higher standards in response to increased demand. Emulation enables debug and verification in the pre-silicon stage, making it the ideal choice for verification of these data-heavy applications.
Closed-loop, multichannel A2B audio testing
eeNews
A2B digital audio bus technology greatly reduces the weight of the cable harness by combining audio and control data with clock and power on a single wire. In collaboration with Mentor, Audio Precision now supports multichannel audio performance testing in closed-loop systems.
What's new about the Industrial IoT?
Design World
Recent surveys demonstrate that industrial applications for the IoT are growing faster than consumer devices. This article covers the six main components of the IIoT and how each is growing.
This article first appeared on the Siemens Digital Industries Software blog at https://blogs.sw.siemens.com/expertinsights/2017/12/21/article-roundup-advanced-node-ic-verification-cfd-for-chip-packages-emulation-for-multi-media-socs-a2b-audio-testing-the-iiot/