Thought Leadership
Top Articles: Automotive IC Design, Arm DesignStart, Node Transition, Siemens NX 12.0, Machine Learning (and Forgetting)
Recipe for Automotive IC Design Success
Semiconductor Engineering
Automotive IC design requires meeting power and cost budgets while minimizing risk and maximizing creativity. This means having the right silicon design tools that facilitate the design exploration process – increasing productivity and simultaneously freeing the inner artist inside the IC designer to invent, create, and dazzle.
Arm and Mentor Use DesignStart Program to Accelerate Proof-of-Concept for IoT Designs
SemiWiki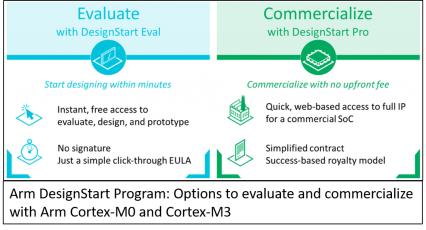 The Arm DesignStart program is a simple, fast, cost-effective route to developing a proof-of-concept SoC. Designers can use Arm's industry-leading IP with no upfront fee and Mentor provides their affordable Tanner EDA tools for design capture and simulation. This article dives deeper into the DesignStart offering.
Assessing the True Cost of Node Transitions
Tech Design Forum
The economics behind moving to advanced nodes is becoming more complex. The cost often increases dramatically due to the increased cost per mask, the increased total number of masks required, a significant bump in required hardware and tool licenses, and the fact that the reduction in die areas has been lost. EDA providers such as Mentor continue to improve their tool capabilities and performance while making it economically feasible to add capabilities when needed.
Siemens PLM, NX 12.0 and the Road to the Digital Twin
Engineering.com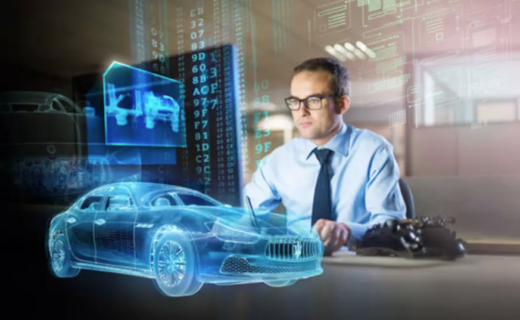 Siemens has launched NX 12.0, their flagship product for CAD/CAM/CAE. The suite of solutions combines mechanics, electronics, and software by integrating with Mentor's Capital and Xpedition portfolios. Also featured in this write-up is a closer look at NX 12.0 and its role in working with the IoT and digital twins.
Neural Networks Are Learning What to Remember and What to Forget
MIT Technology Review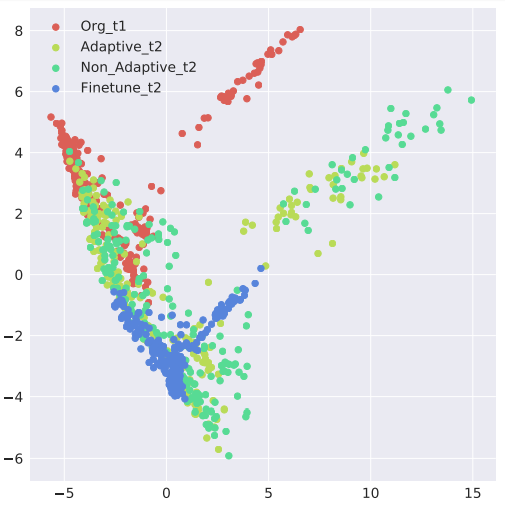 Many aspects of machine learning still lag behind human performance. Humans have the ability to constantly update their memories with the most important knowledge while overwriting information that is no longer useful. For machines, there is currently no reliable mechanism they can use to decide what to remember and what to forget. Until now… Experts are learning that the approach biological systems use to learn, and to forget, can work with artificial neural networks too.
This article first appeared on the Siemens Digital Industries Software blog at https://blogs.sw.siemens.com/expertinsights/2017/12/14/top-articles-automotive-ic-design-arm-designstart-node-transition-siemens-nx-12-0-machine-learning-and-forgetting/